San Francisco's Largest Whole Foods is at Trinity Place
September 13, 2022
Did you know the largest Whole Foods Market in San Francisco is at Trinity Place? This massive 64,737 square-foot flagship store at 1185 Market Street features over 3,700 local offerings handpicked by Patrick Wyman, the local forager for WF's Northern California region. Our residents at Trinity Place have the utmost convenience, being moments away from this store! With 90 minutes of validation provided, all Whole Foods customers can enjoy this market at their ease. Come check out what special local offerings this new location carries!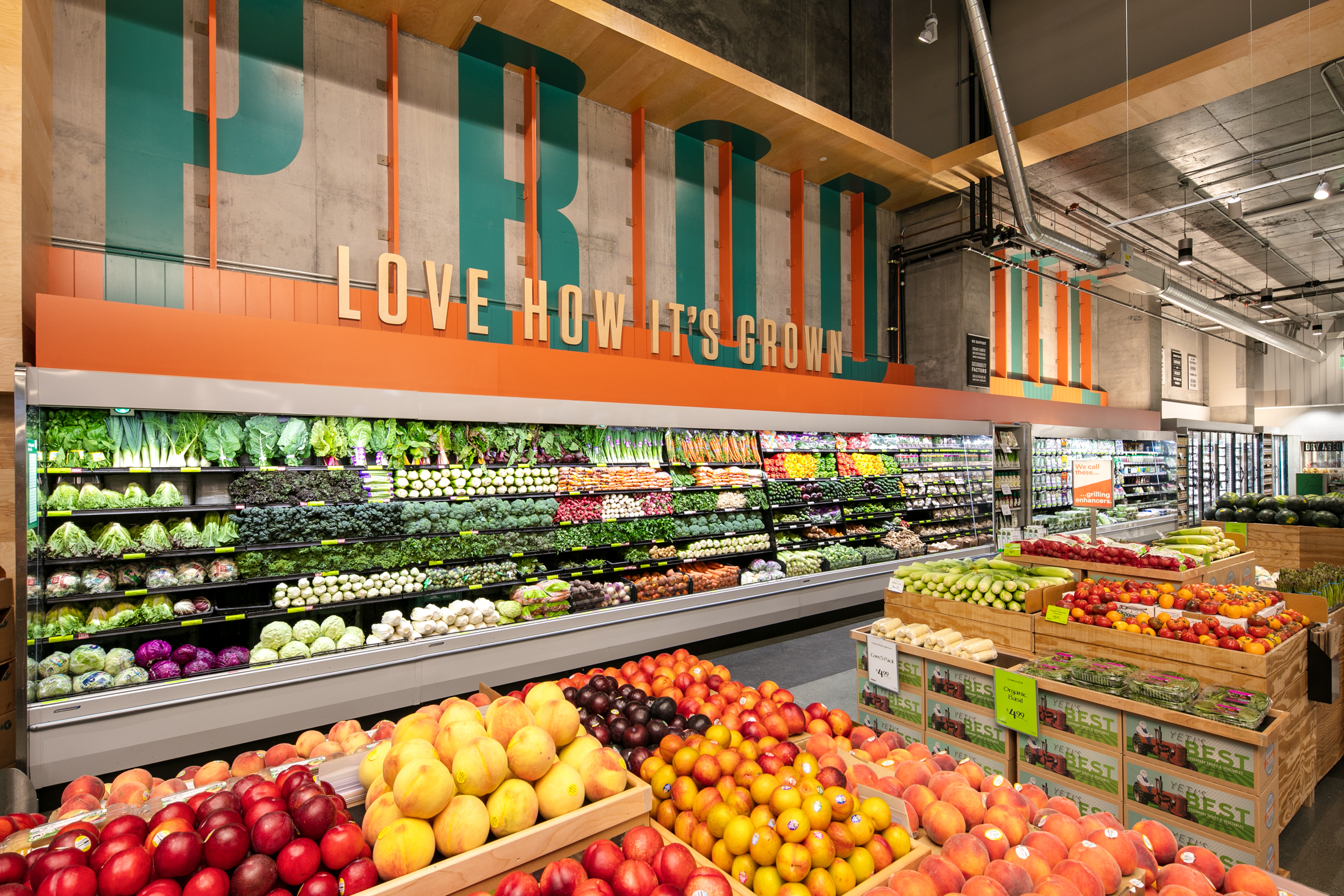 With offerings from more than 32 local farms, this new location makes shopping local, easy. Whether it's mandarins from Fruitworld, greens from Plenty's, or organic mushrooms from Far West Fungi, your next home-cooked meal will surely have delicious and fresh ingredients included.
Explore Local Cheeses, Wines, Beers, and Artisan Items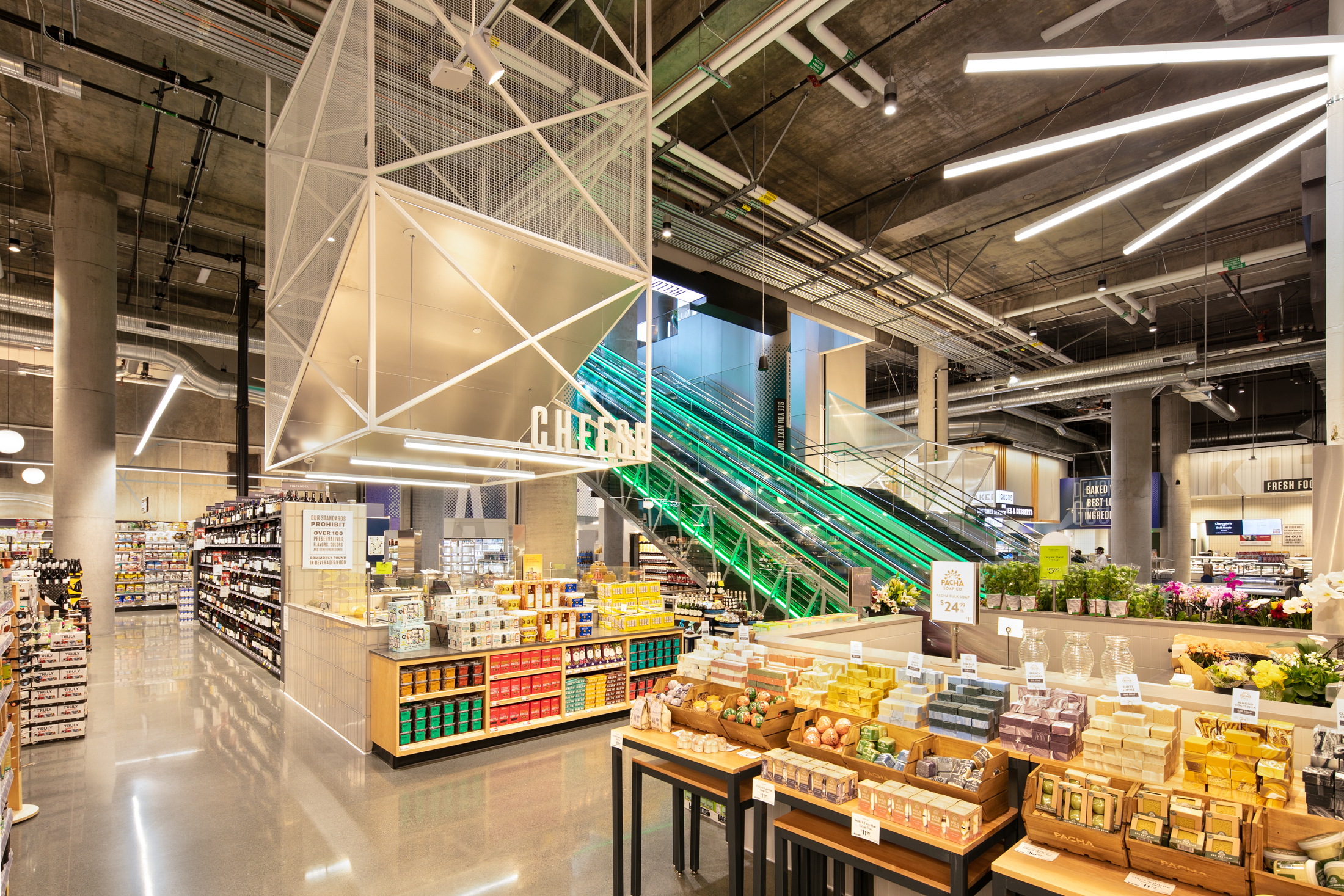 A specialty department dedicated to celebrating cheesemakers and artisan producers is located in this new store! A few local specialties include Sweetdragon Baking Co. brittles and handcrafted chocolates from Charles Chocolates. The cheese counter is overseen by experienced cheesemongers who can offer delicious recommendations for any occasion. The fun doesn't stop there; explore a diverse selection of over 700 wines, including unique varieties from nearby wine-growing locales like Poe Wines and Kathryn Kennedy Winery. There are also over 300 craft beers and 150 spirit offerings. Get excited to host your next dinner party!
Fresh Food You Can Feel Good About  

Enjoy a wide selection of hot and cold foods including made-to-order and by-the-slice pizzas! Whether you're looking for a quick lunch nearby or want to grab dinner on the way home, choose from customizable entrees, pizza, and salads at this Whole Foods store. Did we mention there's also a ready-to-eat poke bar at the seafood counter?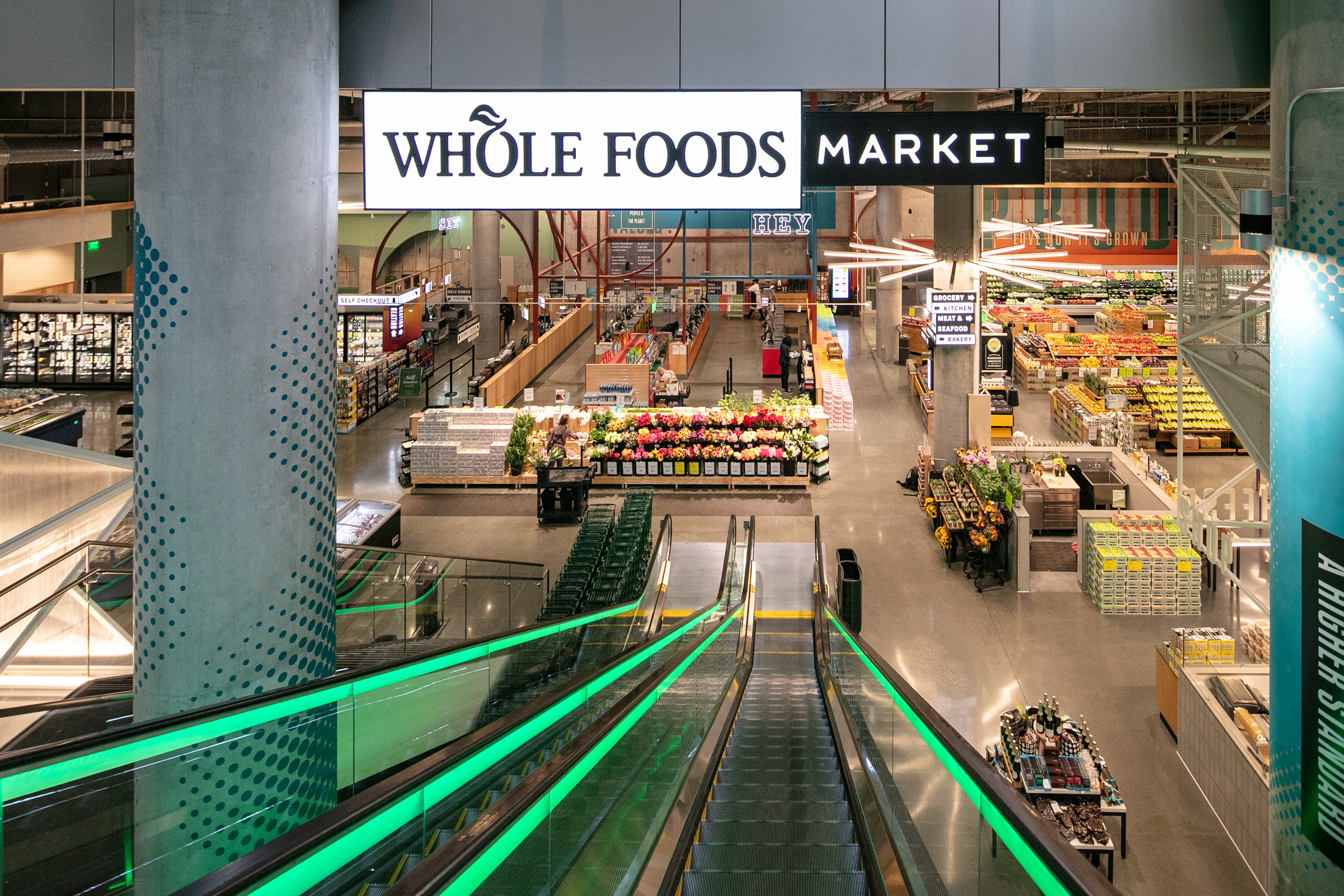 This massive store houses a full-service seafood counter featuring seafood smoked in-house and local options including caviar from Tsar Nicoulai Caviar and oysters from all around the west coast. All seafood is sustainably wild-caught or Responsibly Farmed. Full-service butcher and bakery with freshly baked bread and cakes are available daily so come check out this new Whole Foods Market for your grocery essentials and to shop local.
Hours and Parking 
Open every day from 9 am – 7 pm, parking is available at the Trinity parking garage from 8th street or enter from Angelo's Alley (off Mission Street). Parking is open to Whole Foods customers on the third floor (P3) for 90 minutes with validation. See you there!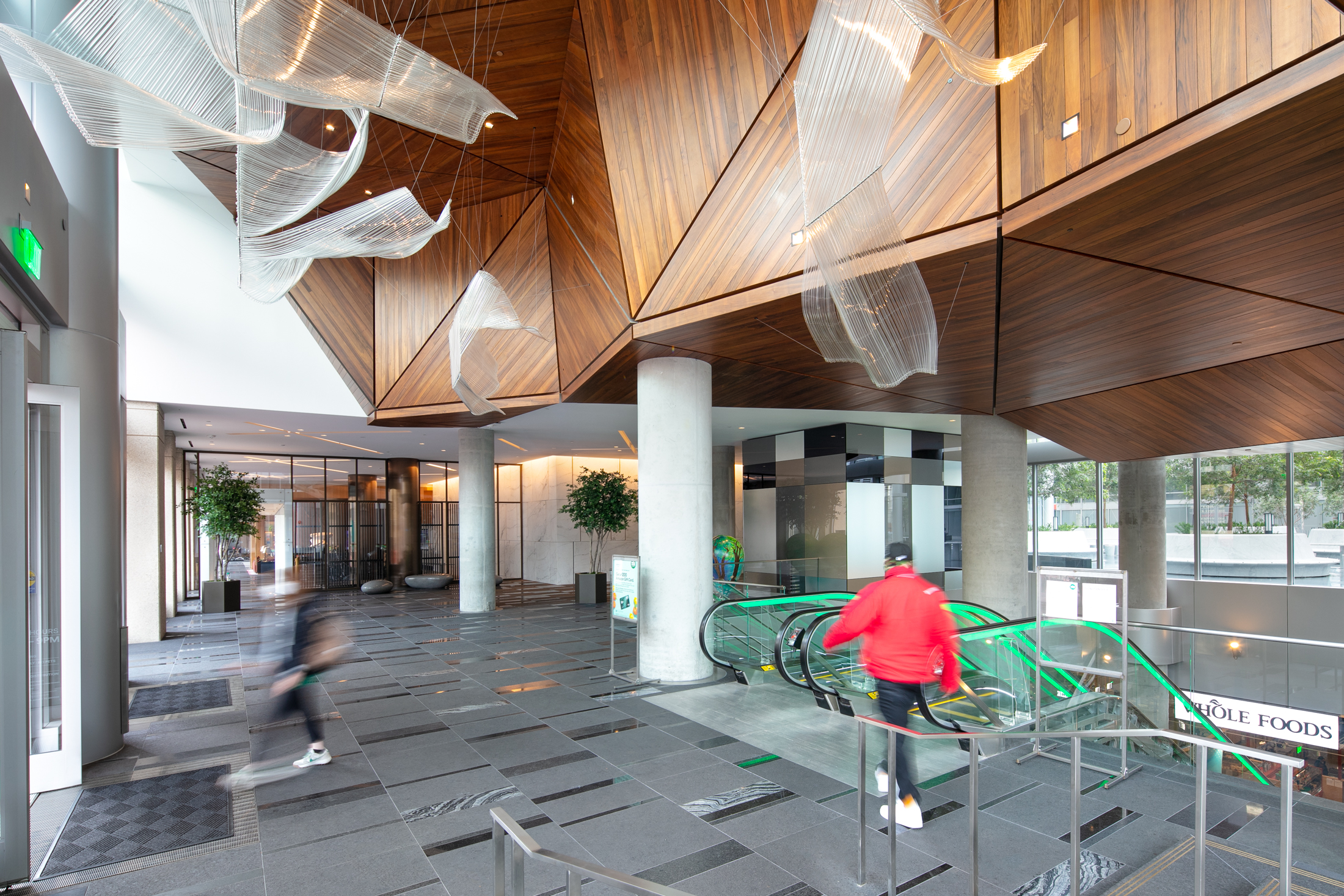 Back to Blog