About
Trinity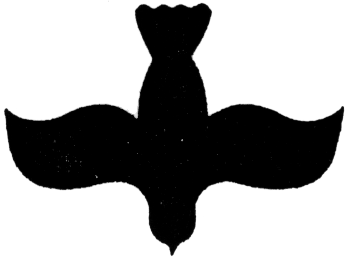 Exclusively San Francisco, Trinity was founded in 1949 with a singular purpose—to become The City's premier apartment provider. Seven decades later, Trinity stands "best-in-class" with apartments that offer the best locations, prices and amenities.
As a child of the depression, Trinity's founder Angelo Sangiacomo became intimately familiar with making the most of tight confines. Under the tutelage of his father, who hailed from a long line of craftsmen, Angelo opened his first office in 1949 with the intent to be the best in the business. "I hit the pavement hard," Angelo says. "I was buying and selling real estate, but also was itching to build. That year, he undertook his first development project and Trinity was born.
In the spirit of quality design, Trinity Properties developed its award-winning Mid-Market headquarters, One Trinity Center, in the 90s, and gradually developed a commanding retail position in Union Square's Grant Avenue corridor. The next two decades marked a period of progressively more and larger developments.
Trinity Place, a high-rise development on the corner of 8th and Market, is the culmination of our legacy.
This 1900 unit apartment development encompasses four distinctive high-rise buildings. All 4 phases of the project are now complete. A true labor of love, this project has been 35 years in the making Find out more
Trinity's apartments, supported by a professional team from Trinity Management, feature quality finishes, picture windows, higher ceilings, angled walls, skylights and fireplaces, and soundproofing. Its details like these that help make Trinity apartments feel like home. Timeless and tasteful, our classic architectural design aesthetic sets the tone for our brand. Refined, uncluttered and immune to fleeting trends, we sum up our style in two words: understated elegance.
When you choose to lease a Trinity apartment, you're getting a lot more than just a great place to live. You're getting commitment to quality and customer care from a company in diverse neighborhoods across San Francisco. As Angelo says: "San Francisco is both an exciting city and also a small town where your reputation is everything."
Check Out Trinity's Handy Neighborhood Guide Explore