Careers
Think you'd be a great fit for Trinity? We'd love to have you join the team. Here are just a few reasons why Trinity is a fantastic place to work.
We invest in our employees!
We ensure our team can stay healthy and manage the demands of their work and personal lives. Along with paid vacation and sick leave we offer a commuter transit savings program to help you save money on your commute, along with a 401(k) Retirement Plan with a generous company match.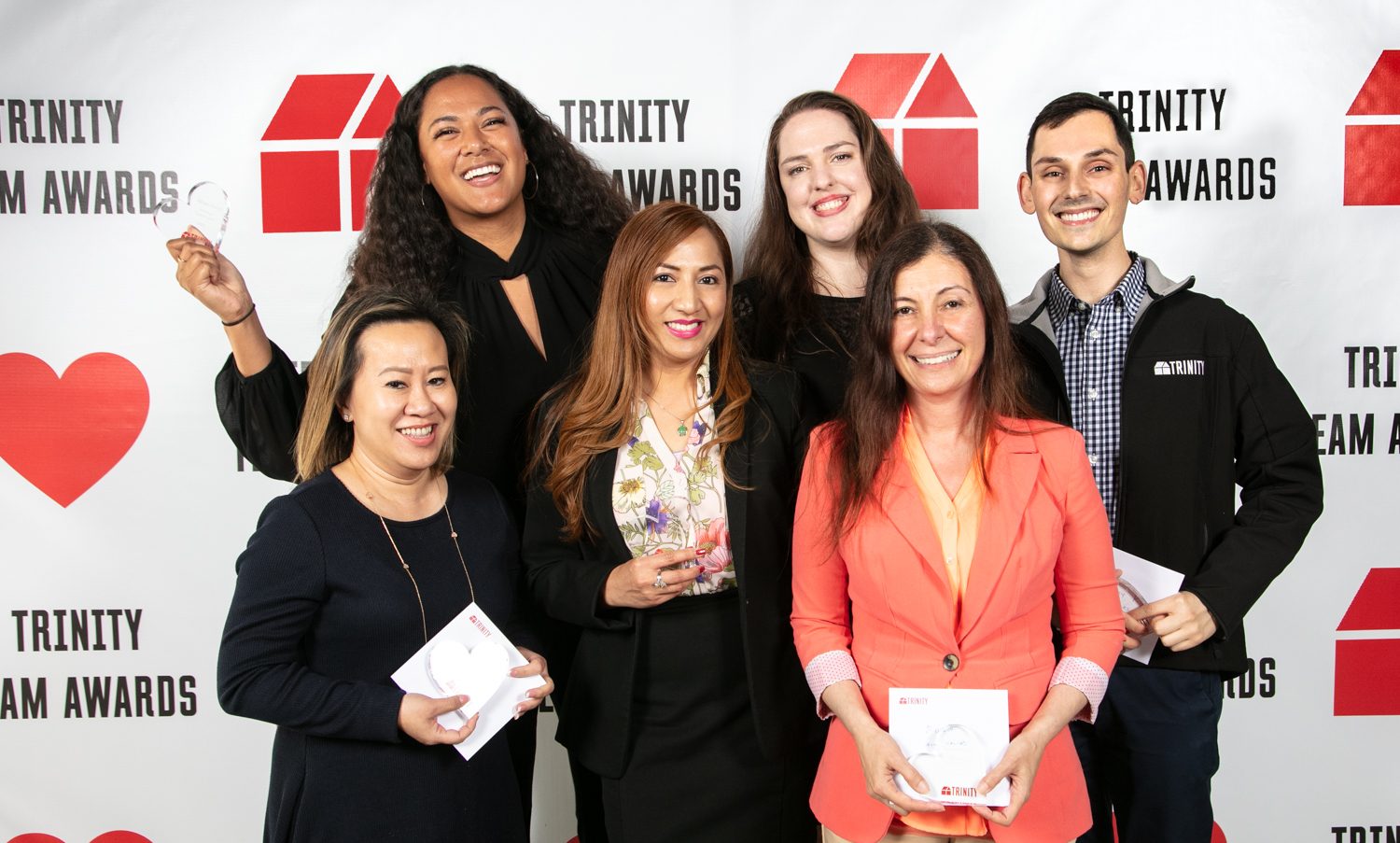 We're inclusive.
We're an equal opportunity workplace and an employer. Our inclusivity starts at home, inside Trinity, where hiring is based on merit and character to help us build the best and brightest team.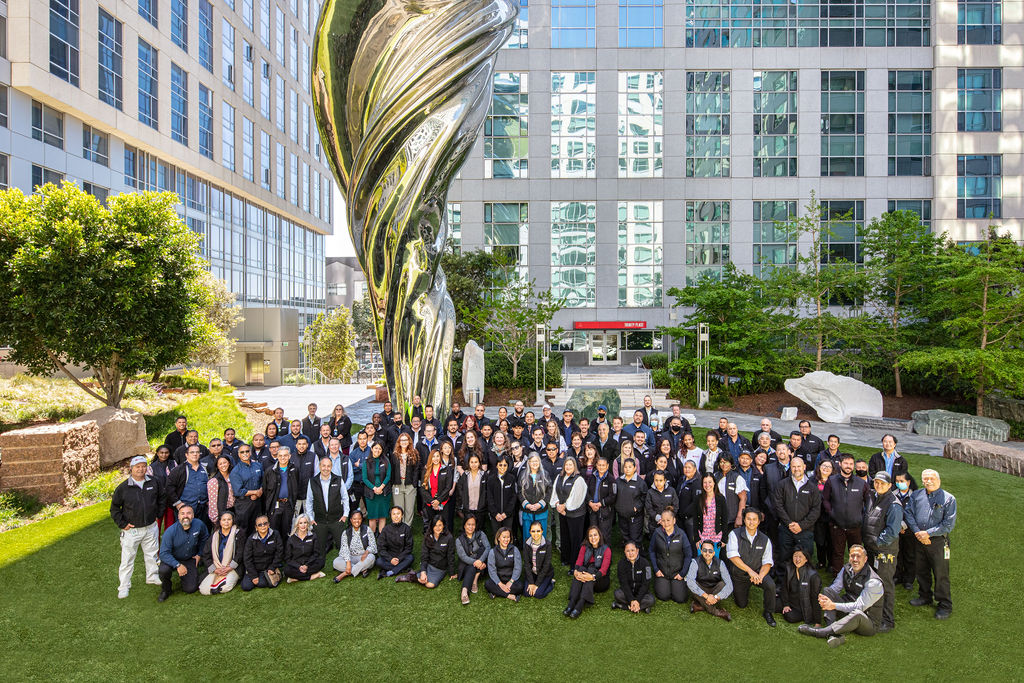 Benefits, benefits!
We offer a comprehensive benefits package for employees and their eligible dependents, including children, spouses, and domestic partners. These benefits include medical, dental, and vision. We also offer optional supplemental plans for life, accident, disability, hospitalization and cancer. You'll also have a flexible spending account for health and dependent care.
Trinity reserves the right to change, amend, modify, or terminate any plan or provision in any plan at its sole discretion with or without any notice at any time.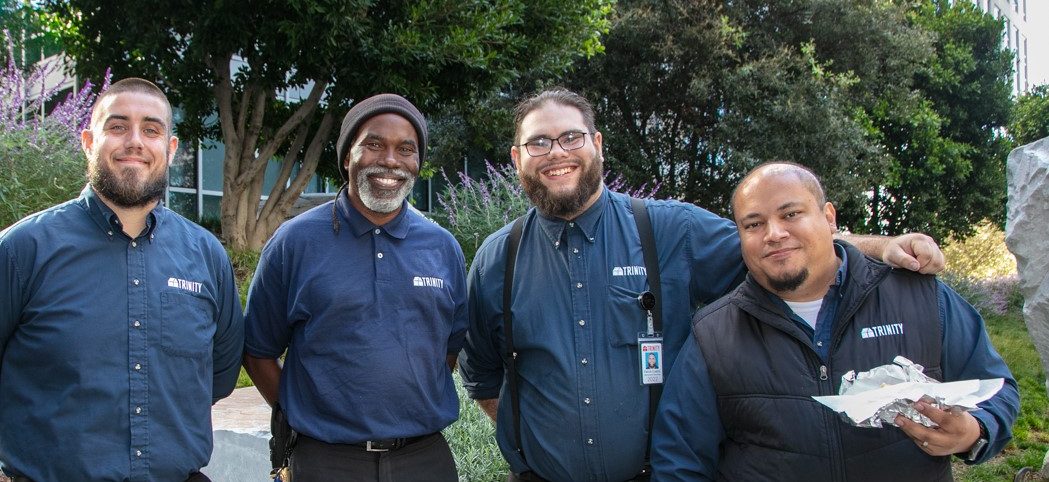 We take pride in a quality product.
We're an innovative, imaginative and courageous team that enjoys partnering with like-minded people. Angelo's strong belief in customer care ensures our in-house team is responsive and accountable. As Angelo puts it: "If you're going to do it, always do it right!"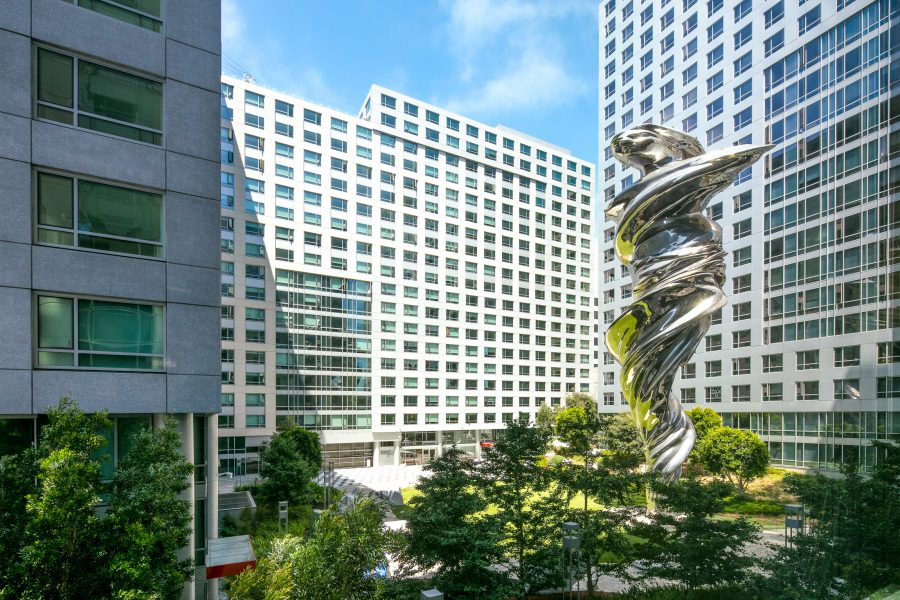 We're all about love and we're not afraid to show it.
Trinity has always had a deep love affair with San Francisco. The Art. People. Culture. Food. Architecture. What's not to love? From Angelo himself: "When I look out on the City of San Francisco, I see what everyone sees. I see a special, unique city. Like so many, I love San Francisco and I like to think we've had a strong hand helping many others get the chance to live here and love here as well."