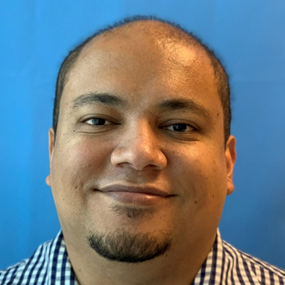 Employee Spotlight: Andres Oliva
Andres started with Trinity in August of 2020 and has enjoyed his year and a half here as a Maintenance Manager at 1188 Mission. Built in 2010, the first phase of Trinity Place is 24 stories and 441 units, creating plenty of work for Andres and his team! He mentions that his first impression was everything, and he really saw in his interview process that there was care for employees at Trinity. Andres says that one of his favorite things about his role is helping his team grow and learn, training new techs to work safely.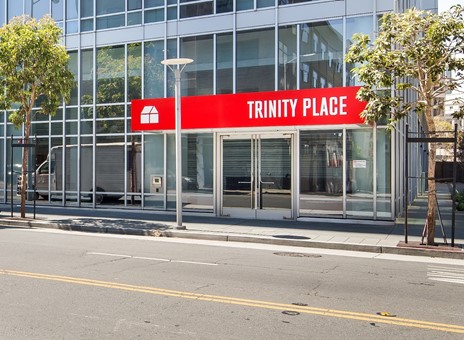 The use of technology such as Yardi has helped him to delegate tasks via computer, keep track of recurring issues, and use the right verbiage for work orders. He would advise new employees to not be scared to ask questions, and that the worst question is the one that is never asked. You learn by asking! Andres is also a big sports fan, and his favorite teams are the 49ers, Sharks, and Giants. You can also catch him watching Seinfeld on Netflix in his free time! His favorite locations around The City to visit with family and friends include Golden Gate Park, China Beach, and Fisherman's Wharf.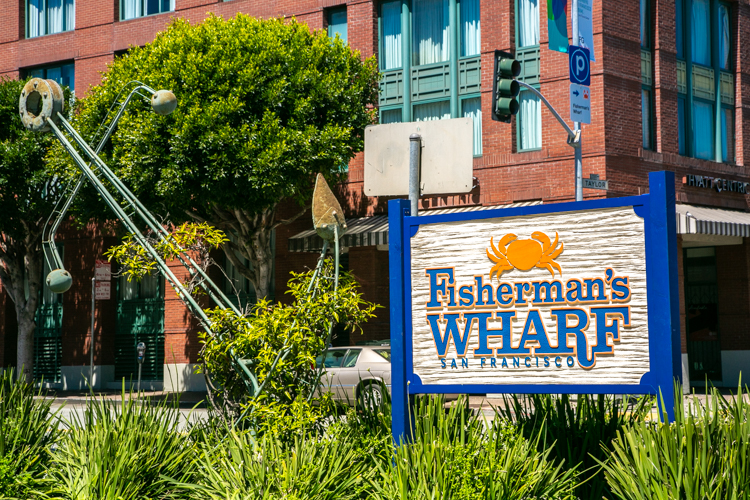 Growing up in the Bay Area, Andres moved to San Francisco in 2012 around the time that Lyft and Uber first started and cranes were seen all across SF creating large buildings such as Trinity Place.As a kid, Andres dreamed of either being in a marching band or becoming a famous boxer! While he loves living in San Francisco, he loves vacationing on the warm beaches of Miami, Florida.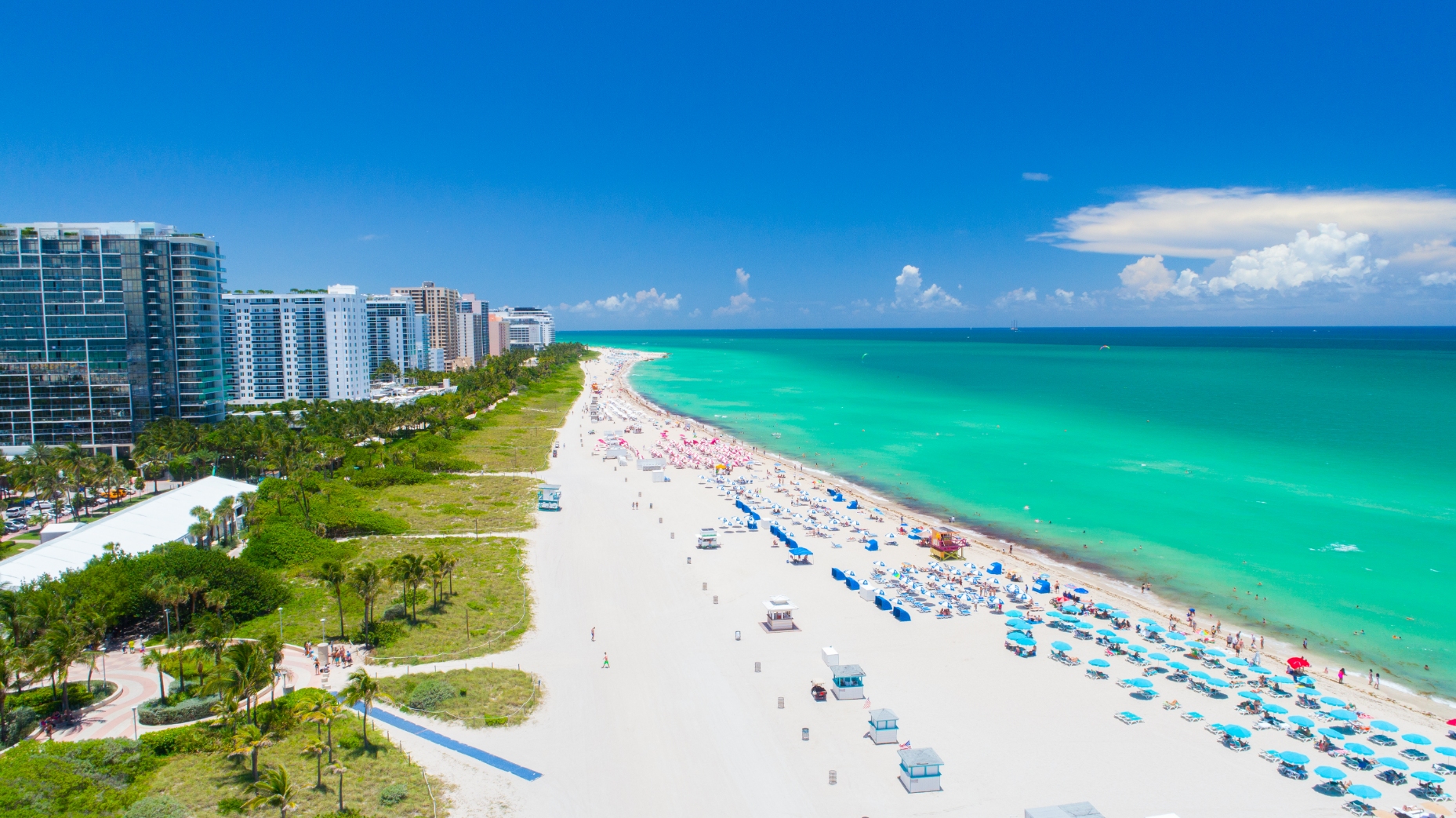 During his time at Trinity, Andres is most proud of the multiple times he's found processes in Yardi and suggested ways to help streamline maintenance services. He was also very proud to be given the award for "Respectful" and "Maintenance Manager of the Year" in 2020 and 2021 at the annual award celebrations.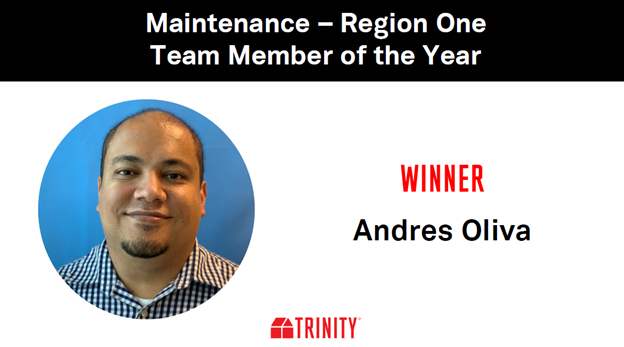 Read what the team is saying about Andres!
"Andres' work ethic is spot-on. He keeps a respectful and optimistic attitude constantly throughout the day. The 1188 Mission Trinity Team is very fortunate to have him at this location!" – Brandt Murano
"Andres is a great results-driven leader who exemplifies hard work, commitment, and team-building. He has had a measurable impact since joining Trinity and works every day to support our residents and staff, consistently delivering excellent customer service and regularly finding ways to improve maintenance processes at 1188 Mission." – Dave Tompkins
"Andres is very talented, hardworking and everyone knows it. I'm so proud to be his co-worker and friend. He has accomplished so much in the short time he has been here already. I'm sure that he will continue to go on and accomplish much more." – Javier Carpio
"Andres is the very definition of humble and gets easily embarrassed in the spotlight. He is incredibly kind and can always be counted on when needed. We are very lucky to have him!" – Teri Woodworth
"Andres is the dad of all dads. His jokes are par but his dj skills are stellar (AR). He's a passionate team member but he only knows how to cook with a blender. His maintenance skills are sublime but he barely hits the punchline. But without Andres, 1188 would not be a success." – Aaron Malki