3-Day Comedy Festival This Weekend (Down The Street)
June 1, 2017
There will be tons of laughter just a few steps from Trinity Place this weekend. Comedy legends Jerry Seinfeld and Kevin Hart will headline the very first Colossal Clusterfest, a 3-day comedy festival right in the backyard of Trinity Place. From June 2-4, dozens of comedians, including Portlandia's Fred Armisen and Comedy Central's Broad City, will take center stage at Civic Center Plaza and Bill Graham Auditorium. Happy Festivus sweaters are welcome.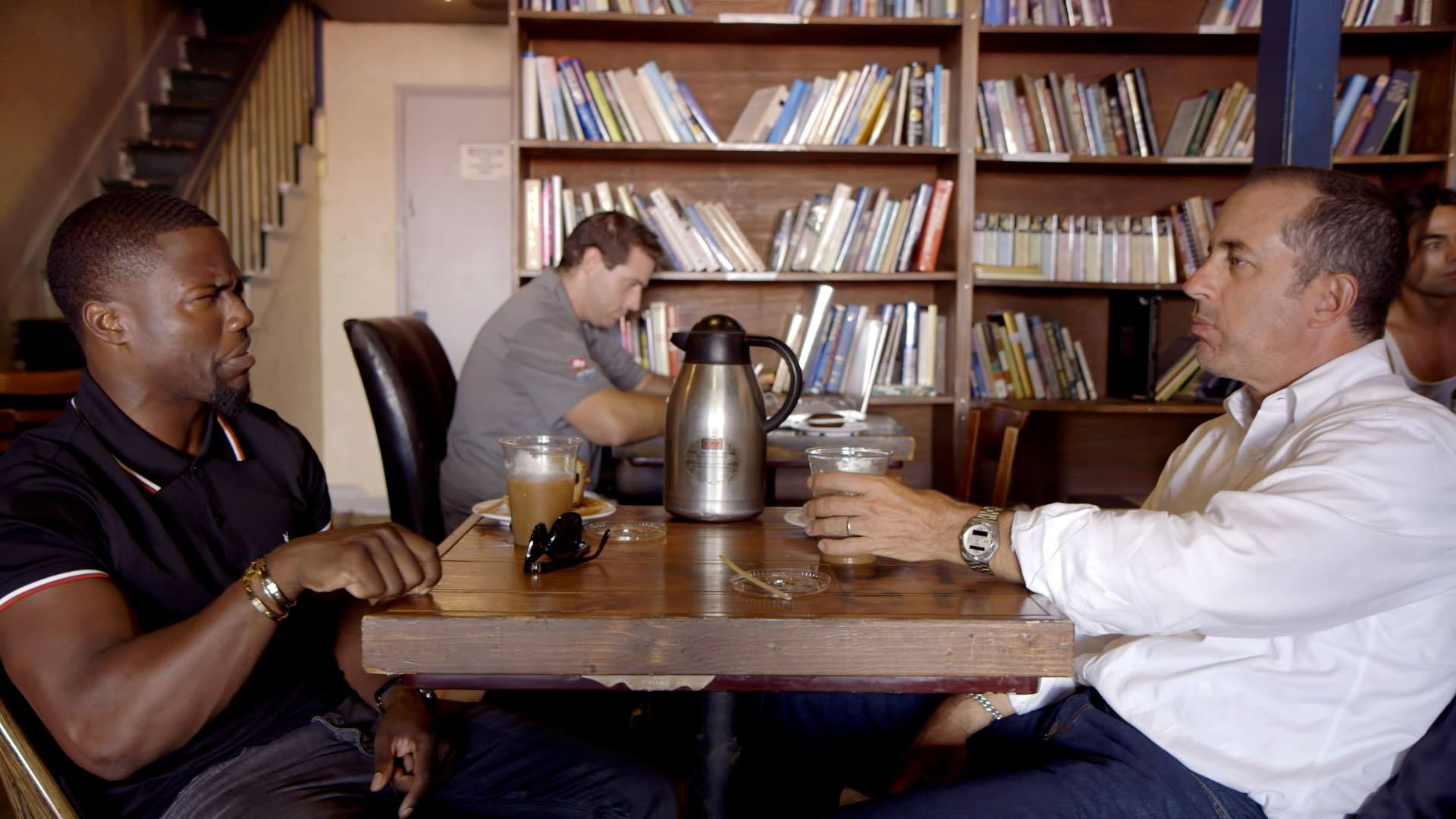 The festival will also feature musical acts! Ice Cube, Chromeo and many more will hit the stage, so be sure to polish your dance shoes. But the fun doesn't stop there… attractions from a full-scale recreation of Jerry's apartment to Paddy's Pub from It's Always Sunny In Philadelphia will also be there. For a full list of the lineup, visit Clusterfest.com.
Trinity Place is just across the street from Civic Center Plaza and offers studio, 1 & 2 bedroom apartments in San Francisco. Learn more about Trinity Place today.
Back to Blog