4 Unique Places To Sip Wine in Mid-Market
July 10, 2017
When it comes to wine bars, structure and style can be as varied as that most ancient and glorious grape fermentation itself. Here are four places to sip the good stuff near Trinity Place. Like any good glass of wine, each offers an all-together singular experience. What's more, you don't have to walk more than 14 minutes from Trinity Place to enjoy any of them.
54Mint – 7 min walk from Trinity Place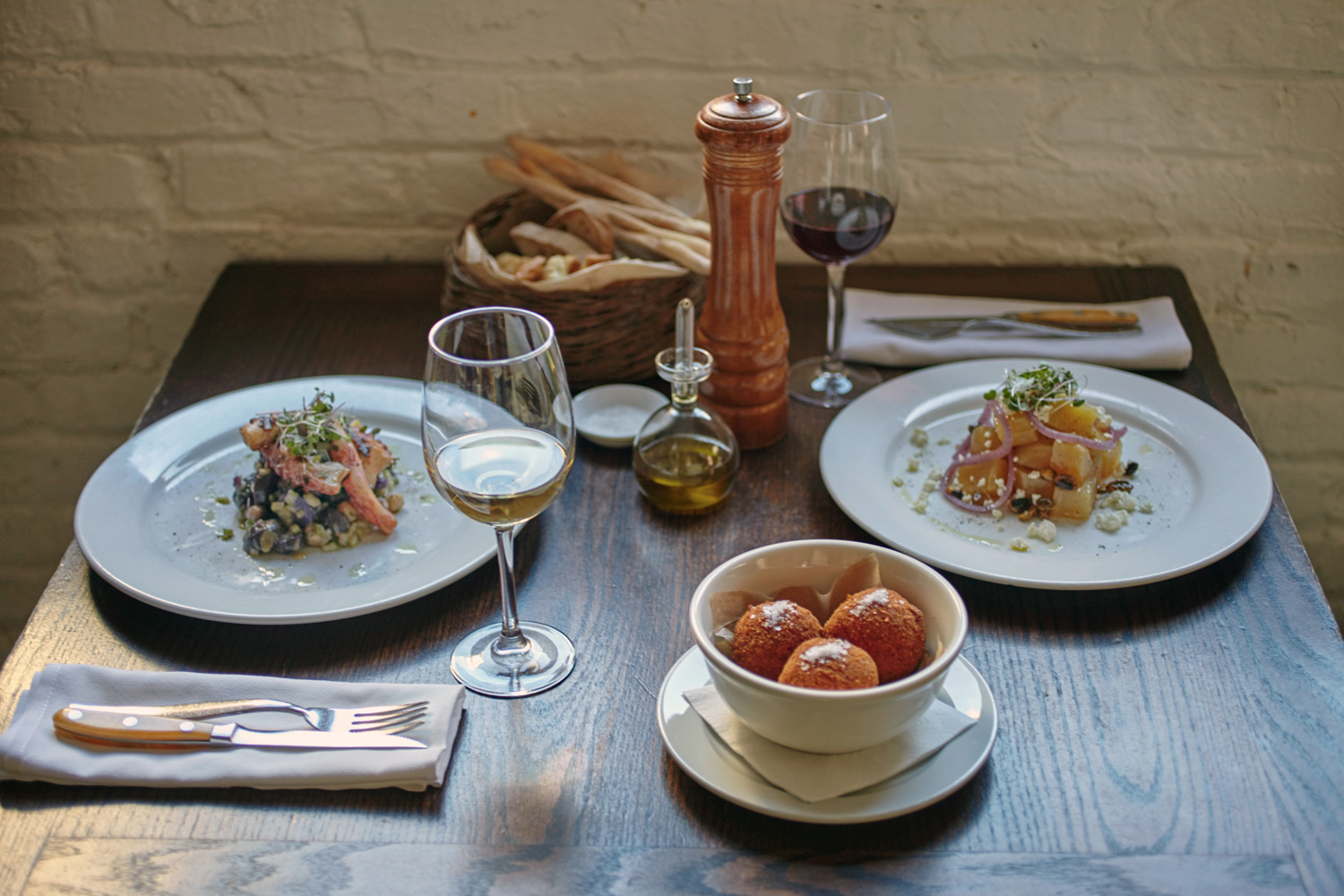 The beauty of wine is how it can transport you to a special place, a region near or far. And while we're certainly blessed to live so close to the bountiful Napa, Sonoma and surrounding wine regions, sometimes you've just go to get away. 54Mint, as well as its sister restaurant Montesacro, feature a carefully curated list of old-world Italian and Mediterranean wines. Enjoy some falanghina al fresco on a warm day.
Waystone – 9 min walk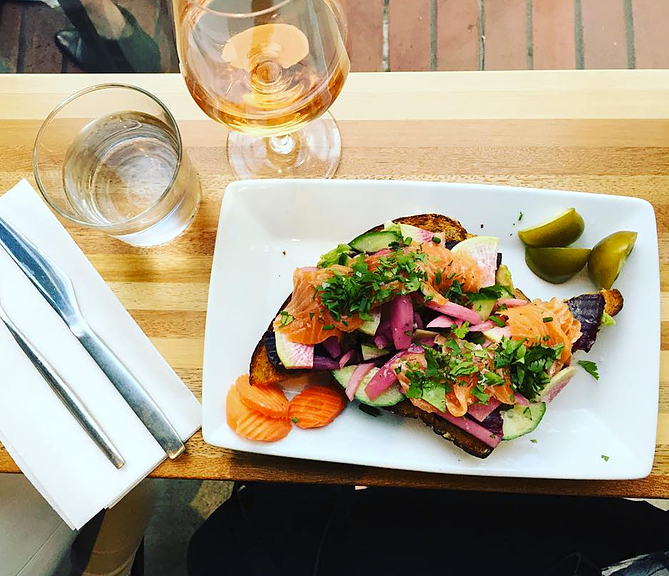 Friendly, knowledgeable staff. Waystone offers a casual, yet refined atmosphere with bar counters and outside seating. Waystone is great for a daytime glass of sparkling wine while watching the bustle of Market Street. Or sit at the bar and chat while enjoying some of the small bites. Stay tuned for their wine tasting series through Airbnb Experiences.
Terroir – 9 minute walk from Trinity Place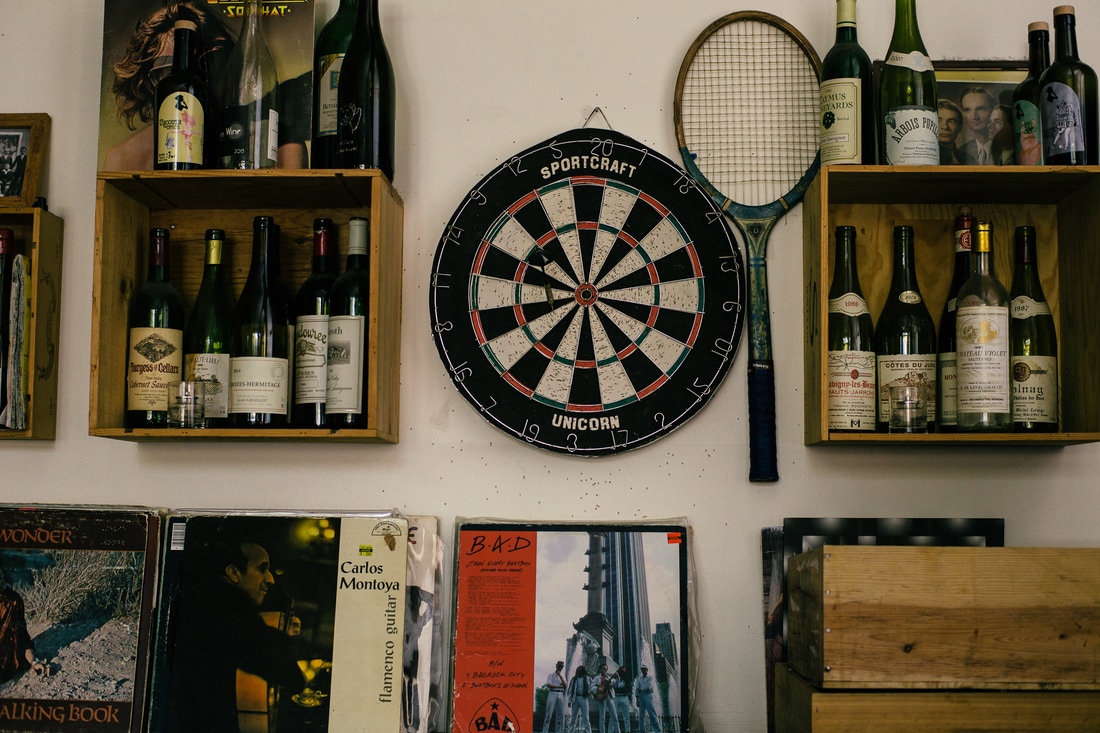 Oyster pairings, poke pop-ups, and yacht rock happy hours. Terroir might just be the exact opposite of what you think a wine bar named Terroir should be like. And we mean that in all the right ways. This excellent wine bar and retail establishment focuses on 'natty' European wines and keeps apace with a regular rotation of events.
Hotel Biron – 14 minute walk, a whopping .7 miles away.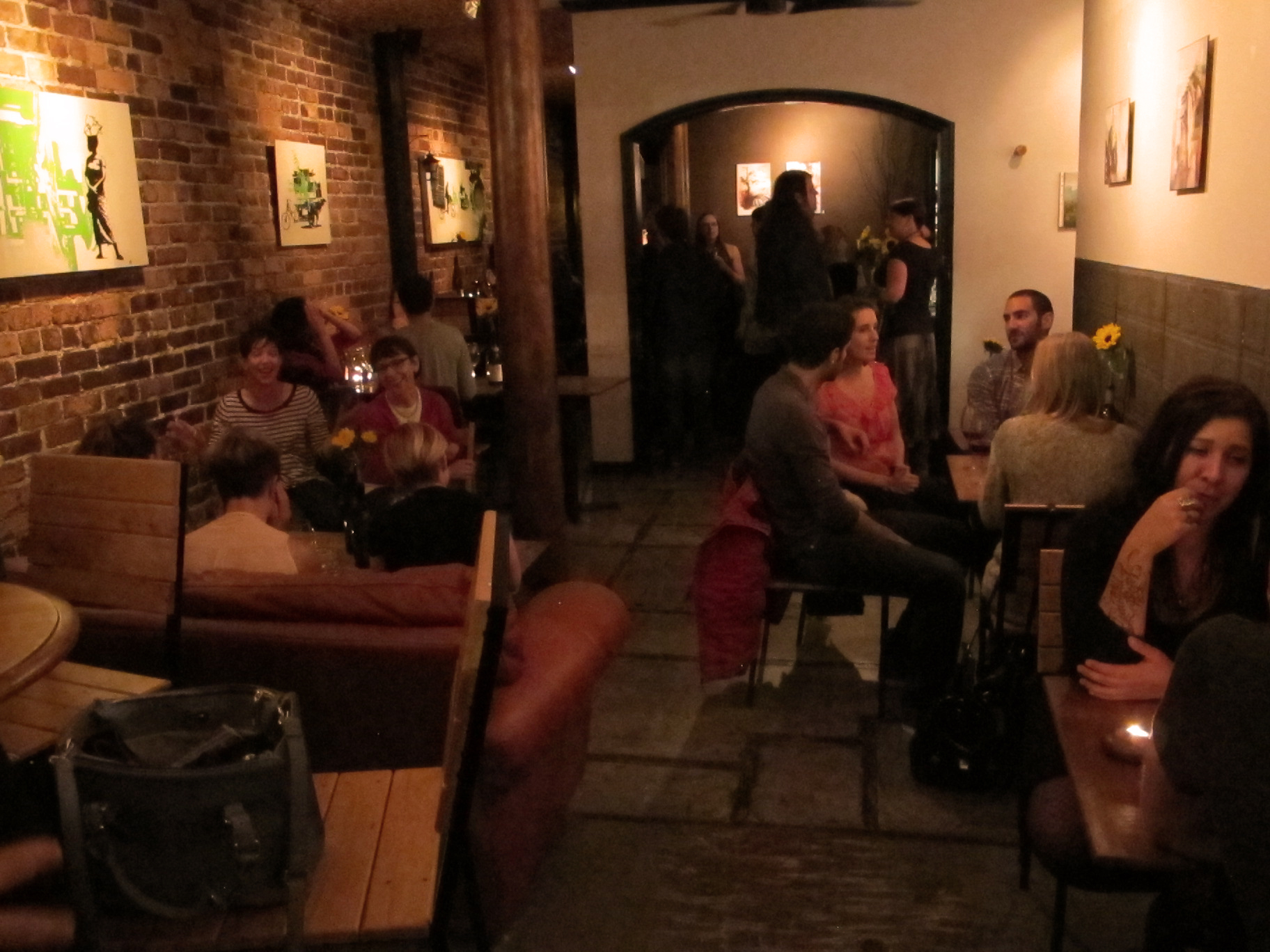 Intimate, cozy, with exposed brick and leather sofas, this gem tucked away just off Market Street on Rose Street offers that elusive feel without pretentiousness. You might just forget you're not in Europe. Open late, head there for a nightcap after dinner when you just don't want the evening to end. Order from the bar.
Trinity Place is conveniently located near bustling downtown and adjacent to transit that can get you anywhere in San Francisco with ease. Trinity offers studio, 1 & 2 bedroom apartments in San Francisco. Learn more about Trinity Place today.
Back to Blog