5 Things to Try in San Francisco That You Probably Haven't
July 6, 2018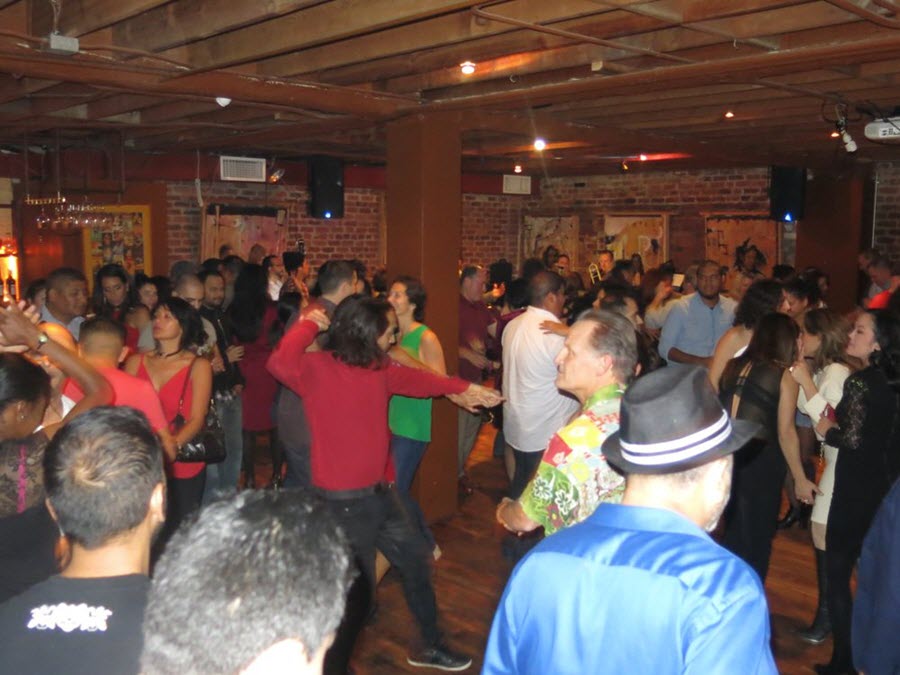 Live salsa band? Yes, please. Tucked away in North Beach, this isn't just any cigar bar. Grab your dance partner and head on over on a Friday or Saturday night for live salsa to add some sabor. Cover is typically around $10 and there's a full bar with tasty cocktails. And a vast array of cigars to choose from, of course.
*Salsa classes are offered every Saturday night beginning at 8:30 pm, $12.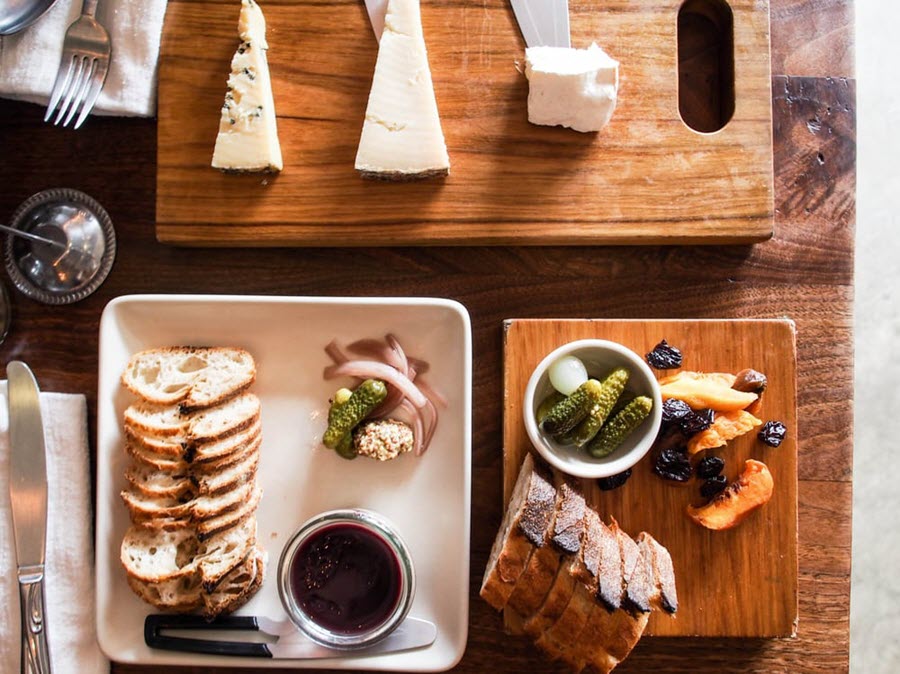 Cheese connoisseurs, be impressed. Located on bustling Valencia Street, Mission Cheese offers cheese in every form, from wonderfully sourced cheese plates to a classic grilled cheese sandwich. Whatever you choose, pair it with some local vino or beer, the latter being an often-overlooked partner of cheese. The interior is small but if you can, snag a table outside and enjoy some people watching.
All cheese plates are served with Acme baguette, cornichon, and dried fruit.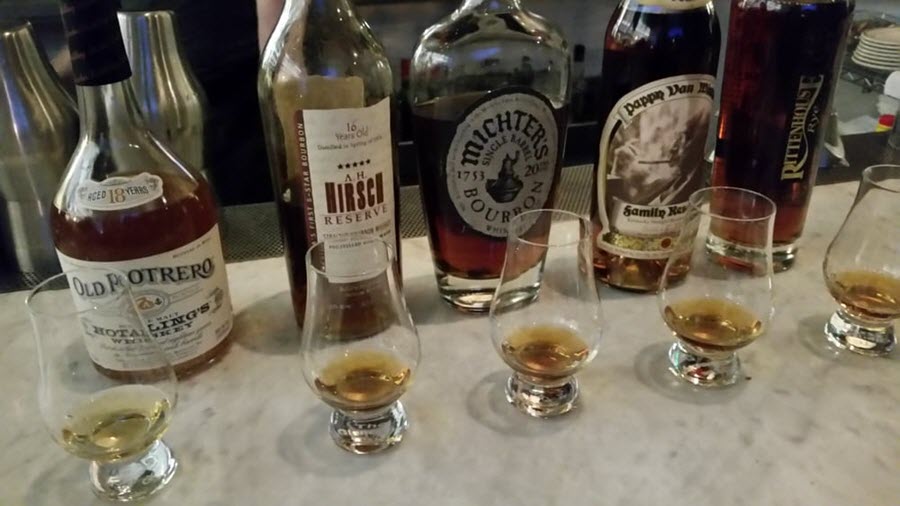 Just a few hundred feet away from the Ferry Building on Pier 3, you'll find Hardwater, an American whiskey bar offering some of the best fried chicken in town and flights of whiskey. Choose from several pre-selected flights, including the American Whiskey 101 flight at $27 to the Legends flight for $300. You'll even find the famous Pappy Van Winkle here, so you know this place takes whiskey seriously. All flights consist of five 0.5 ounce pours and range from $25-$300.
Fried Fish Burrito at Hook Fish Co. in the Sunset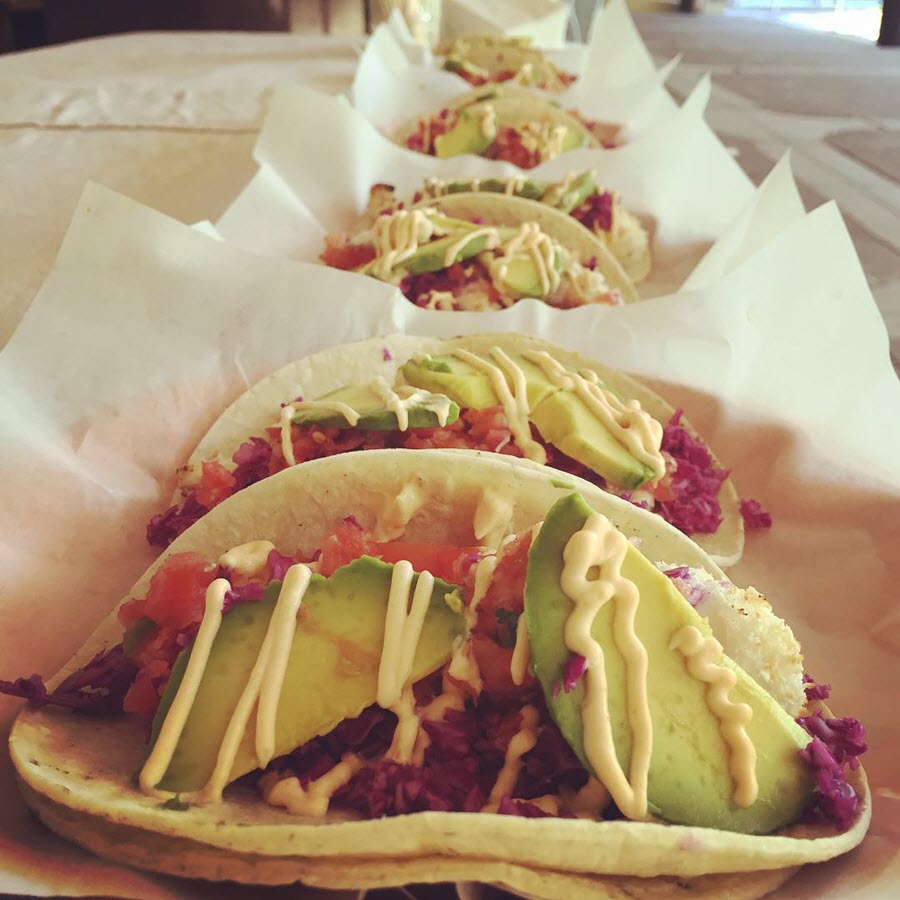 Or fish tacos. But fish fill in the blank and you'll be hooked. Oysters, fish and chips, poke, and a hot sauce you'll want to take home, indulge at this gem located just a few blocks from Ocean Beach. Small and with limited seating, be prepared to stand in line or get there closer to opening on the weekends.  After your meal, enjoy a nice walk down Balboa Street.
Open daily from 11:30 am to 9 pm.
Dumplings in the Richmond District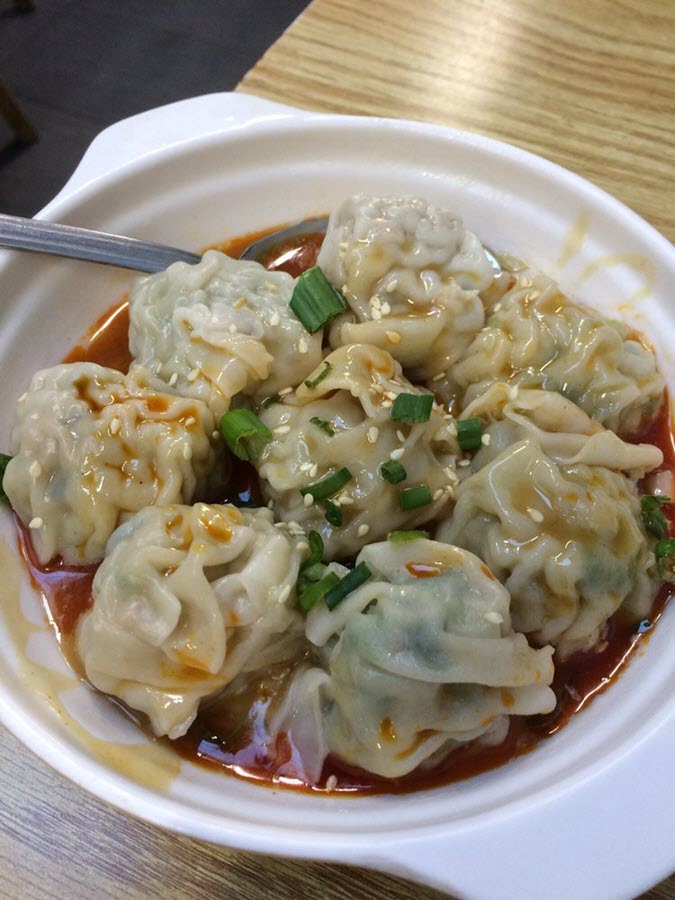 Dumplings or buns, you can't go wrong with either at Shanghai Dumpling King. Often listed on the best dumplings of San Francisco lists, there's usually a long wait here, so we recommend not being picky and just grabbing a seat at the communal table.
Back to Blog