Apartments Near San Francisco Landmarks
July 24, 2018
Coit Tower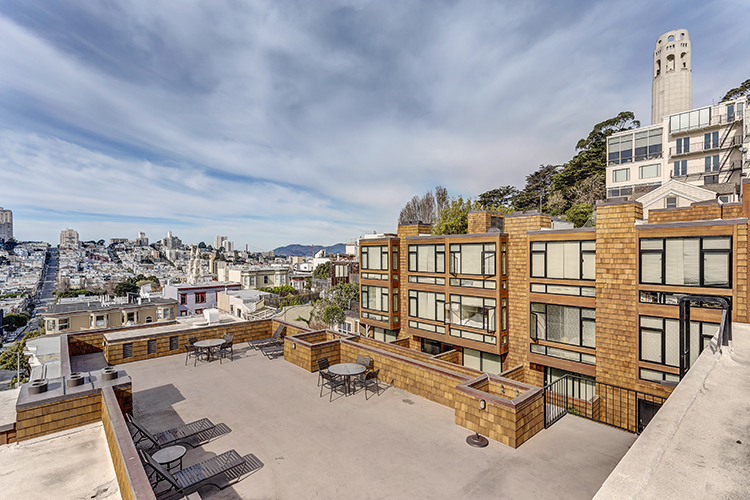 350 Union Apartments sits atop of Telegraph Hill in North Beach and has one tall neighbor, Coit Tower. At 210 feet, Coit Tower is a site to see and one you can enjoy from the 350 Union rooftop. Grab a book, bring some coffee and enjoy this amazing view.
Venus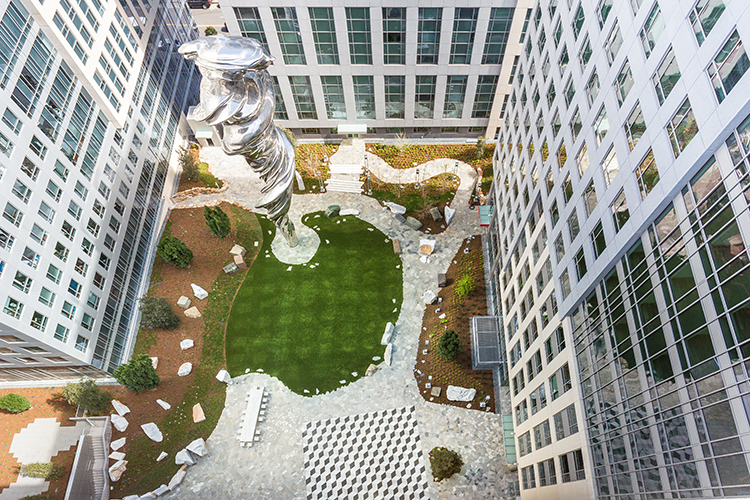 Trinity's next tallest neighbor is San Francisco's newest landmark, Venus. The shiny "genie-like" statue is 92-feet tall and is located inside Trinity Place Apartments' courtyard, Piazza Angelo, in SoMa. The courtyard is open to the public every day from 9 am – 5 pm.
Golden Gate Bridge & Alcatraz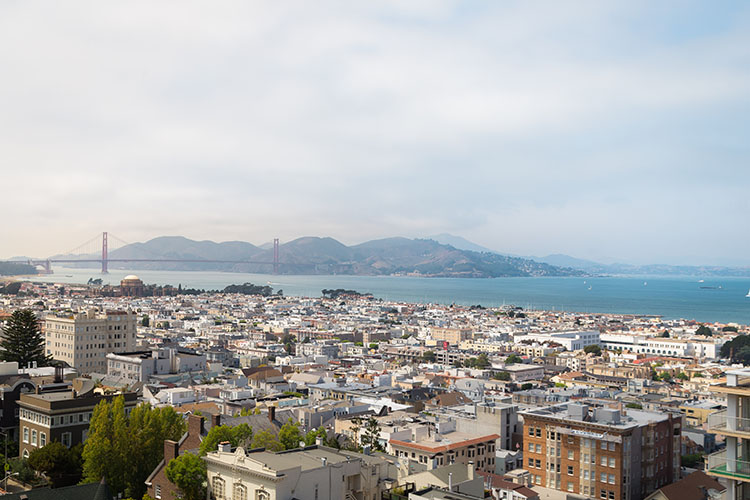 Waking up to a view of the Golden Gate Bridge & Alcatraz just never gets old. Such view can be enjoyed from several Trinity Apartment buildings, including Marina Cove Apartments, 1000 Chestnut Apartments, and 2000 Broadway Apartments. All are just steps from what Pacific Heights and the Marina District have to offer.
Back to Blog