The Most Instagrammable Places in Mid-Market
December 28, 2017
#MidMarket will be trending after you Instagram some zesty fried chicken from Brenda's and #views from the rooftop bar at Proper Hotel. Below are 5 Instagram-friendly places in the Mid-Market neighborhood that you'll want to hit in the new year! All walking distance from Trinity Place Apartments.
City Hall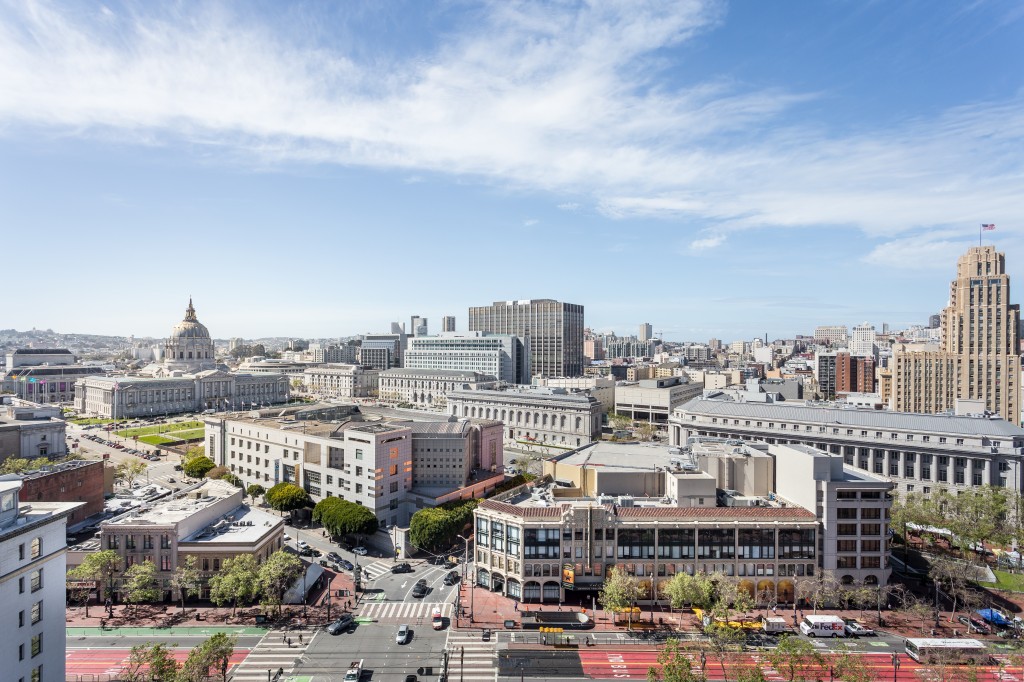 Wait till you see inside! With the gorgeous grand staircase, marble floors, and a dome taller than the nation's capital, it'll be hard to Instagram just one thing.
Food
Whether it's the dirty burger at Dirty Water or three pieces of fried chicken at Brenda's, you're bound to get lots of drooling face emojis as comments.
Venus at Piazza Angelo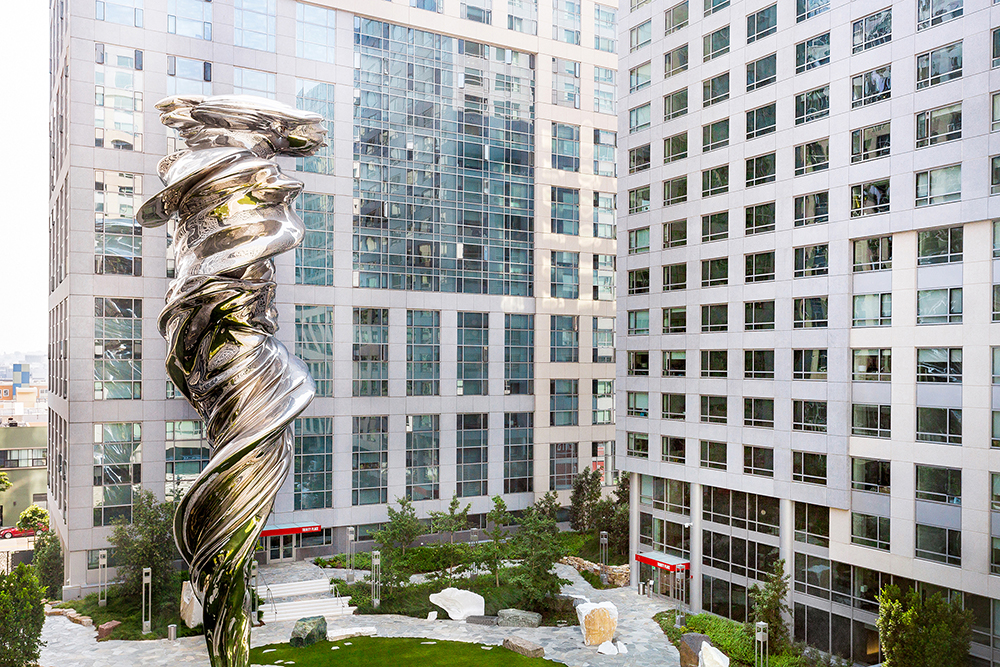 92 feet of art? Very instagrammable.
The Orpheum Theater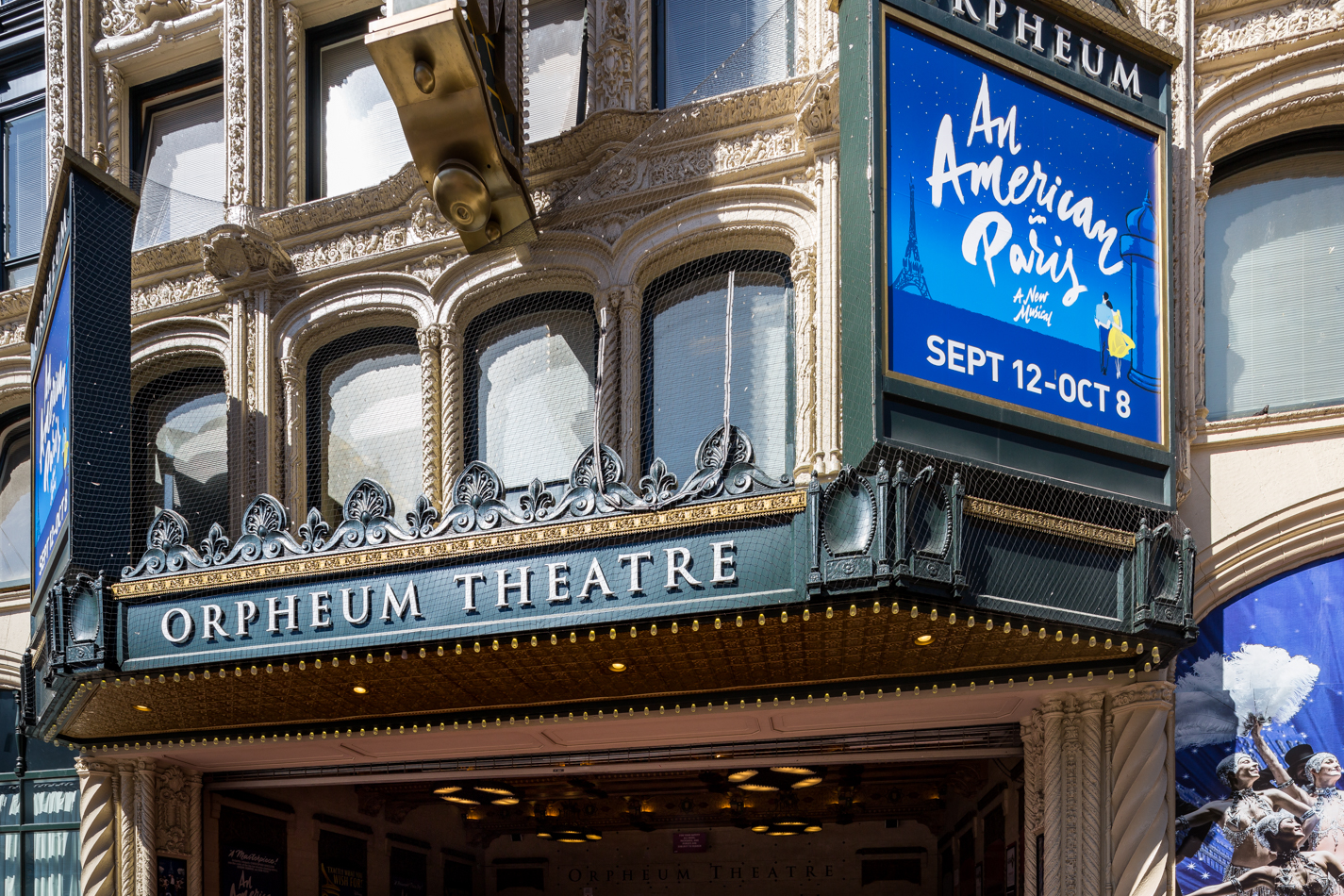 Aladdin, The Book of Mormon, and Simba are all happy to guest star on your Instagram page.
Proper Hotel
The chic boutique hotel opened earlier this year and features a high-end restaurant, café, and Charmaine's, a rooftop bar. Rooftop bars are a rarity in San Francisco and at 120 feet above Market Street, your photo will get a lot of likes.
Back to Blog