New San Francisco Apartments at 1177 Market
March 22, 2021
There's no place like home in San Francisco, and Trinity SF could not be more excited to open 502 new SF apartments in 2021 right here in the heart of The City! Trinity Place Phase IV at 1177 Market Street will mark Trinity Place's culmination with its neighbors 33 8th, 1190 Mission, and 1188 Mission, each surrounding Piazza Angelo next door. The City's largest Whole Foods will open beneath these one, two, and three-bedroom homes, making life very convenient at the corner of 8th and Market!
8th & Market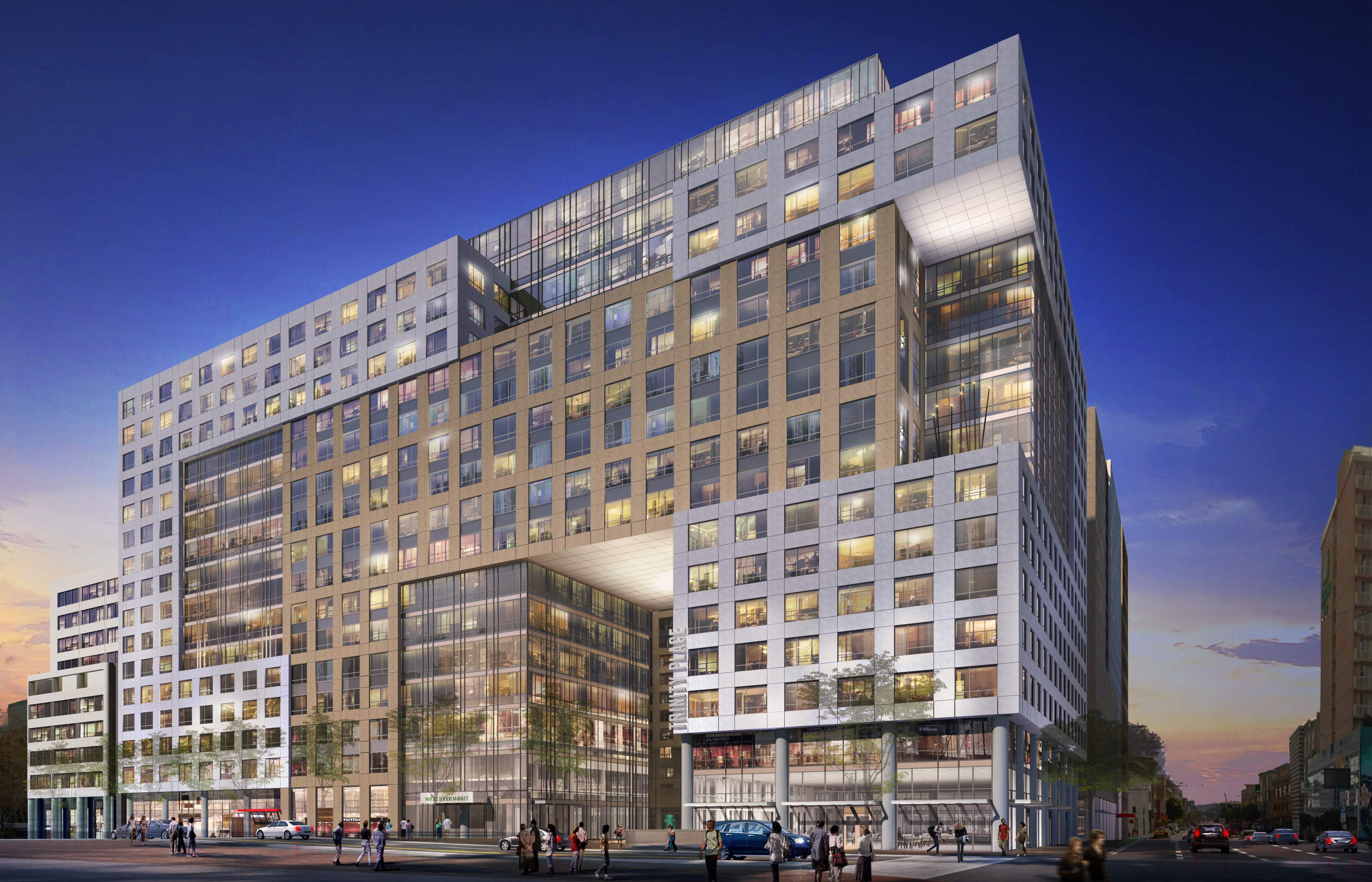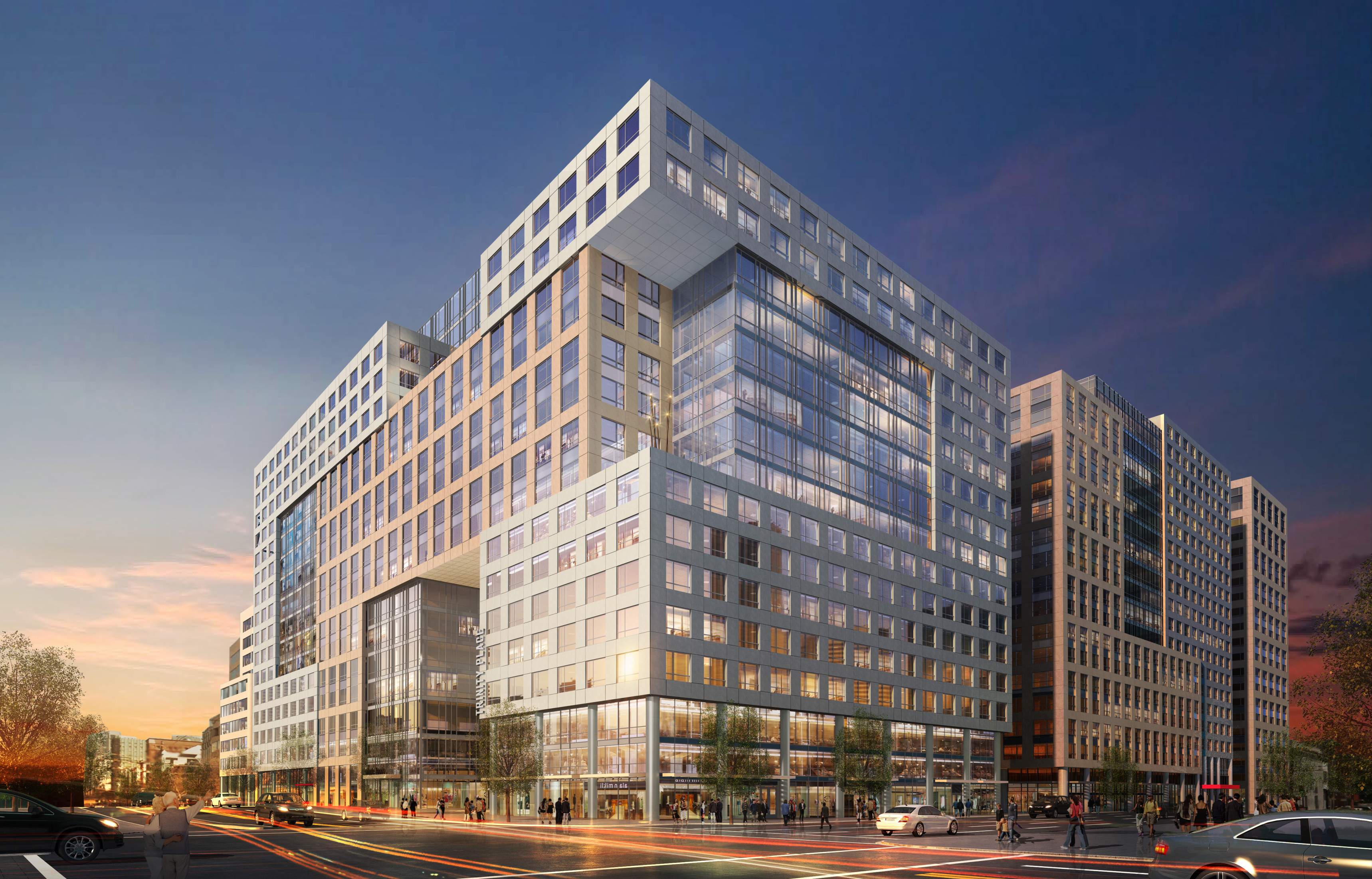 Directly across Market Street from the famed Orpheum Theatre and next to Civic Center Station, Trinity Place's final phase will make The City accessible right from your doorstep. Known as San Francisco's Theatre District, this Mid-Market community is within walking distance of the neighborhood's many tech headquarters and shuttle stops. Your brand-new dream apartment will give you access to all the best San Francisco has to offer!
Market Street Portal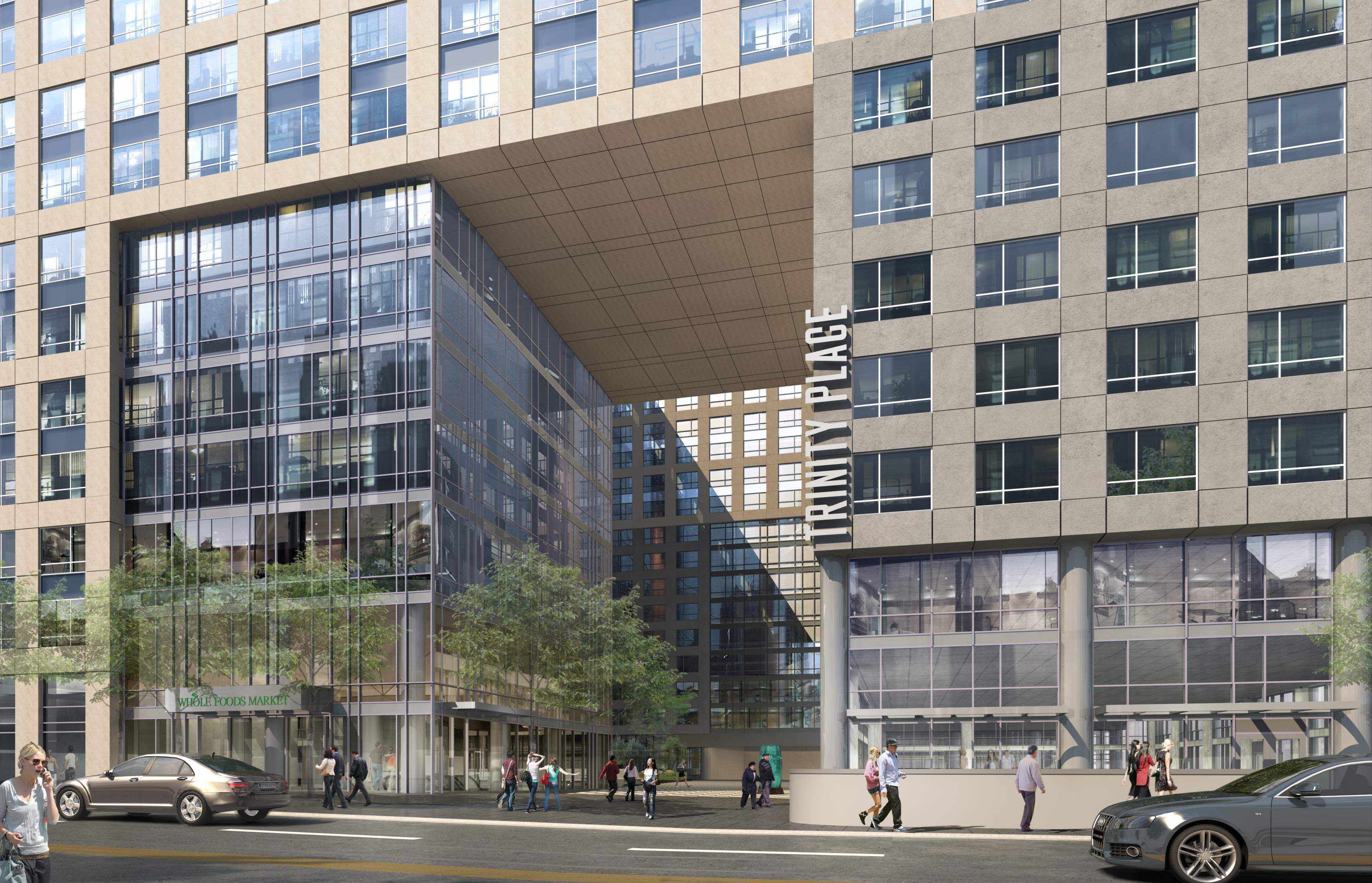 You will be greeted home by a giant 8-story portal entrance into 1177 Market, Whole Foods, and The Market Courtyard. Here, you can enter the lobby to your home or make a quick stop for groceries or a snack. While Whole Foods, additional retail, and The Market Courtyard will open to the public, the entrance to the 1177 Market apartments is reserved exclusively for residents.
Market Courtyard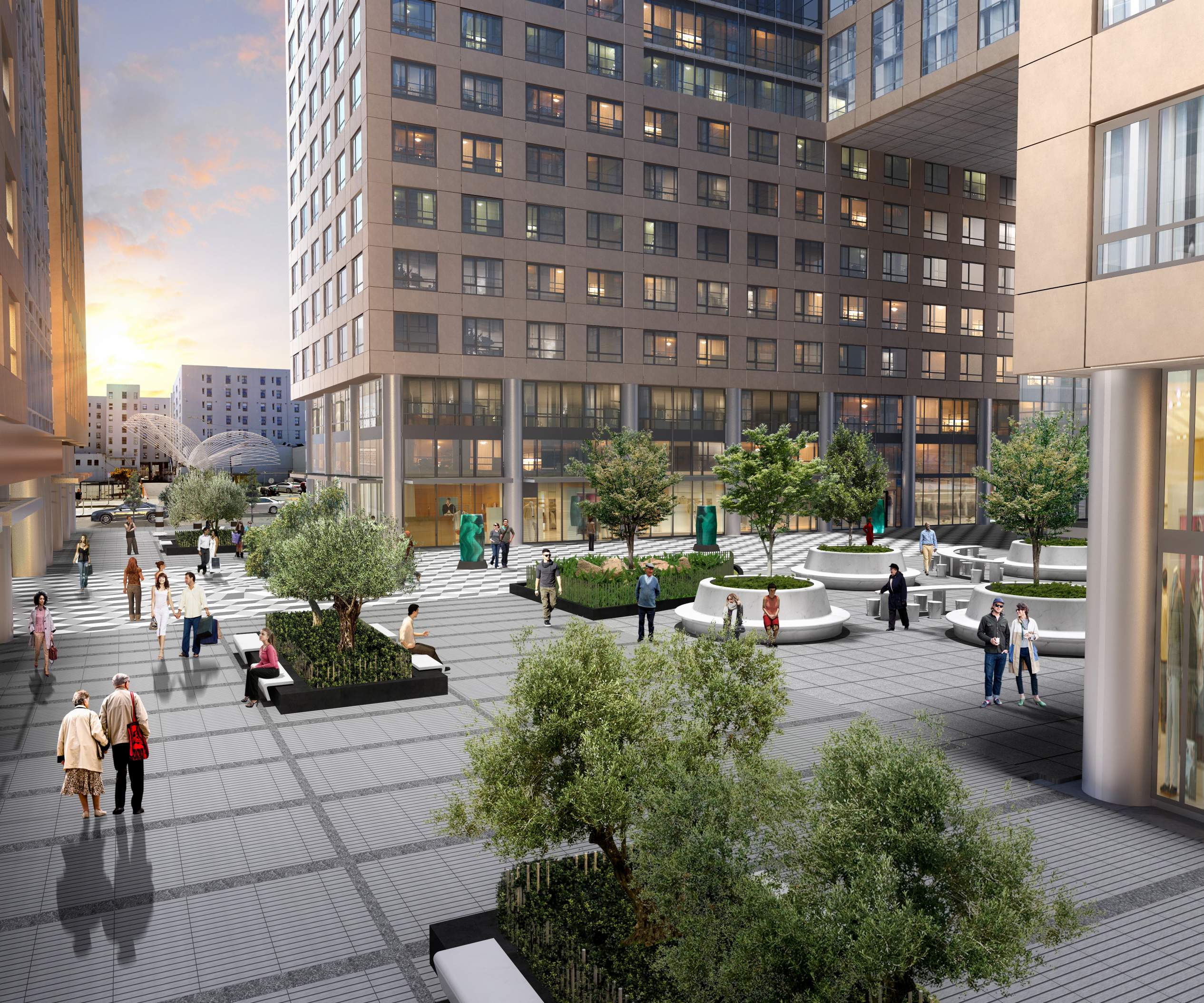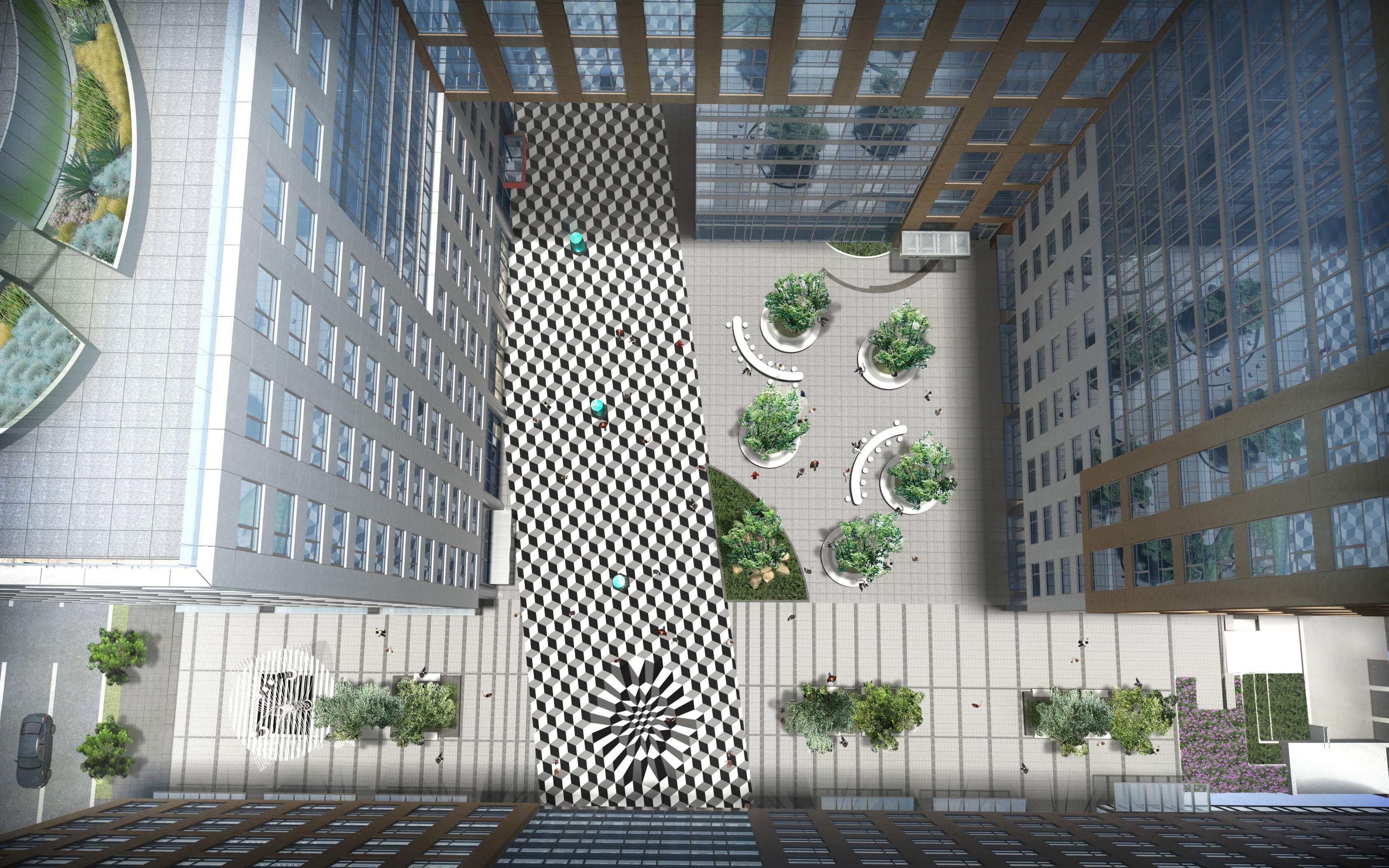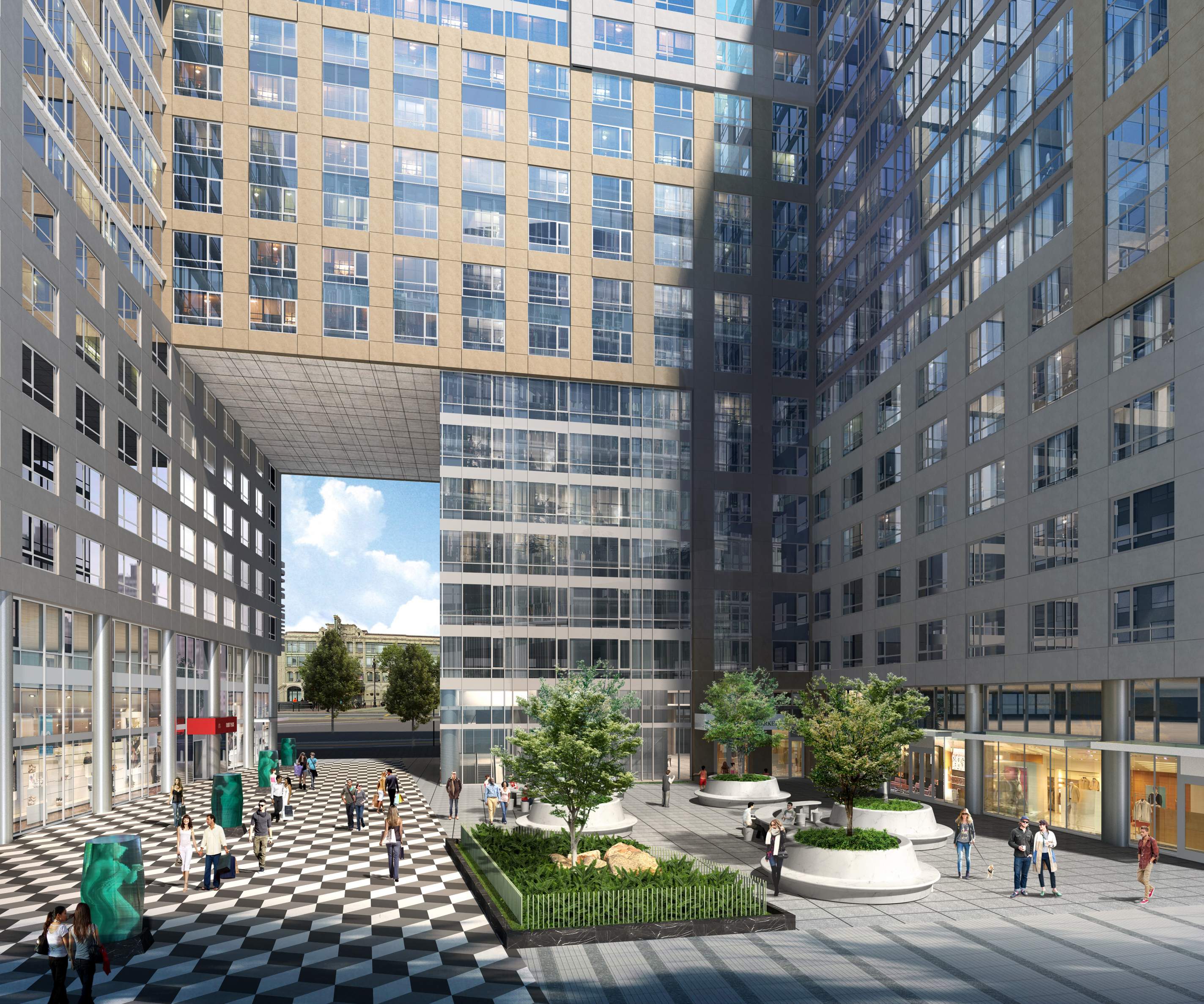 Public space is plentiful at Trinity Place, as shoppers and visitors to the area are free to roam around The Market Courtyard and enjoy a bite or check out the art. Similar to Piazza Angelo next door, The Market Courtyard includes multiple sculptures and artistic creations. The completion of Trinity Place allows for a complete pathway through the 4-community complex from Market Street to Mission Street.
Lobby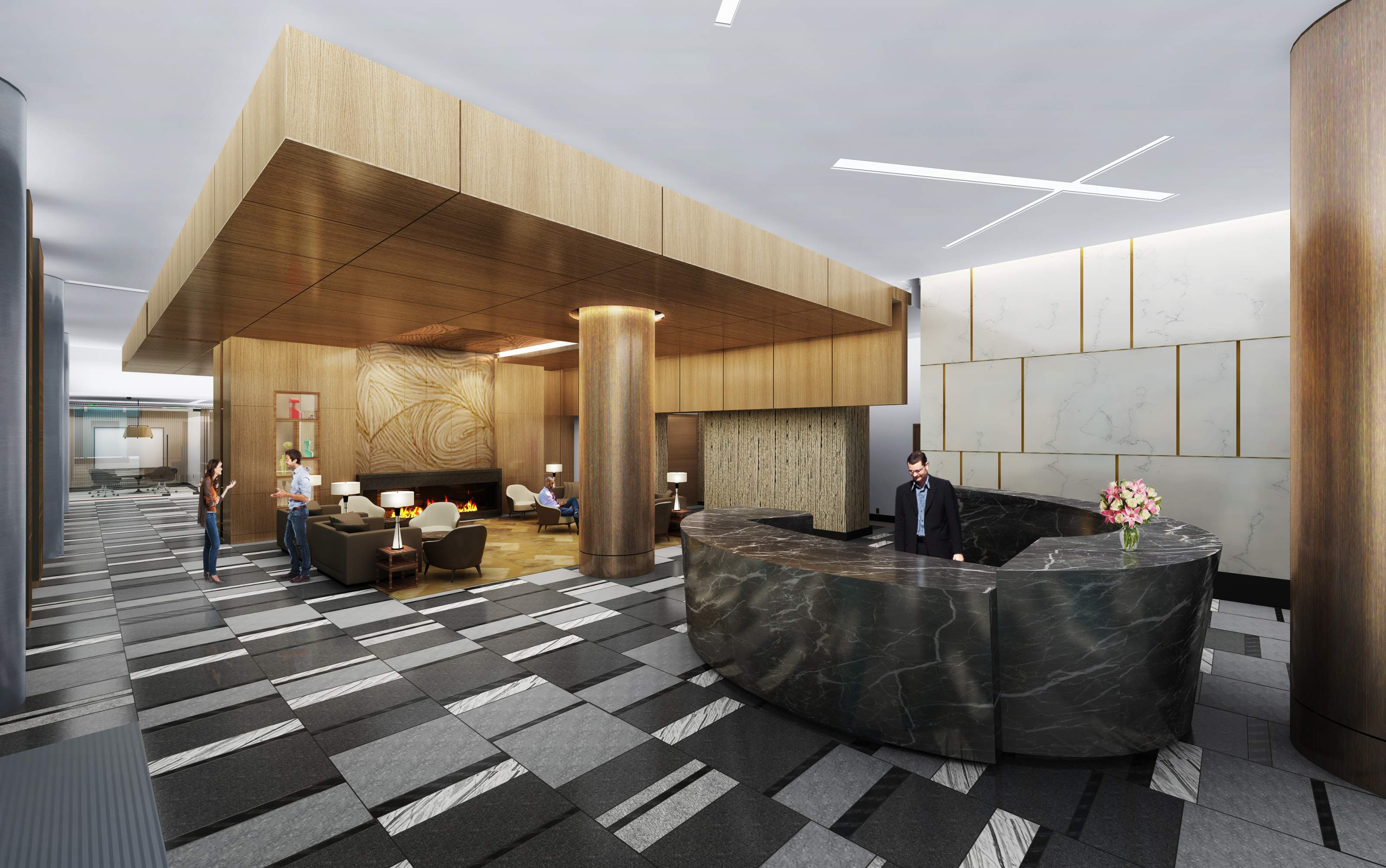 As you arrive at the grand entryway to your new home, it's hard to miss the massive marble desk that has become a staple of Trinity Place lobbies. Here, you'll be greeted by our 24-hour front desk concierge. The community also offers onsite controlled-access parking in our underground garage if you'd prefer to park your vehicle.
Whole Foods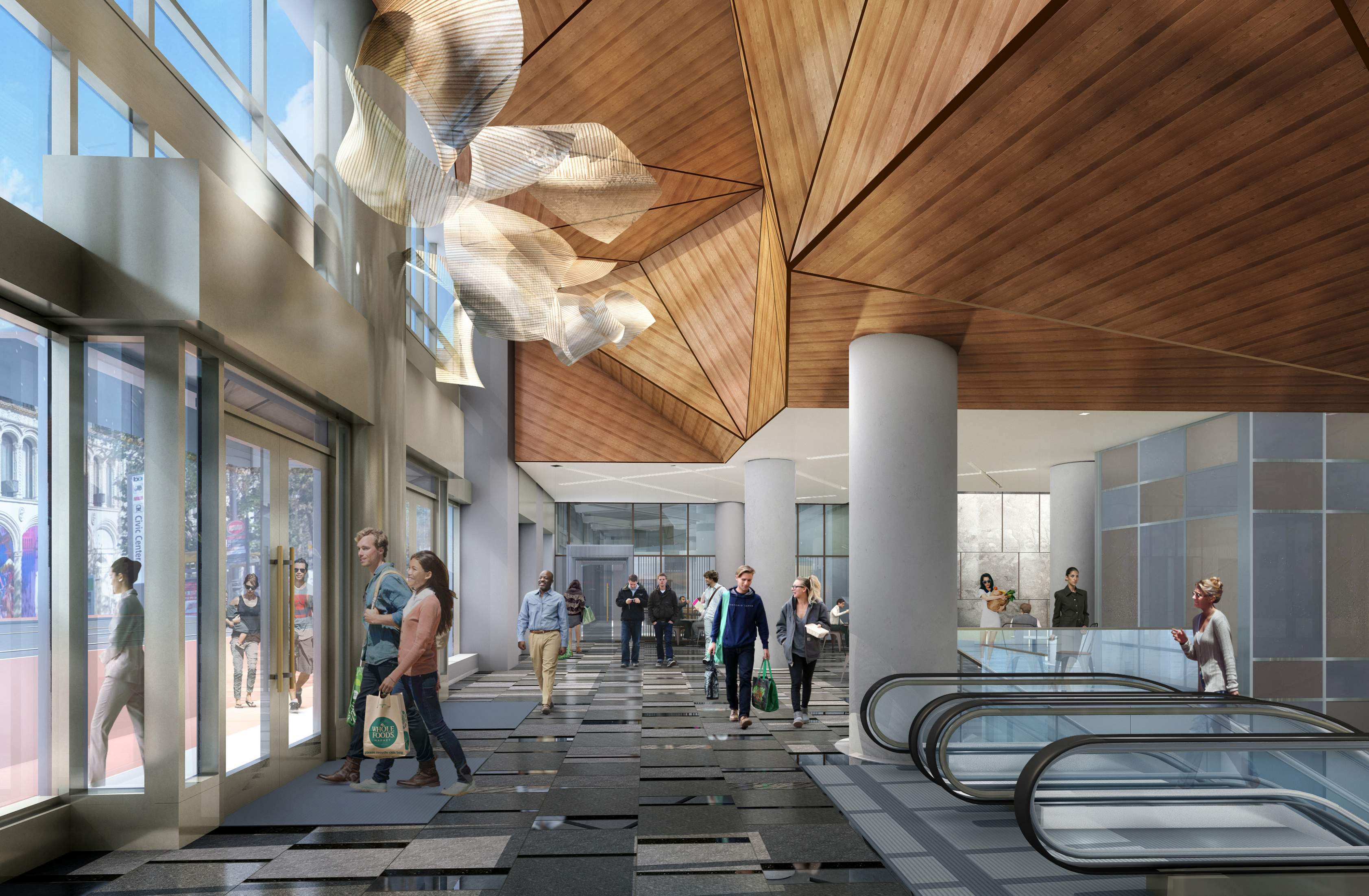 One of the most highly-anticipated elements of Trinity Place Phase IV is undoubtedly the 55,000 square foot Whole Foods opening directly below the 1177 Market Street apartments. Positioned on a section of Market Street in need of more grocery options, the store will be San Francisco's largest Whole Foods. Residents of our new apartment community can access the Whole Foods lobby through an exclusive fobbed entrance connecting the two.
Apartments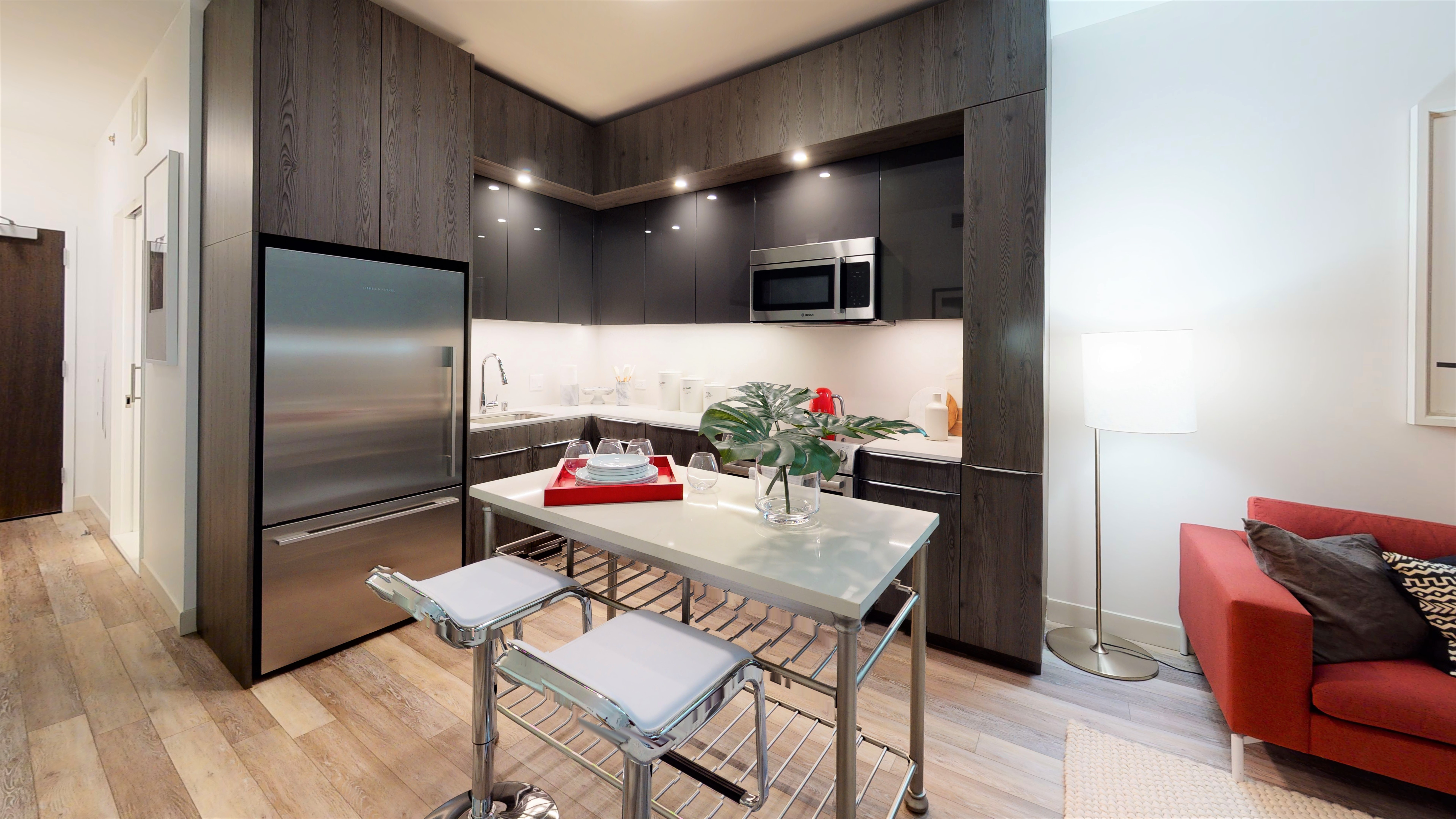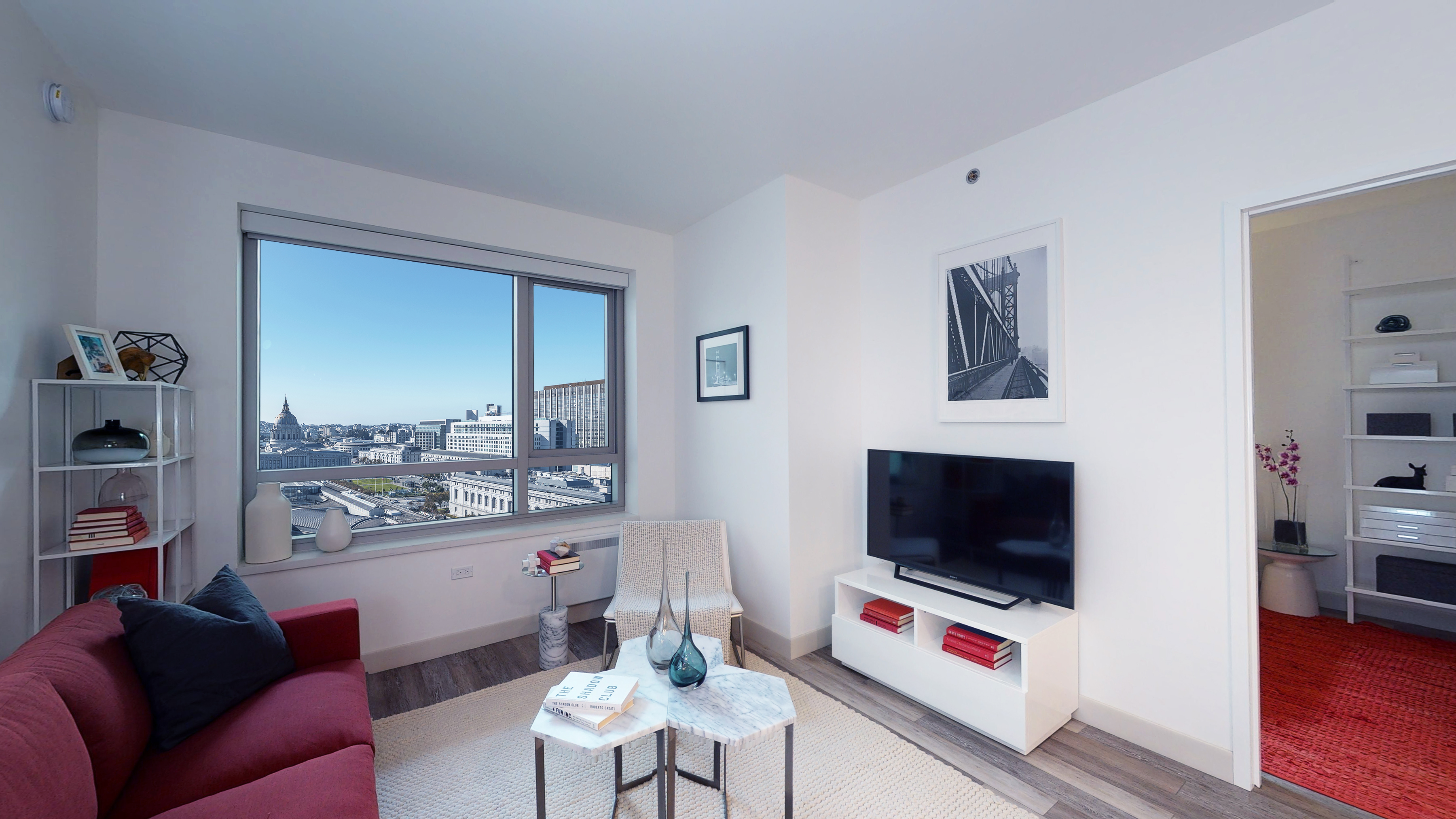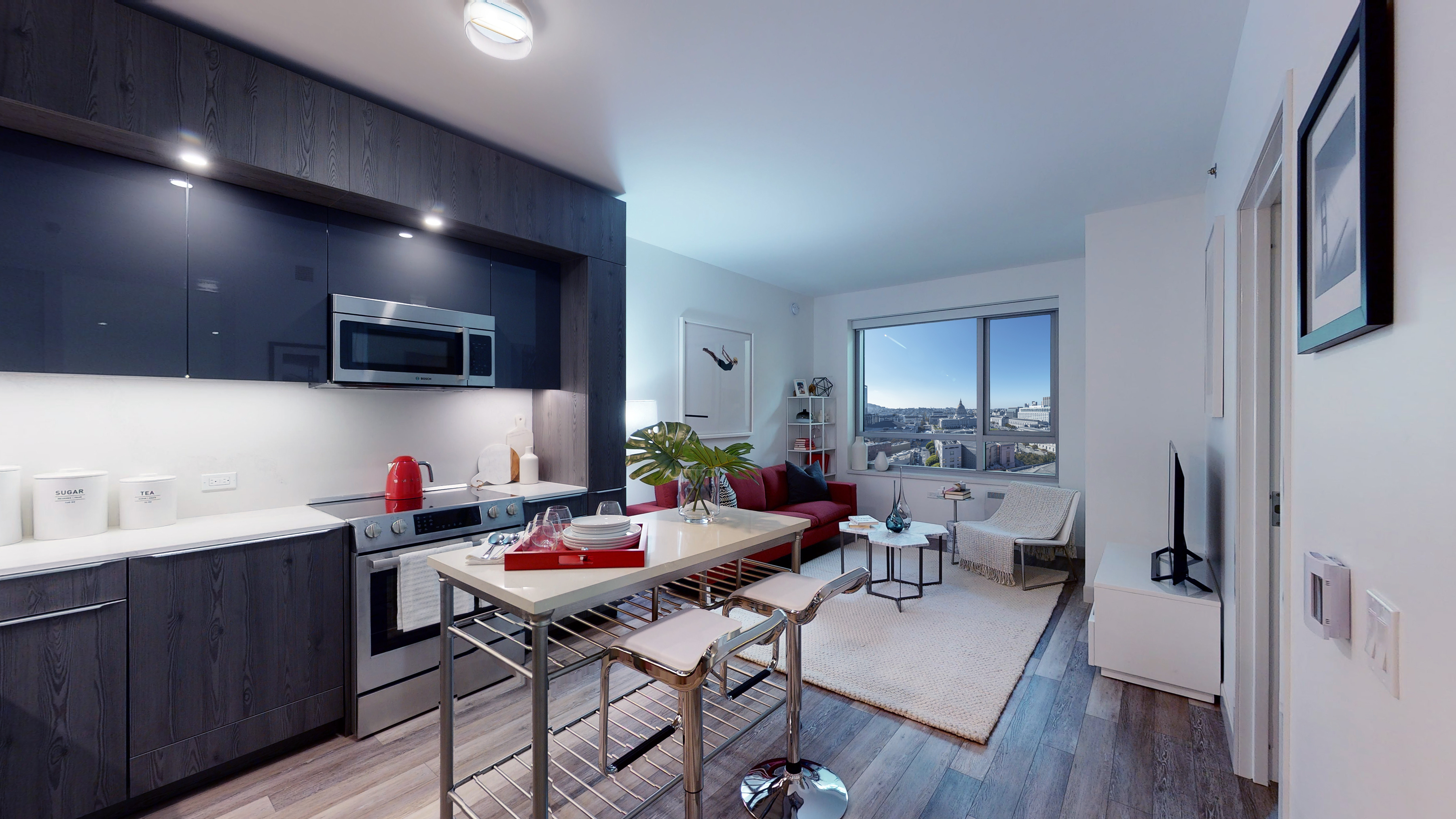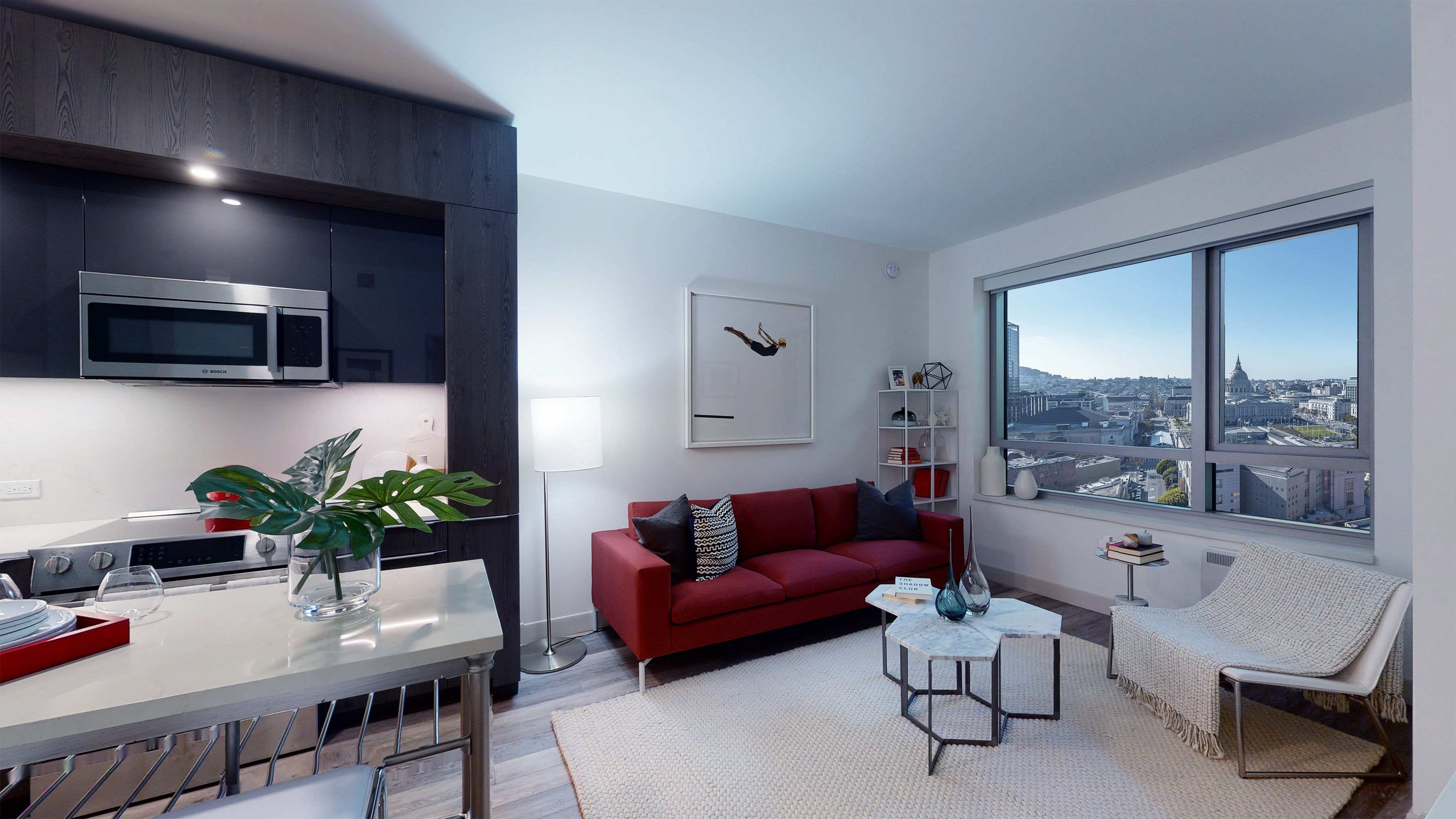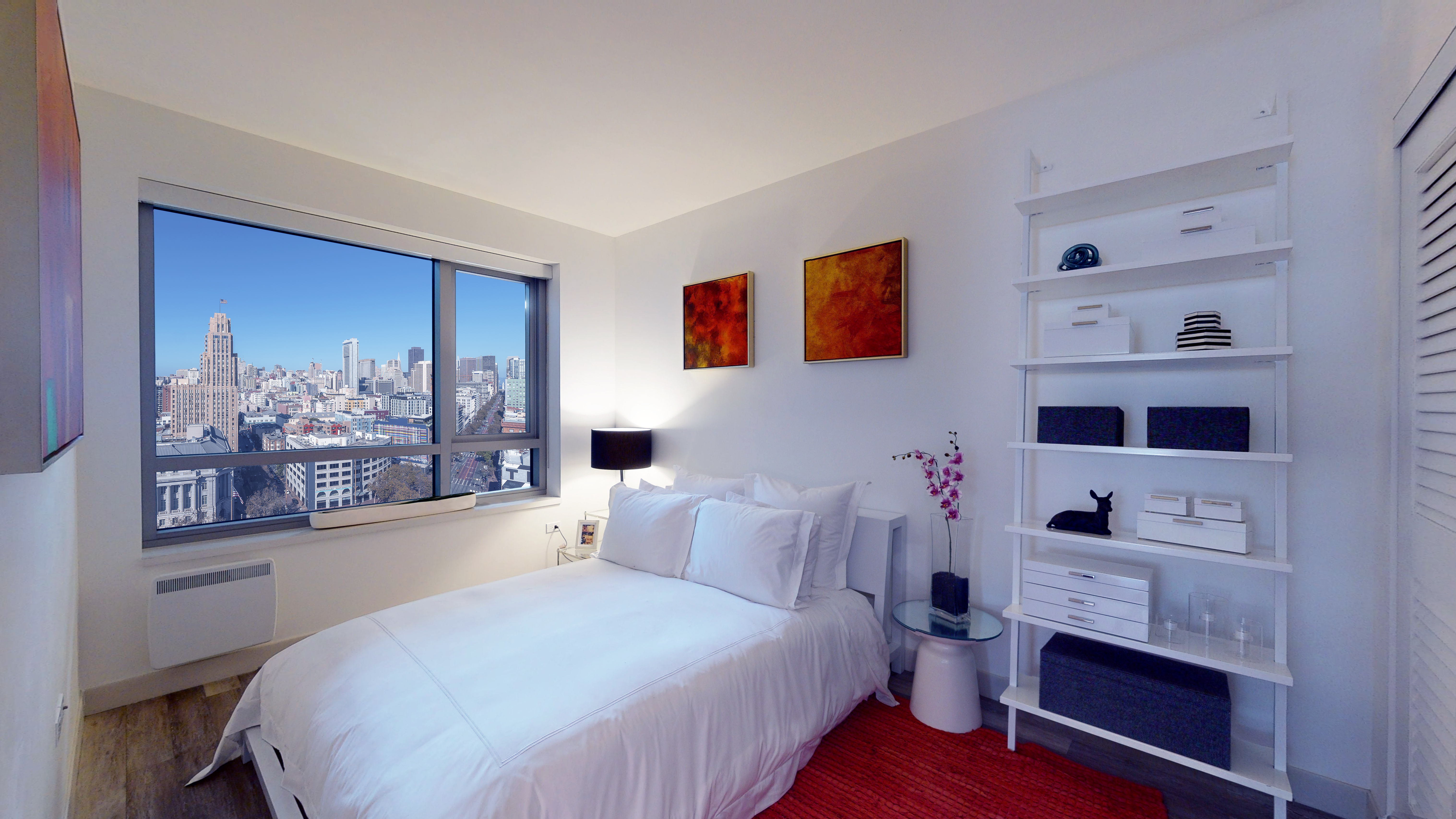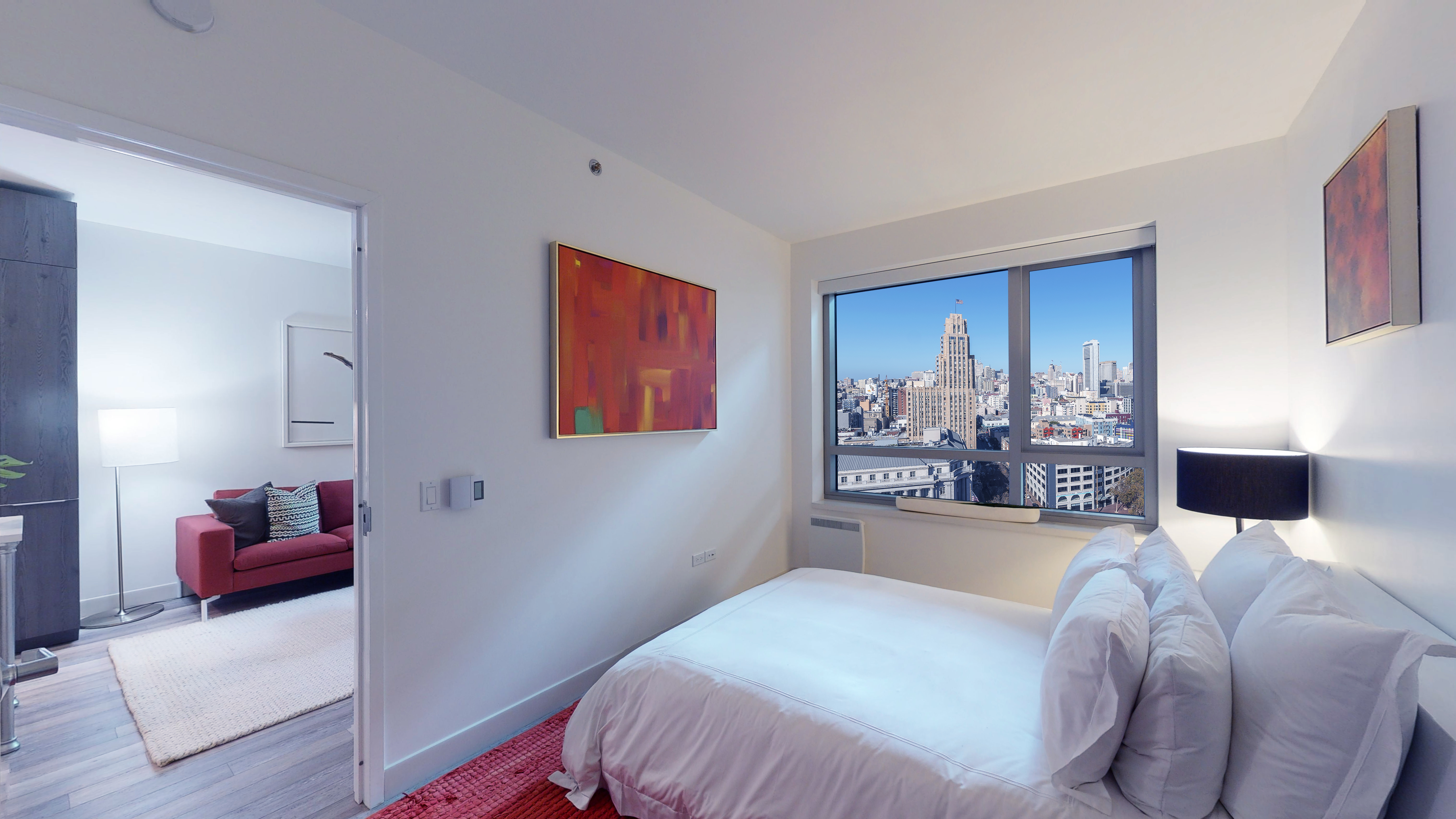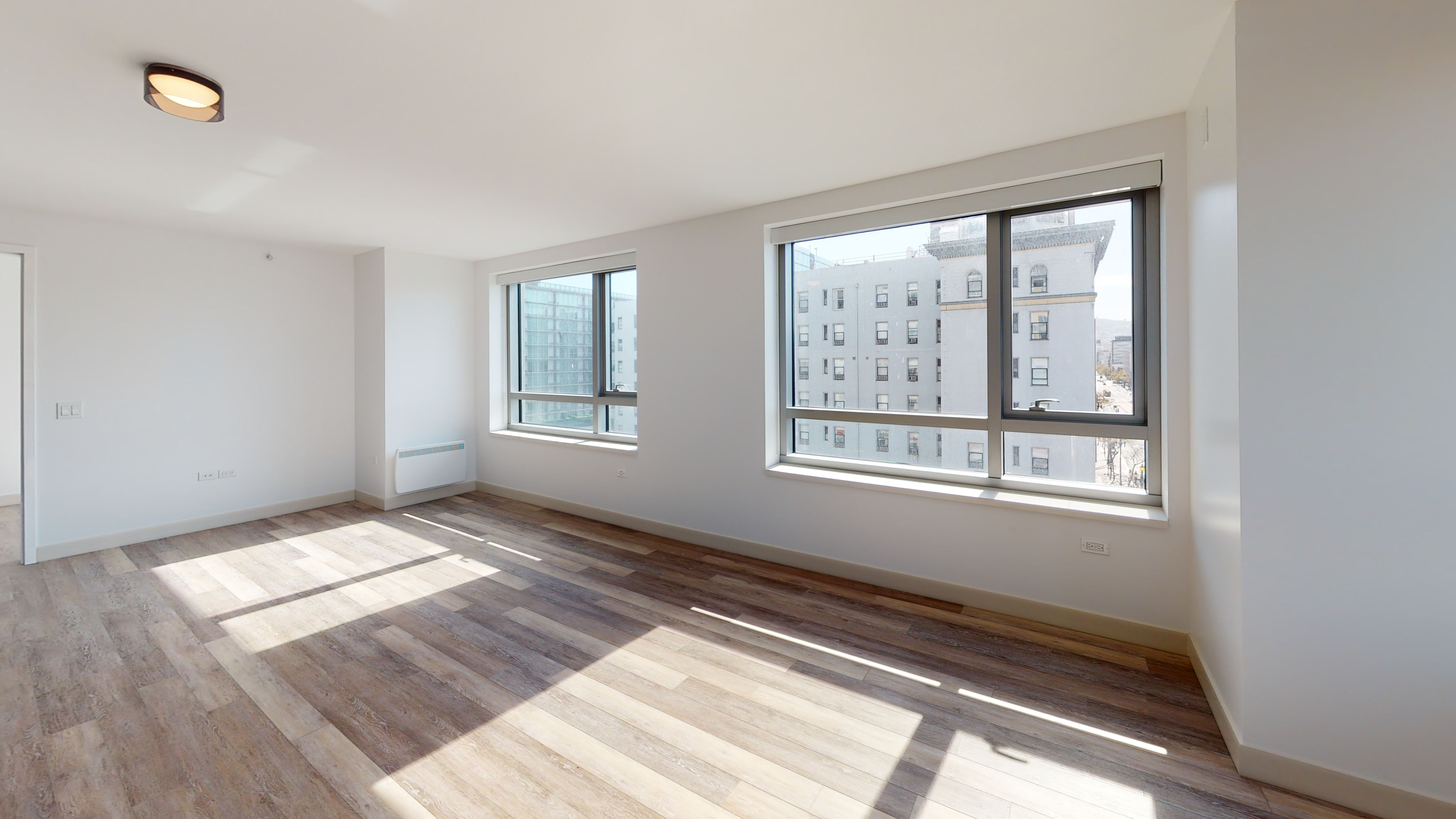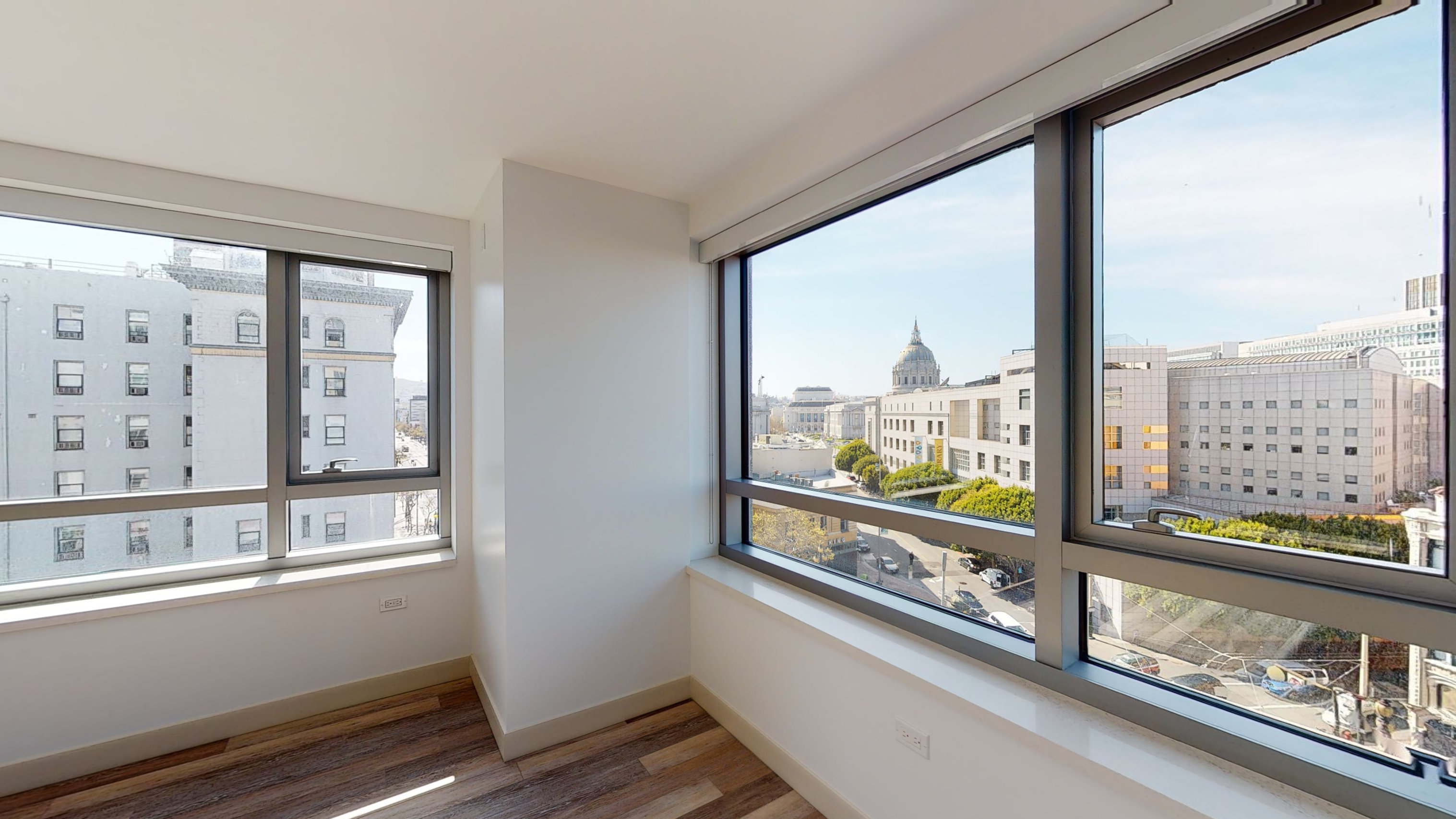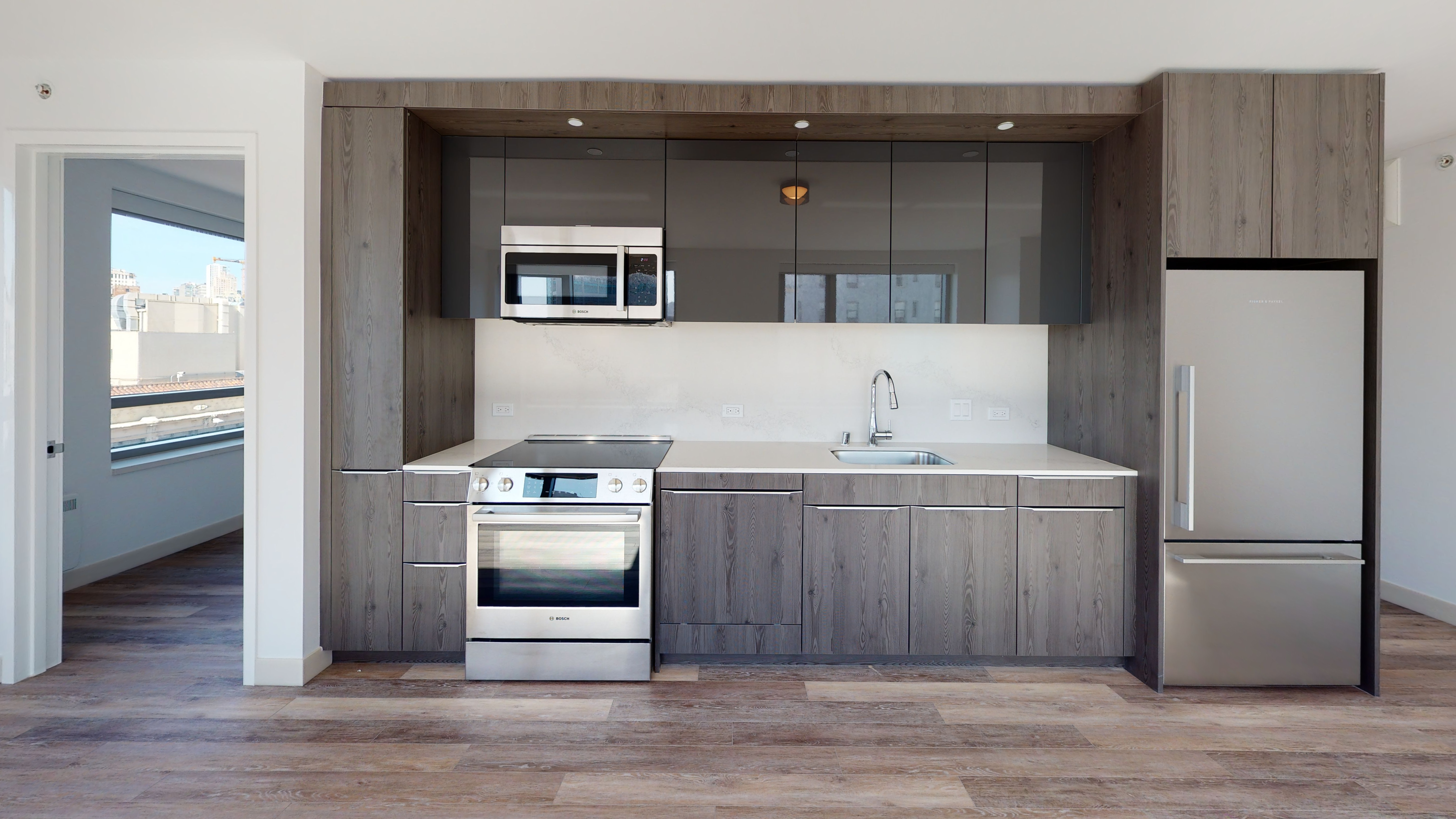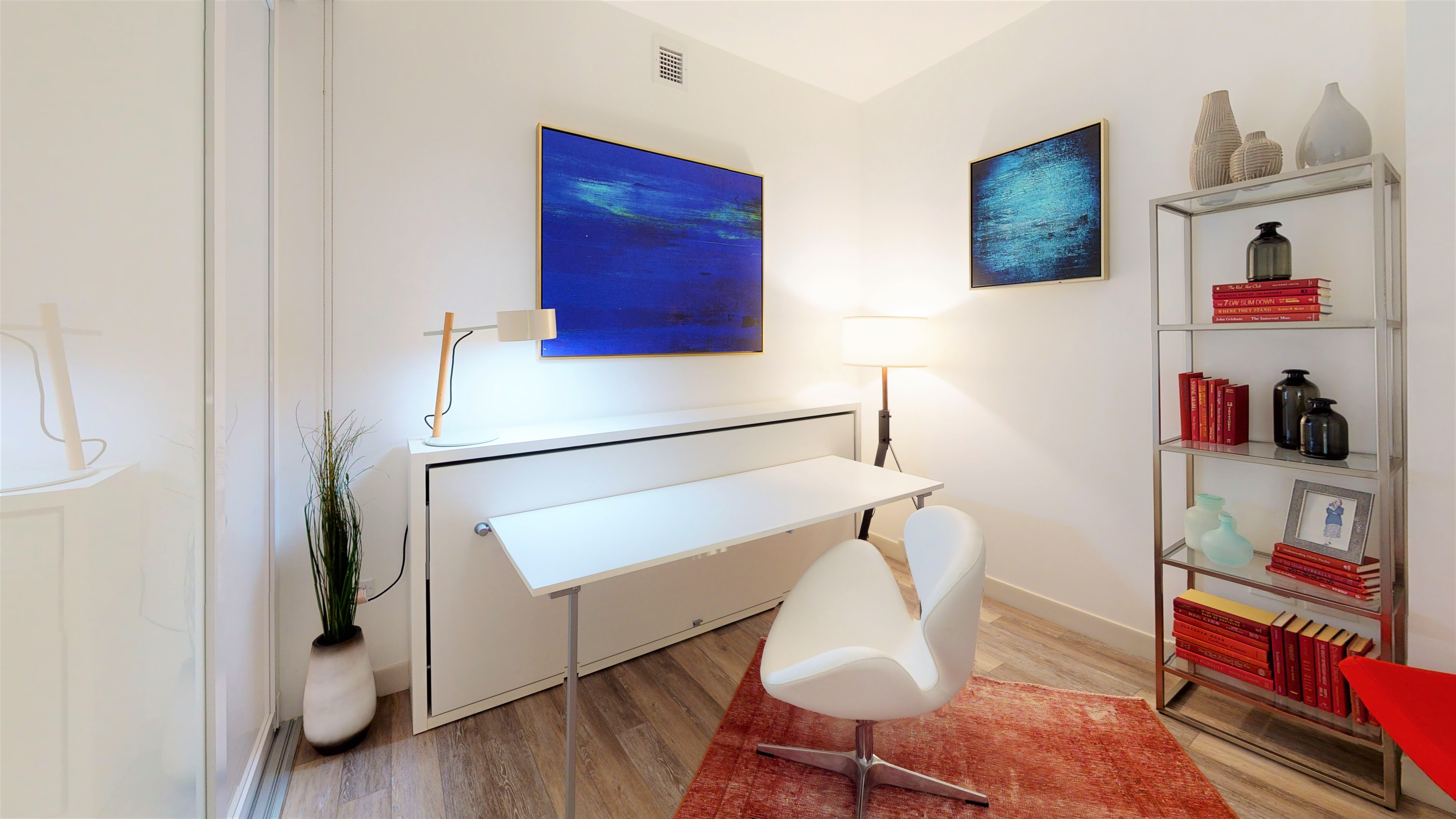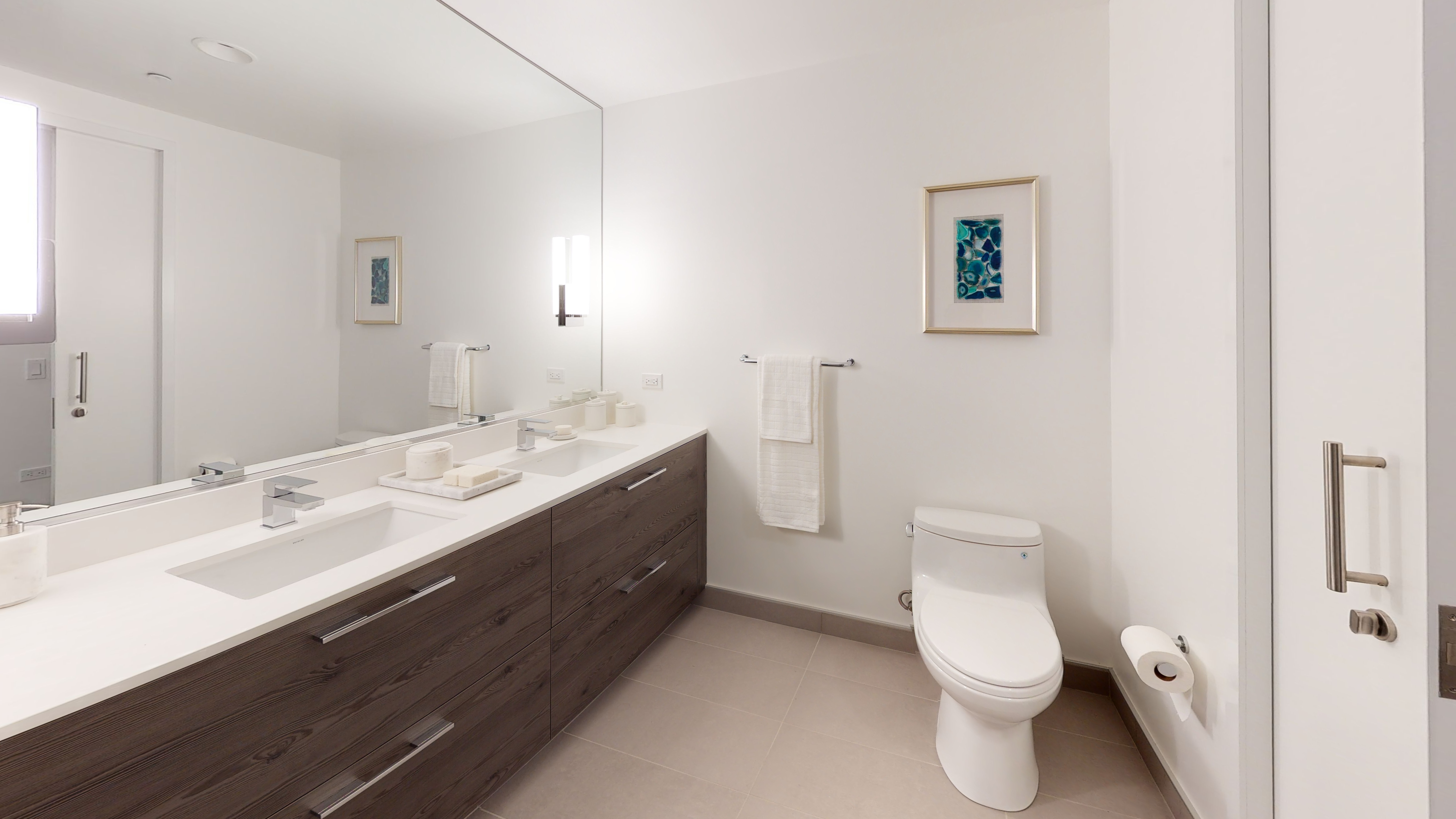 We invite you to explore our model 2-bedroom in 3D to get a sense of exactly how to layout your new home! Or, we invite you to visit us for a socially-distanced or self-guided tour. The 814,130 square foot community will total 88 one-bedrooms with one bath, 402 two-bedrooms with one bath, and 12 two-bedrooms with two bathrooms and a den. With modern kitchens, high-end appliances, and stone countertops in every home, you can live in a high-quality home that includes laundry available in select units and on every floor. If a furnished San Francisco apartment is what you're looking for, we'd have happy to show you our availability across The City.
Resident Amenity Spaces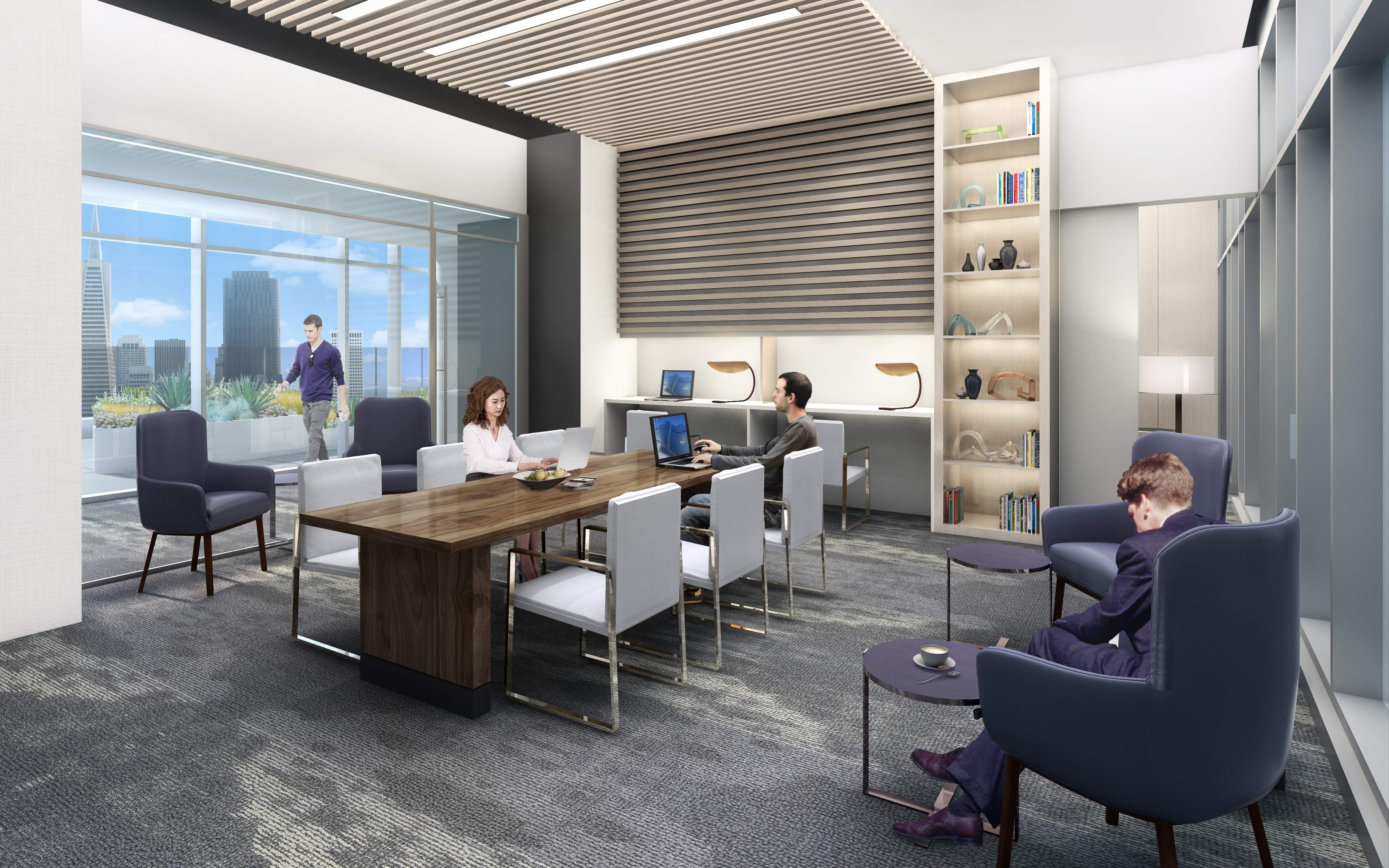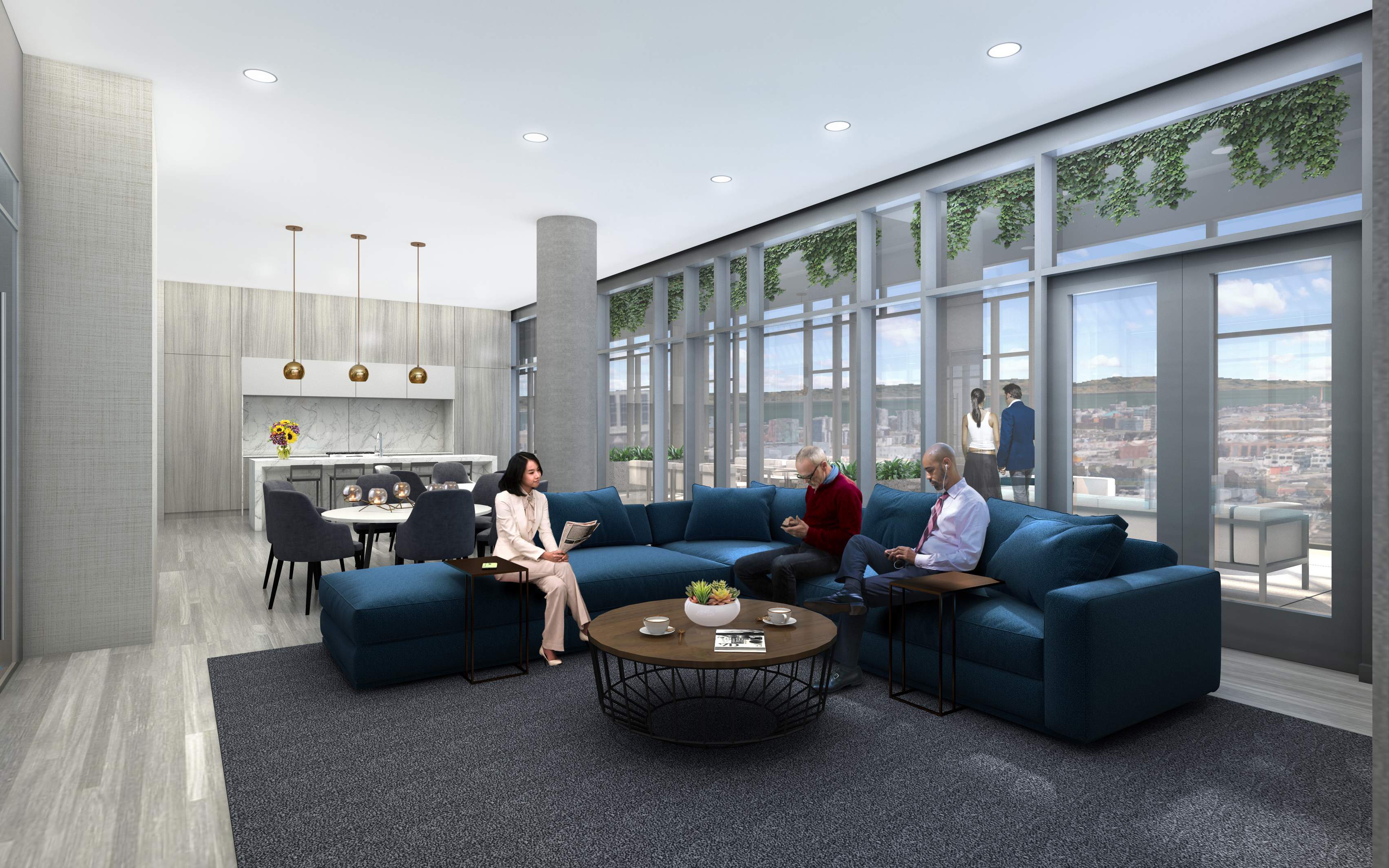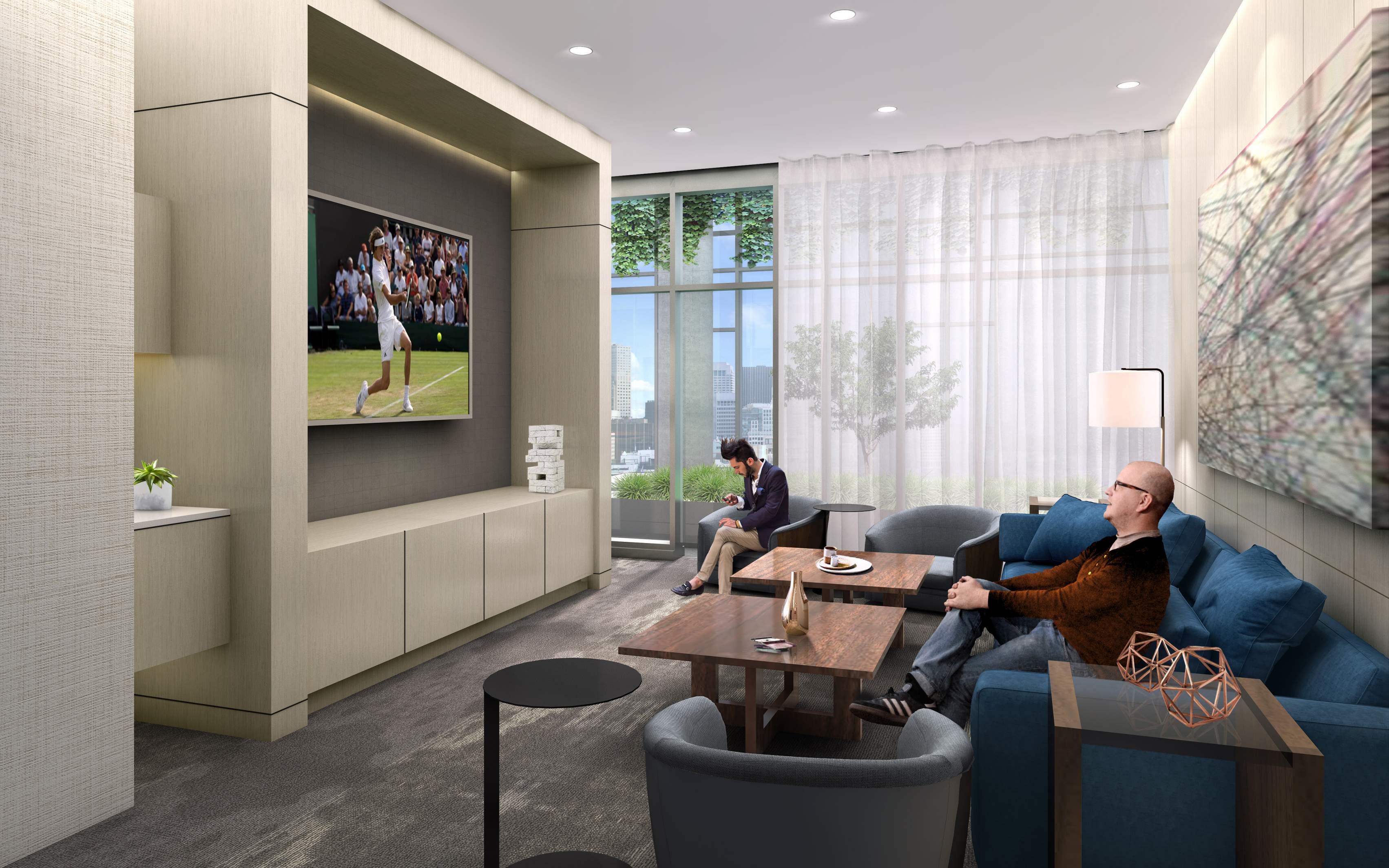 Trinity Place Phase IV does not hold back on providing amenity spaces for residents to enjoy. The Resident Lounge, Conference Center, and Tech Lounge each offer additional areas to get work done, relax, or have fun with friends and family. Whether you're looking for space to separate from housemates or extra room to host an event, 1177 Market is the perfect place to do it!
Fitness Center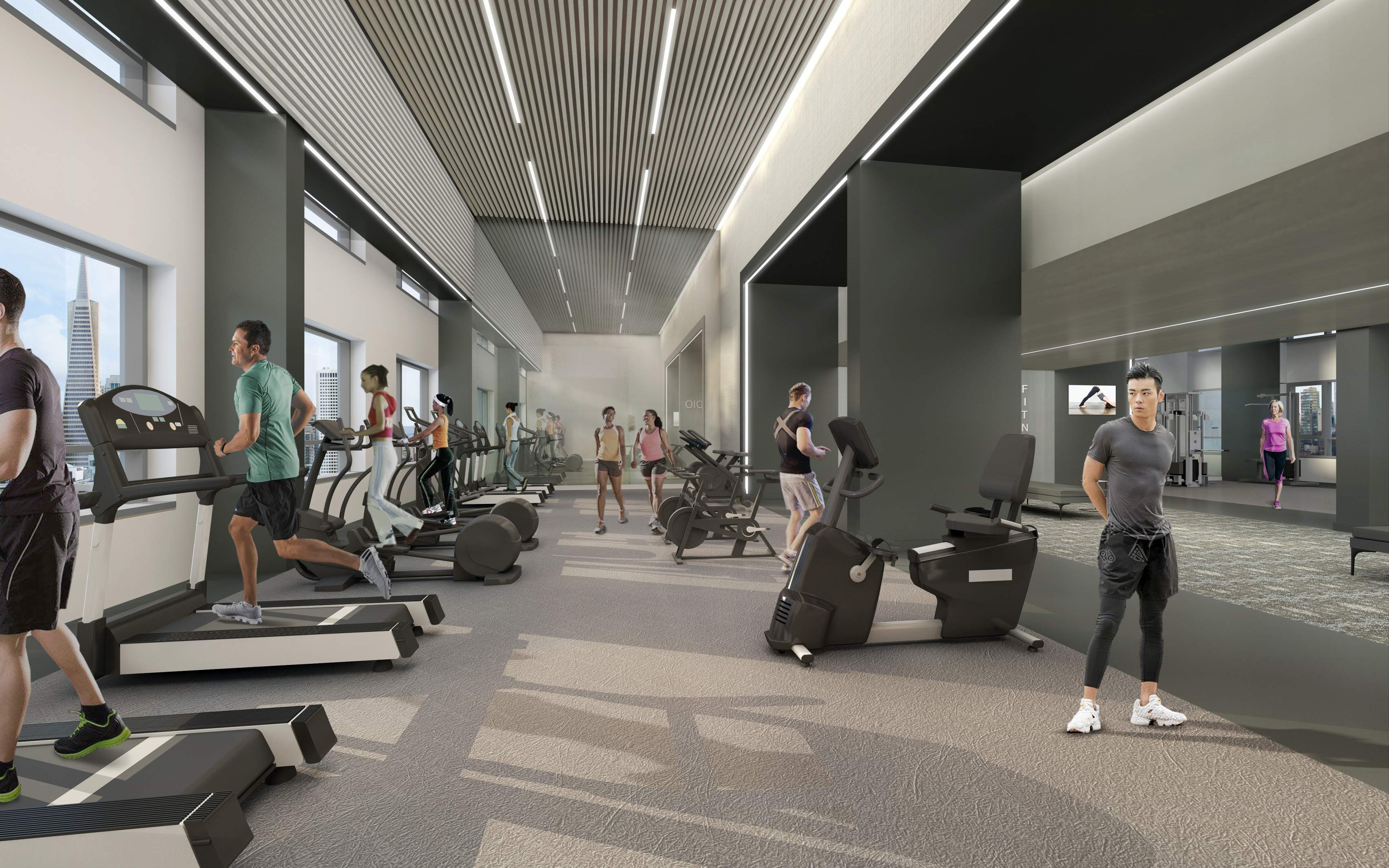 Although going for a jog around The City can be nice, it sure is convenient to workout at home with skyline views of The City! Located on the building's top floor next to one of the rooftop terraces, you'll have plenty of room to comfortably break a sweat and head to the rooftop for some fresh air.
Rooftop Terraces and Veranda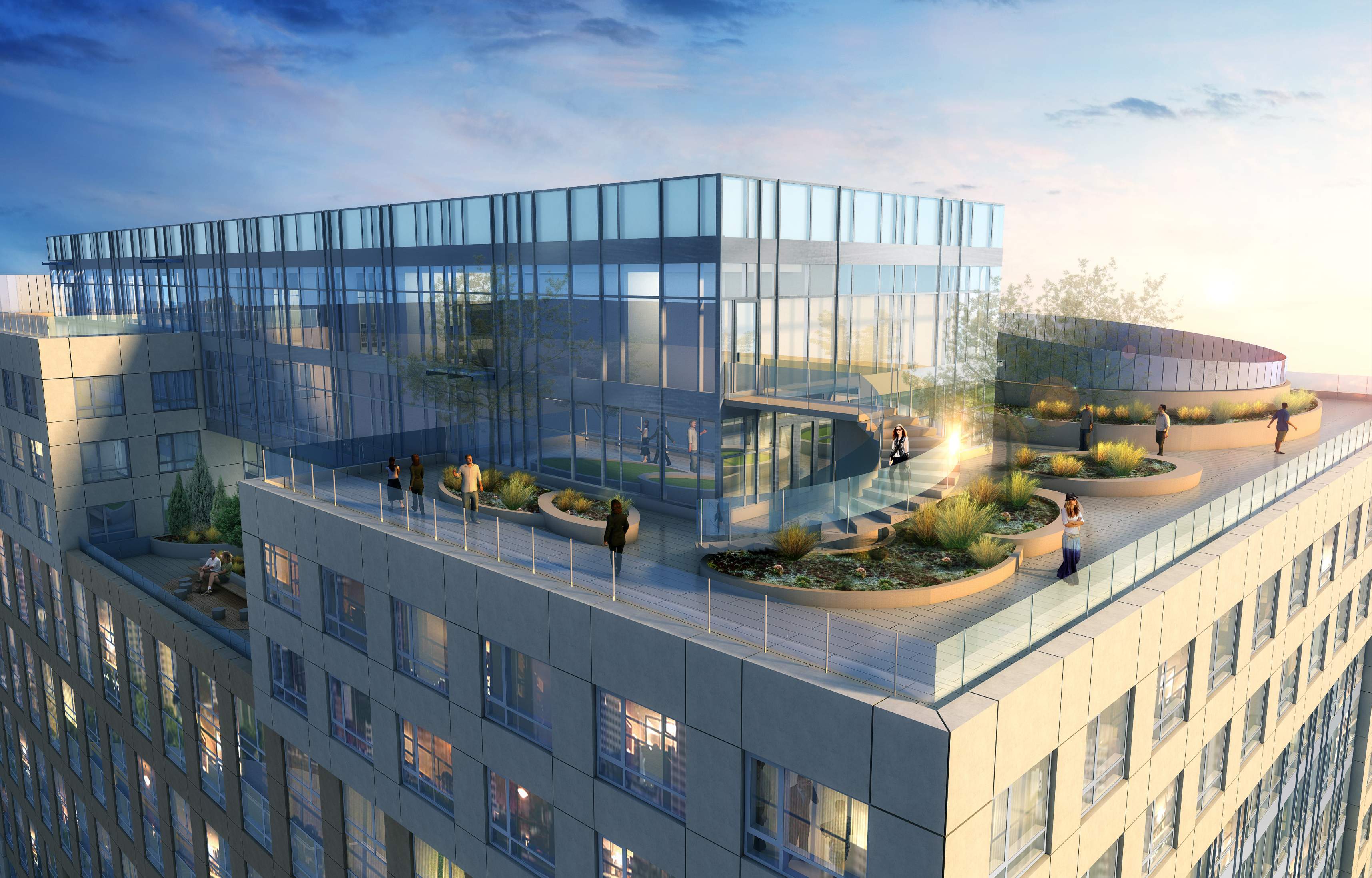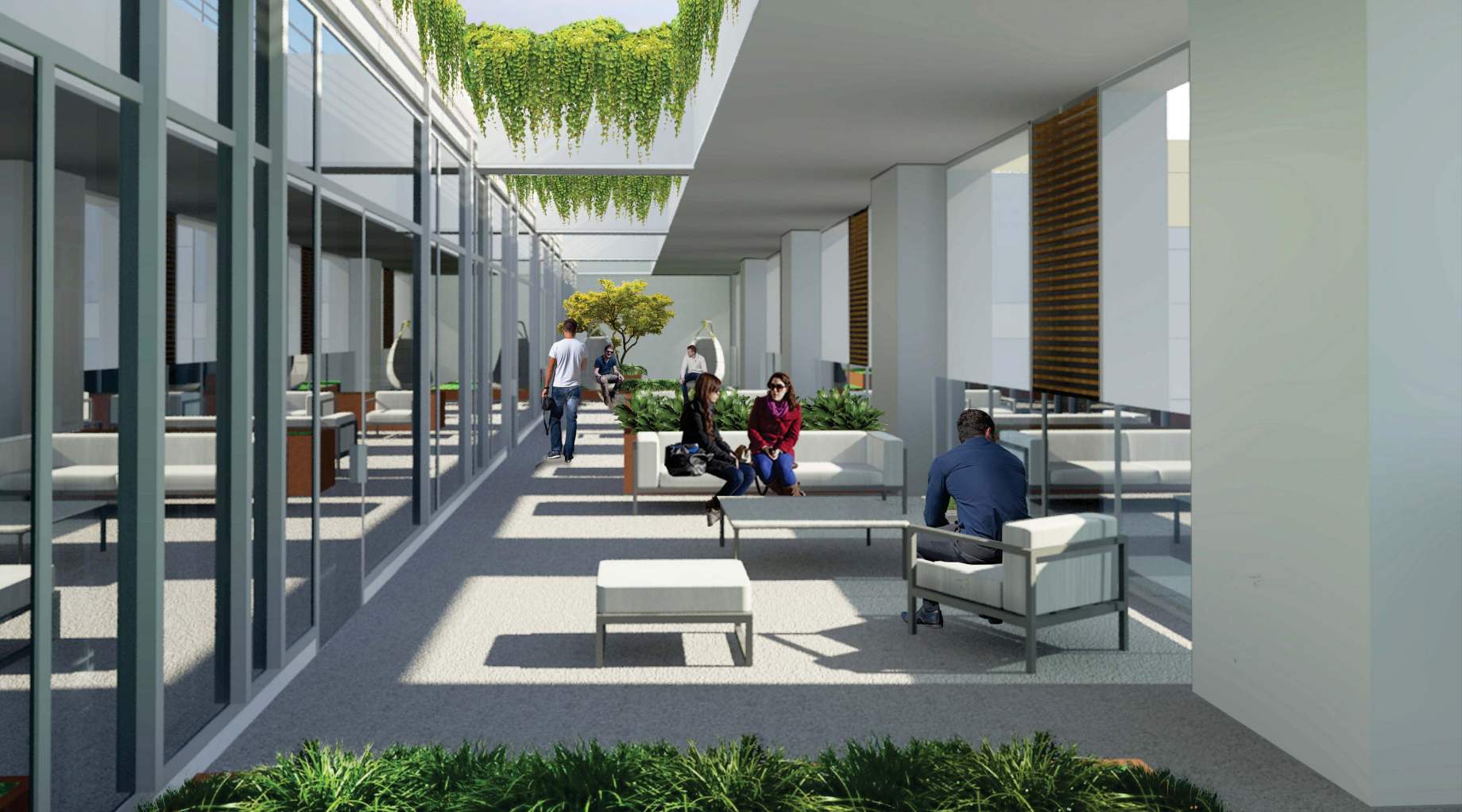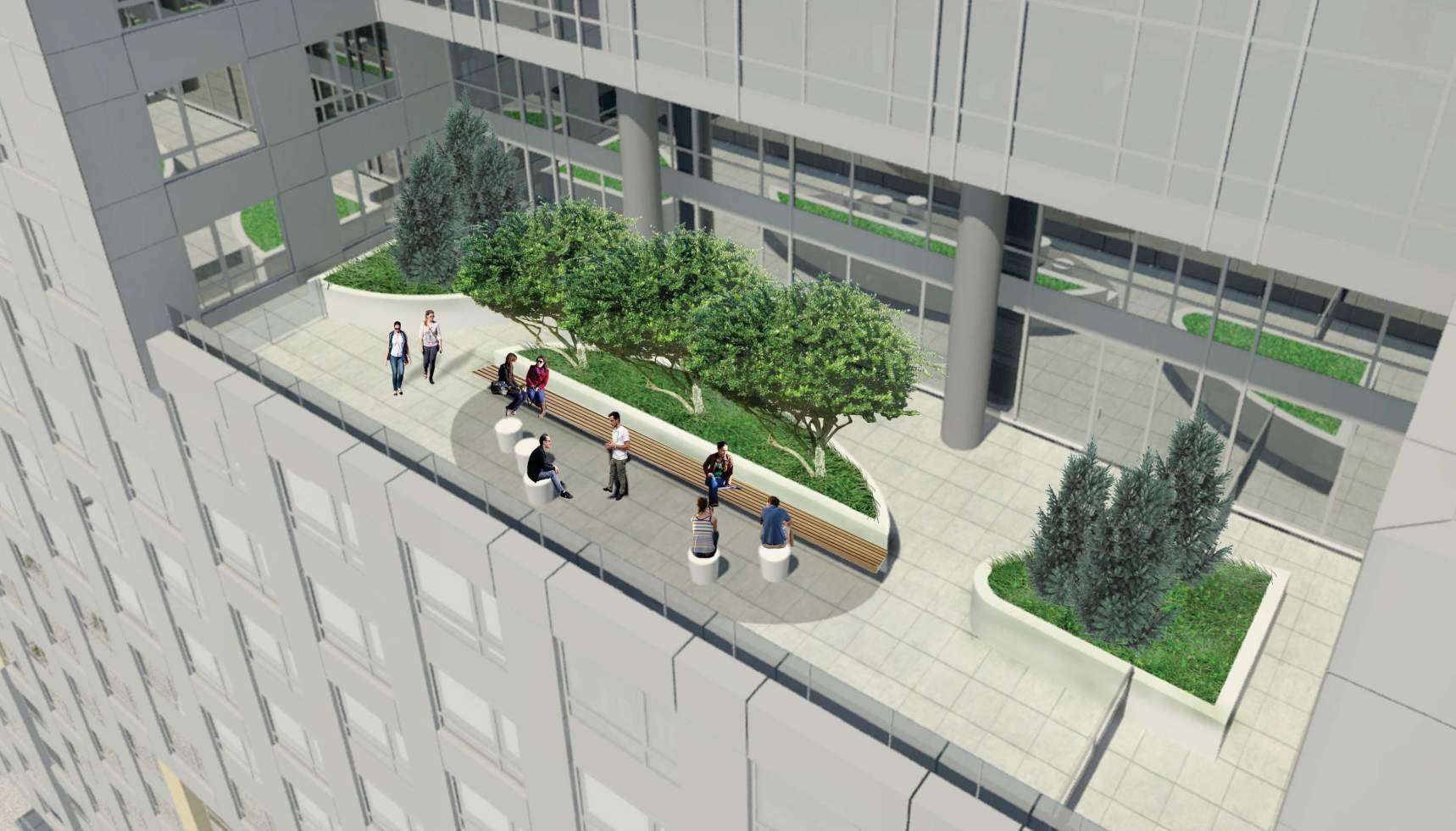 1177 Market at Trinity Place has quite a number of outdoor spaces for residents to enjoy tremendous downtown views. Pictured in the first photo above on the 16th story, the Market Terrace North faces north across Market Street and towards the Ferry Building. There is also a separate Civic Terrace facing west towards the sun setting over San Francisco's Civic Center. A few levels lower on the 14th floor, the Lower Market Terrace provides additional exterior space. On the 17th level, The Veranda (2nd picture) gives residents a covered location to be outside no matter what the weather. Halfway down the building on the 8th level at the corner of Market and 8th, the 8th Street terrace gives a unique look at Market Street and the Civic Center neighborhood.
Yvonne's Way

Named after Trinity's late matriarch, who passed in 2021, the art-filled setting within Yvonne's Way pays a wonderful tribute to the life of Yvonne Sangiacomo. This passageway between 1177 Market and 33 8th borders Piazza Angelo and gives access to the publicly accessible Market Courtyard.
Views & Neighborhood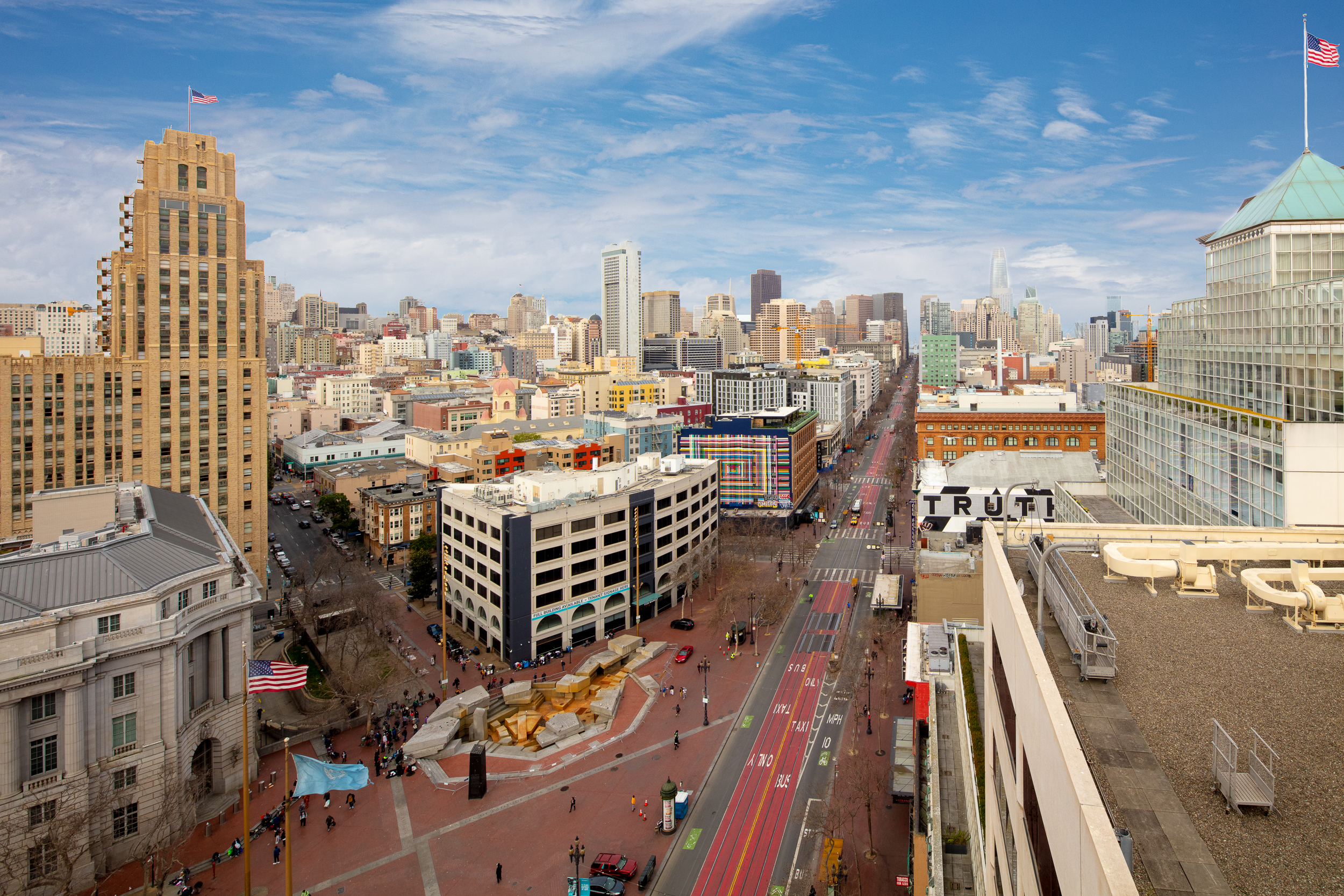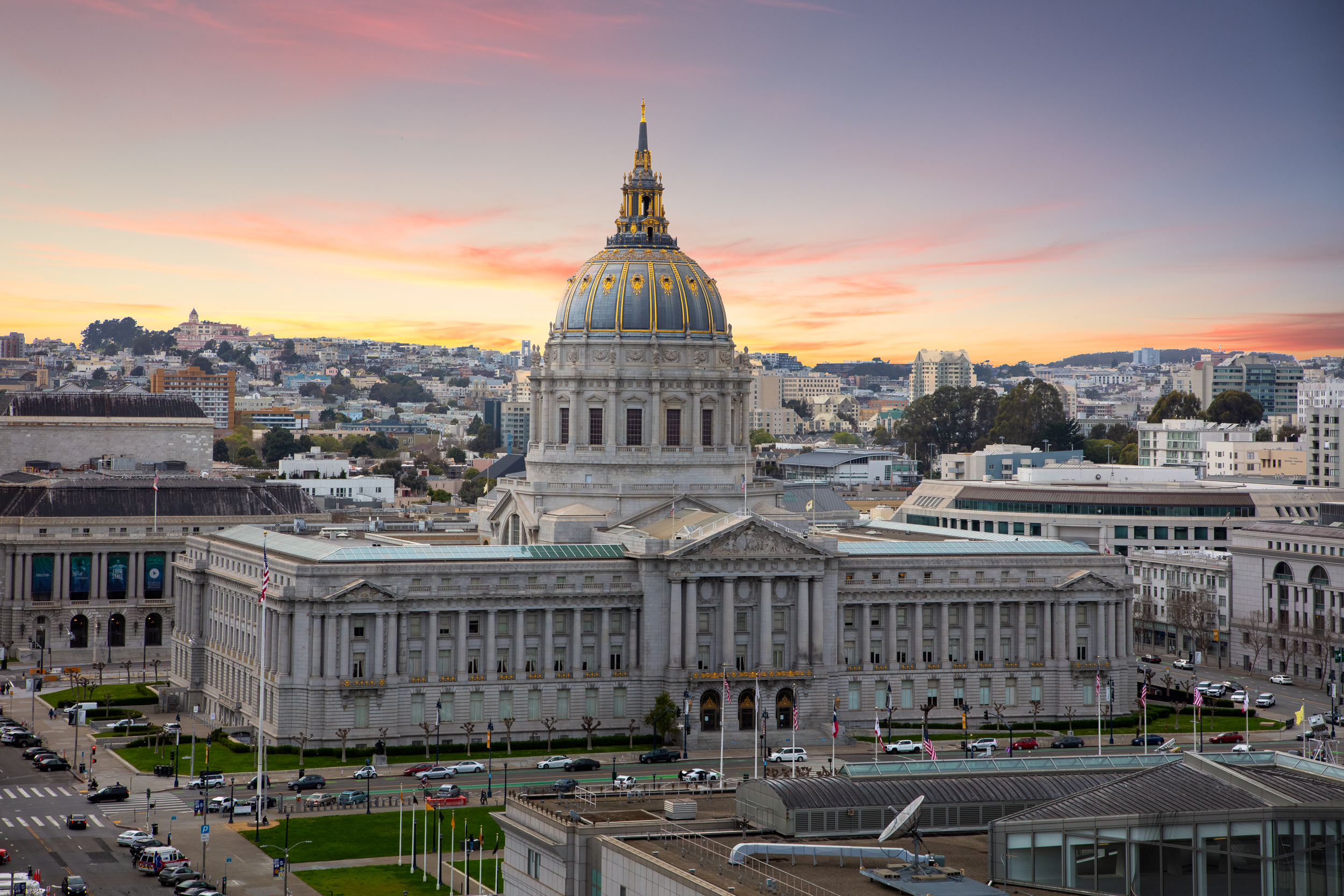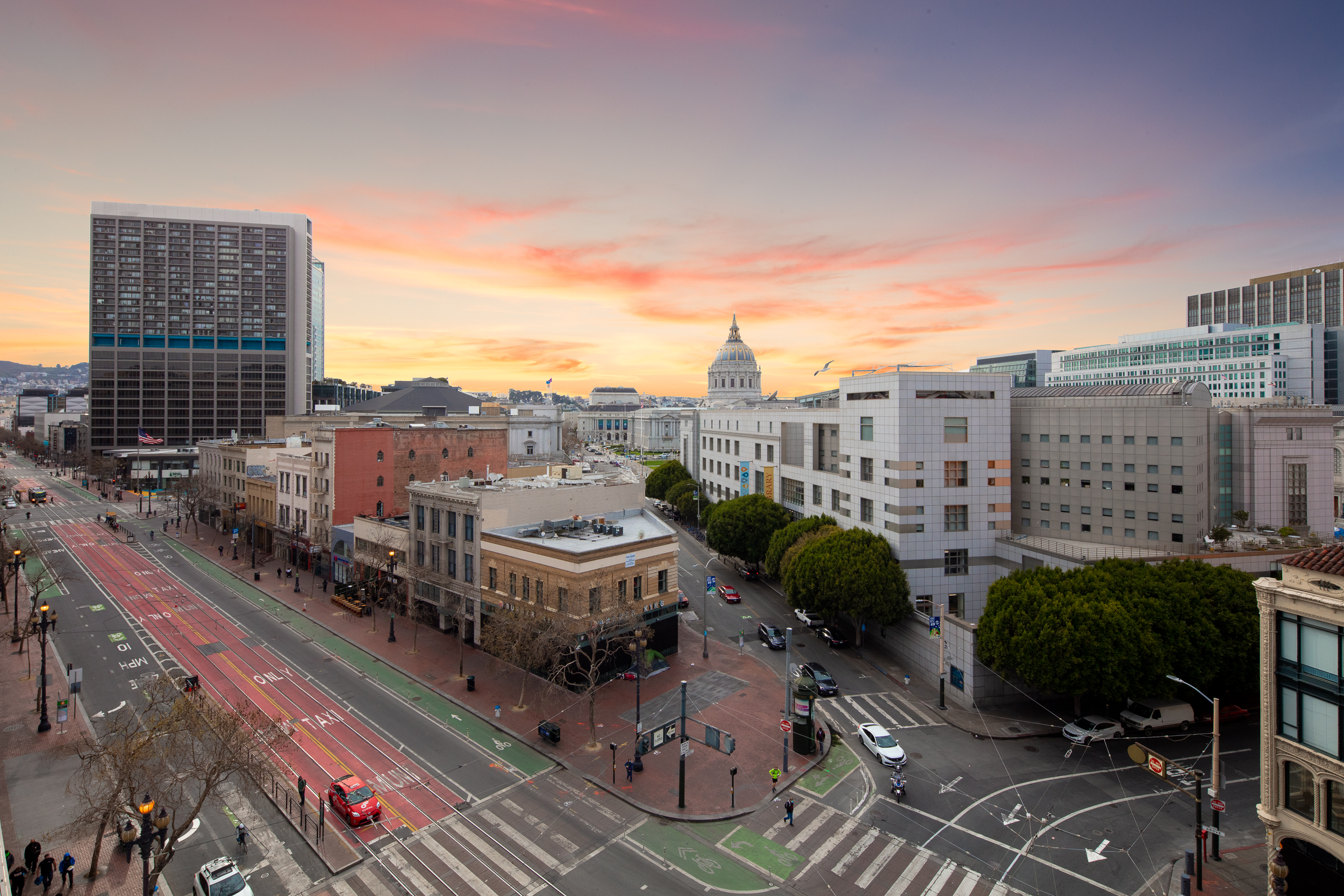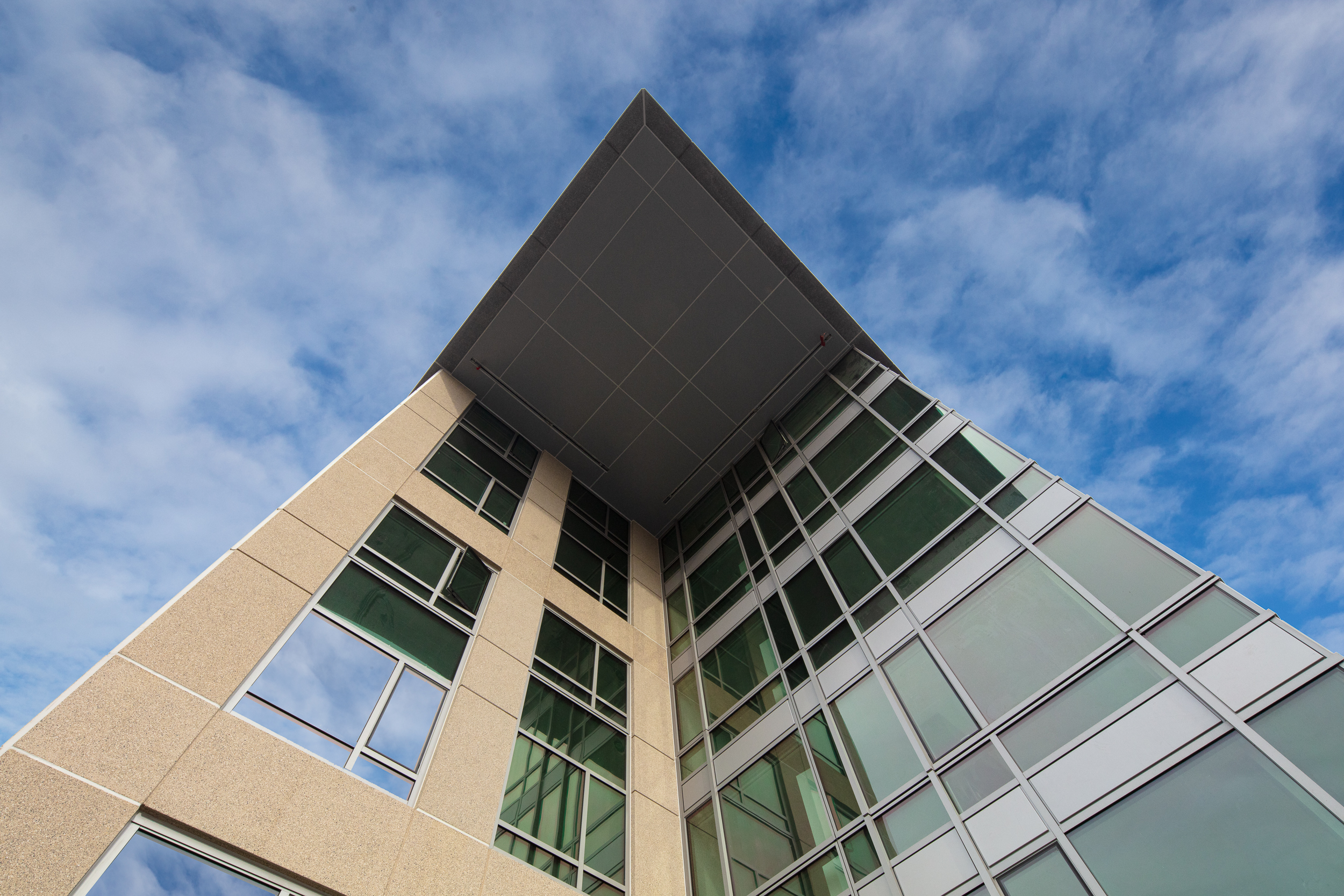 If this inside look at 1177 Market wasn't enough to get you interested, maybe an outside look at the unbelievable views will do the trick! With picturesque sights available across SoMa, the Financial District, The Mission, Twin Peaks, Civic Center, and much more, you can see it all from Trinity Place. Watch the sunset nightly from the rooftop of your new home as you look back on another day of loving where you live in the heart of The City.
Back to In The News