Meet The Neighborhood: What's Near 2000 Broadway?
April 4, 2018
Fillmore Street (3 blocks away)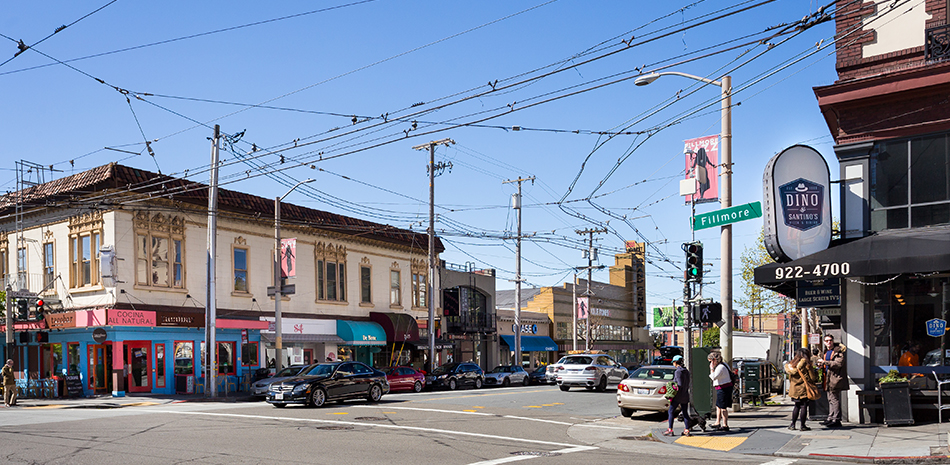 Whether it's brunchin' at Jane on Fillmore on a Saturday morning or grabbing dinner after work with a friend at Delfina, Fillmore Street is the place to be.
Union Street (2 blocks away)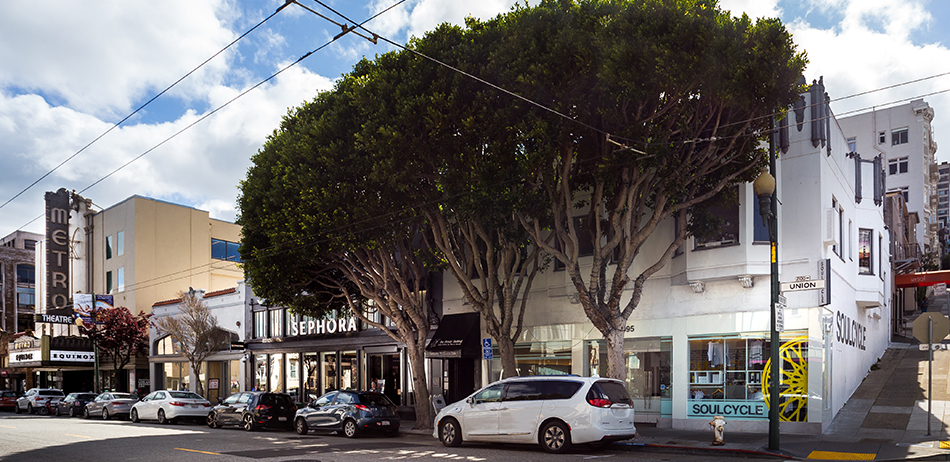 Looking for some nightlife options? Union Street is home to several fun bars including The Blue Light and Bus Stop. And if you're looking to sweat out the old fashioneds the next morning, SoulCycle and Equinox are on Union Street too.
Lafayette Park (3 blocks away)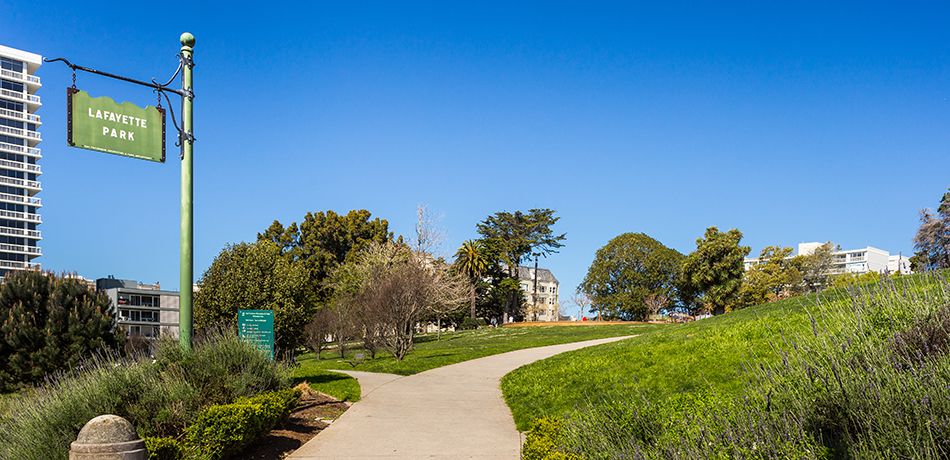 If you want to get away from the hustle and bustle of city life, Lafayette Park is the place. 11 plus acres of lush greens and sitting on a hill, the park offers Instagrammable views of the Marina District, Alcatraz and Twin Peaks.
Views (Outside your window)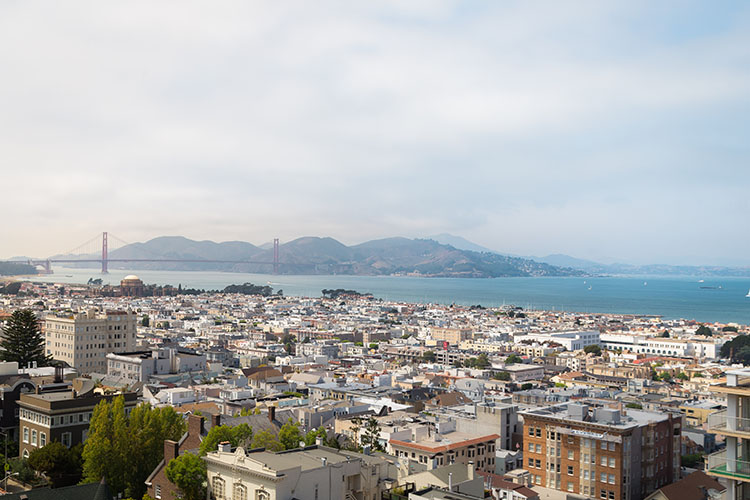 It just never gets old. There's something majestic about the San Francisco Bay and we can't stop staring.
Near Public Trans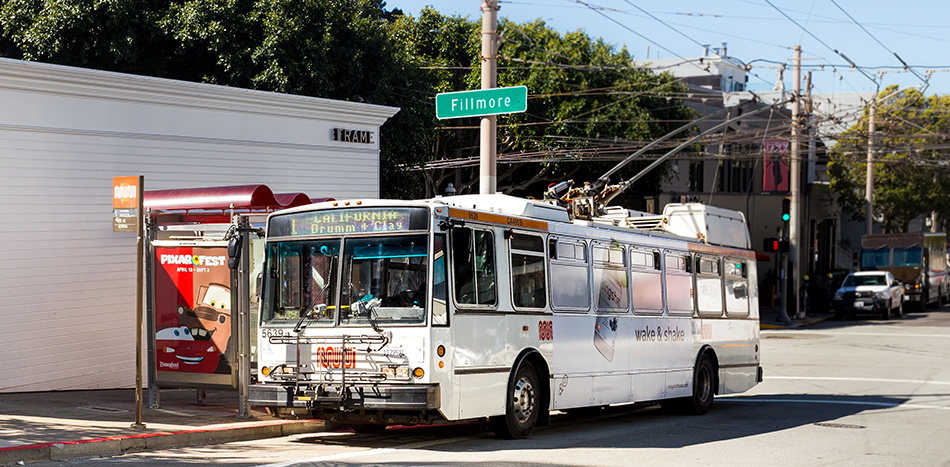 Need to get away? Or at least get to work on time? 2000 Broadway is near several Muni lines including, 22, 24, 30 & 10.
Want to learn more about 2000 Broadway Apartments? Book your tour today at 2000Broadway.com!
Back to Blog