500 New SF Apartments Coming Soon!
November 22, 2019
If you've recently visited the corner of 8th and Market, you have likely noticed the large development sprouting up next to the Civic Center Bart Station. Trinity Place Phase IV at 1177 Market Street will be the culmination of this monumental project to bring much-needed housing to San Francisco's mid-market neighborhood. With immediate access to public transportation, local businesses, tech hubs, and a plethora of entertainment options, Trinity Place has everything you need to live comfortably in San Francisco.
What is already here?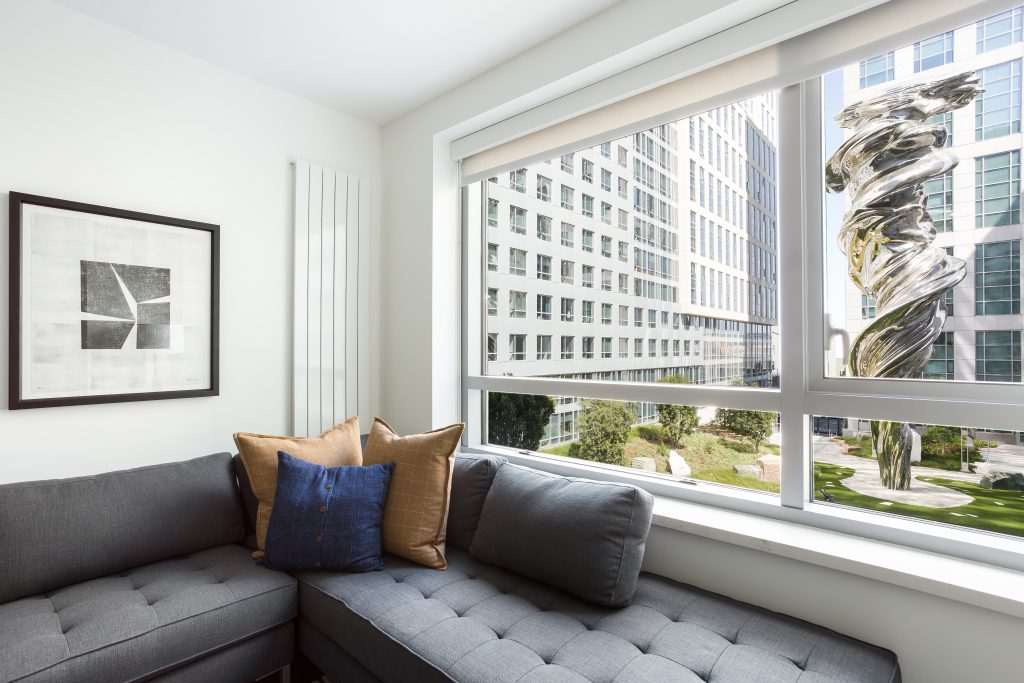 Currently, Trinity Place consists of three properties centered around Piazza Angelo and the tallest statue in The City, Venus. The 1188 Mission, 1190 Mission, and 33 8th apartments comprise almost 1500 homes in total with 500 scheduled to open at 1177 Market in the summer of 2021. This massive housing project is one of the largest new developments in San Francisco and has already made a meaningful impact within the neighborhood. Positioned in the heart of The City, Trinity Place is walking distance to virtually anything you need including:
What is coming?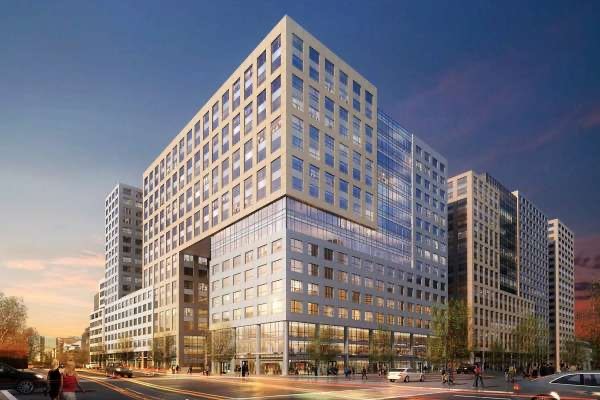 The summer of 2021 will be an exciting time at the intersection of Market and 8th Street. 500 new SF apartments will open atop a variety of exciting retail options including Whole Foods, and plenty of unannounced retail. Residents of Trinity Place will be able to shop, dine, and live well all in one conjoined space! Amenities will include multiple viewing decks, a fitness center, and six floors of underground parking available to residents and daily visitors as well. San Francisco's Civic Center/Mid-Market area has long since been missing an adequate grocery store and adding a 55,000 sq. ft. Whole Foods will surely bolster the neighborhood.
What else is planned for the Civic Center?

The city of San Francisco has grand plans to redesign the Civic Center that all seem to be beneficial to local residents. The proposed Public Realm Plan includes blocking off streets around the Civic Center Plaza and Bill Graham Auditorium to reduce car congestion in the immediate area. A complete overhaul of the fountain in the United Nations Plaza is already in the works along with permanent lawns that will be striped seasonally for youth soccer. Additionally, cafes, terraces, benches, gardens, and public pavillions will give locals plenty of space to hang out. While developments such as food halls, dog parks, and public game tables are not yet confirmed for the Civic Center neighborhood, Trinity's 500 beautiful apartments and Whole Foods are a lock for 2021!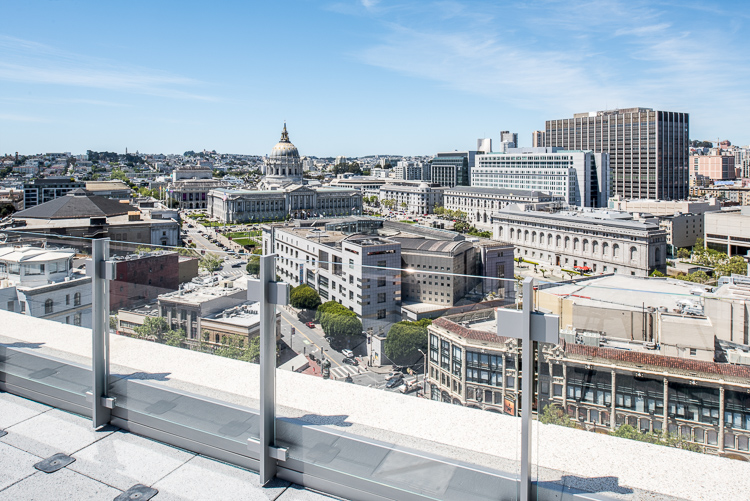 San Francisco's Civic Center continues to transform itself into a public gathering space accessible to all. Whether you're looking for groceries, delicious restaurants, wonderful shows, parking, or a quick commute home, you can find it at Trinity Place!
Back to Blog