See The Nutcracker at Civic Center this Winter
December 12, 2018
On Christmas Eve of 1944, the recently renamed San Francisco Ballet launched a national holiday tradition with the first rendition of The Nutcracker on American soil.  Performed near Trinity Place inside War Memorial Opera House at Civic Center to this day, San Francisco Ballet's portrayal of the iconic production is one that can be enjoyed by both connoisseurs and casual spectators alike.  Known also for Swan Lake and Sleeping Beauty, Tchaikovsky's Nutcracker has become a staple of the holiday season and should be seen by all.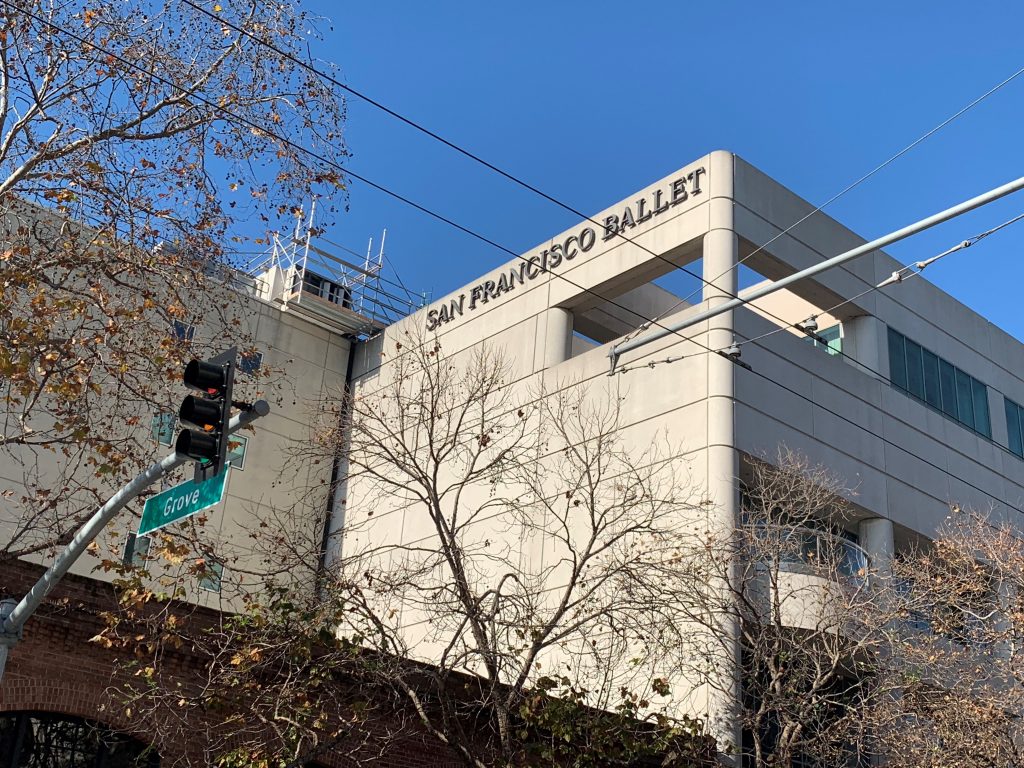 Complete with art, athleticism, color, talent, stunning design, and a live symphony, the San Francisco Ballet consistently tops lists as one of the best places in the world to watch The Nutcracker.  This dreamy performance follows the imagination of young Clara and her toy nutcracker that comes to life as a prince and saves her from life-size rodents while leading her through a fairy-tale setting filled with Mirliton dancers, The Sugar Plum Fairy, her Cavalier, and much more.  In all honesty, attempting to describe this ballet through words is truly a disservice due to the visual and auditory sensations you will enjoy while observing this historic work of art.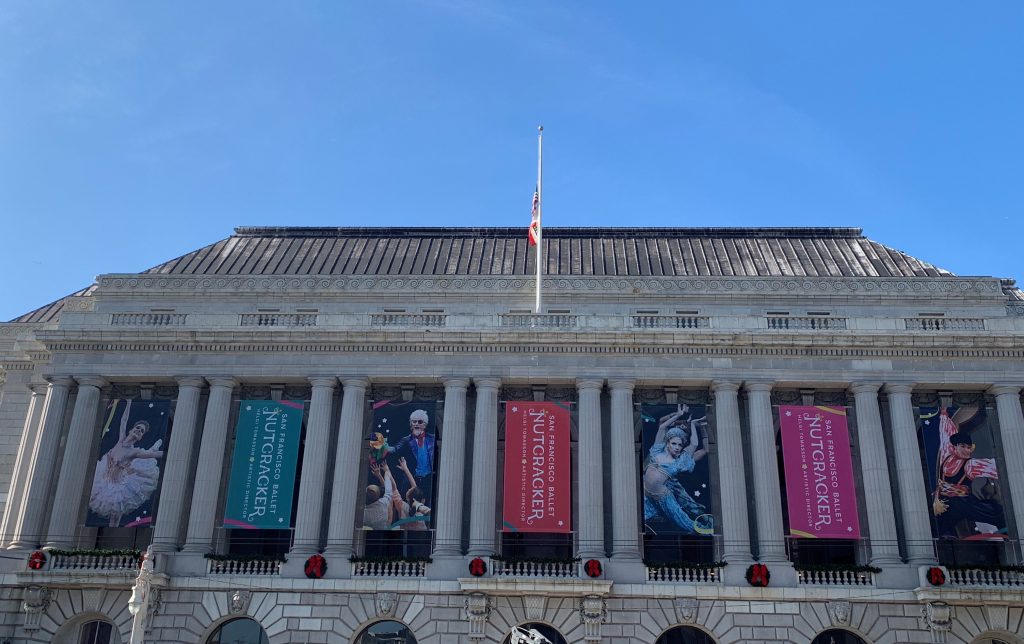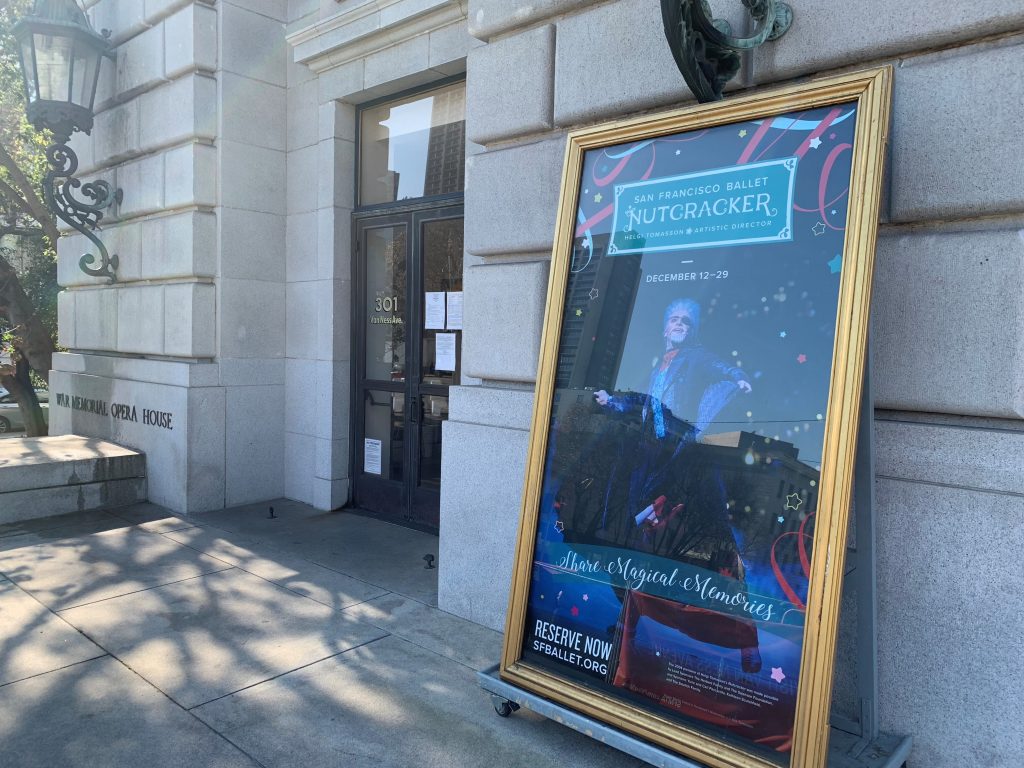 Located centrally within The City, War Memorial Opera House is just off Van Ness next to City Hall.  To add to the holiday festivities, Civic Center recently put together a gorgeous 'Winter Park' ice skating rink placed in the center of the trees, grass, and playgrounds in front of the building.  This area, known as "Off the Grid: Civic Center Commons," is constantly bustling with pedestrian activity due to the scenic landscape and plethora of food trucks that arrive each day.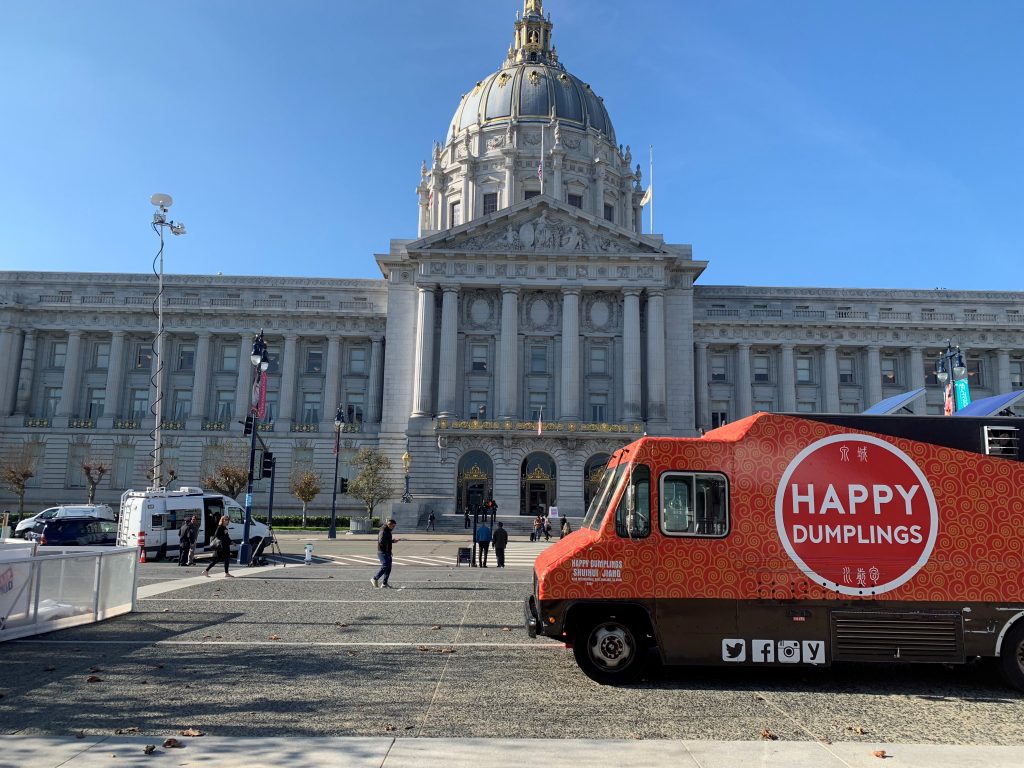 The festive decorations and ambiance in the area has certainly lightened up the neighborhood and attracted holiday fun-seekers from both within and outside San Francisco.  Areas such as Fisherman's Wharf/Pier 39 and Union Square are typically packed with tourists during this time of the year so it is wonderful to have another holiday location San Francisco residents can enjoy.  In fact, the Tenderloin Community Benefit District has guaranteed free ice rink admission to any child K-12 living in the area.  Neighborhood organizations have done a phenomenal job orchestrating this event and ensuring all locals have access to the fantastic events occurring within their community.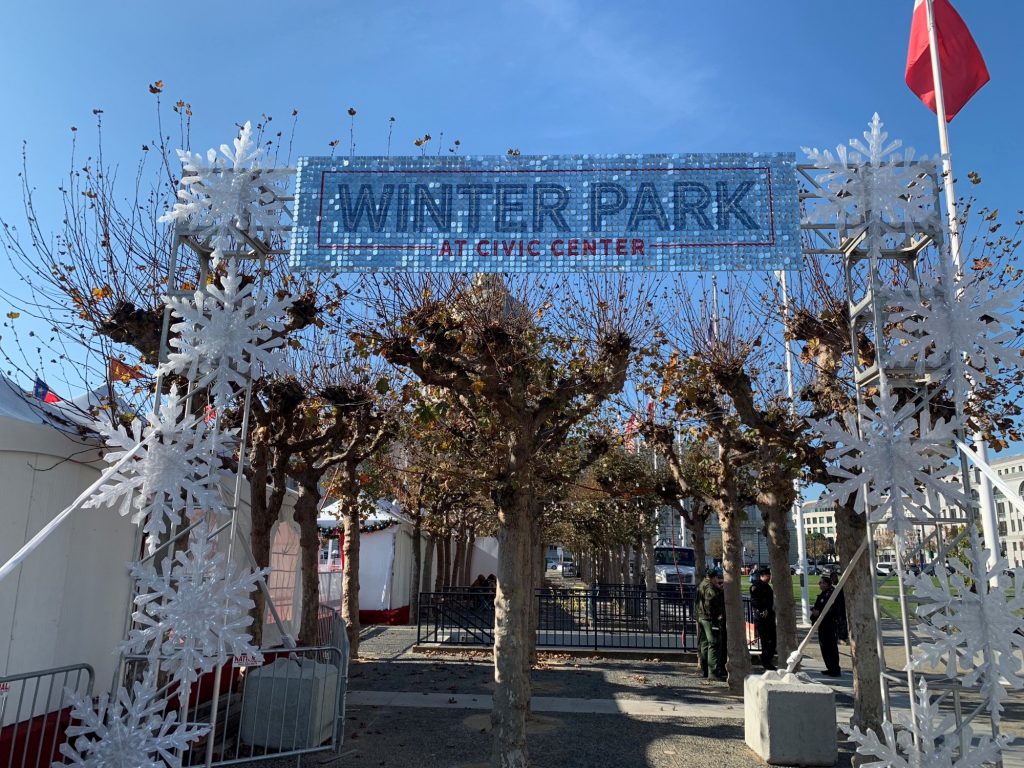 The Civic Center neighborhood  is growing rapidly with projects such as the Trinity Place Phase 4 apartments and residential space expecting completion in 2021 at 1177 Market Street.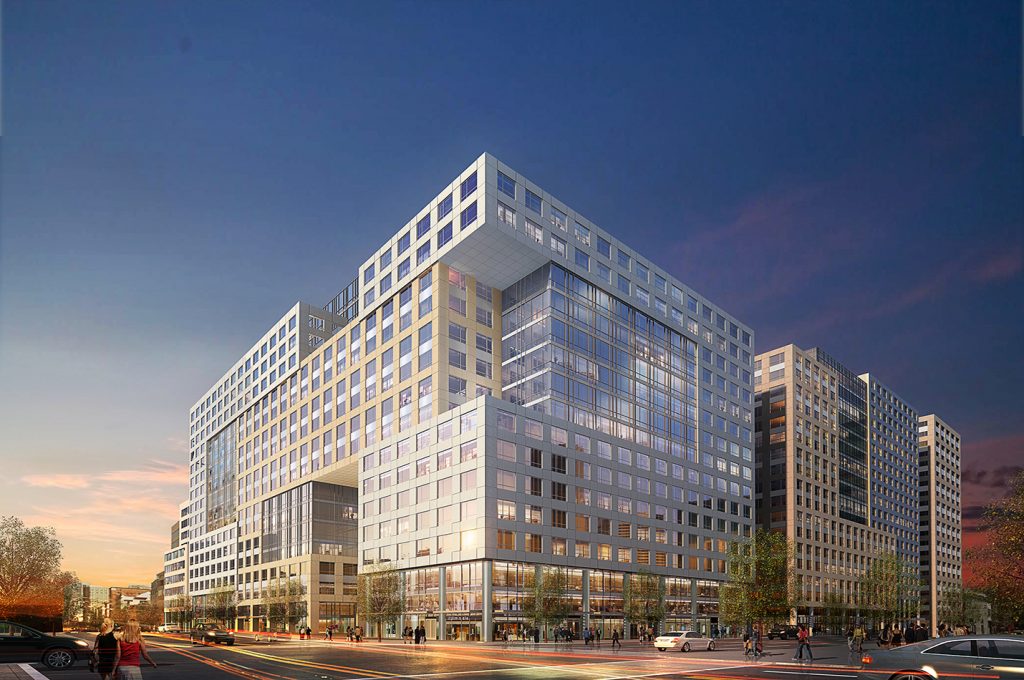 With proximity to tech companies such as Twitter, Uber, and Dolby, it is easy to see why mid-market has seen an influx of new residents and businesses.  Fortunately, Trinity Place currently has availability at our 33 8th Street, 1190 Mission Street, and 1188 Mission Street locations.  Each of these three gorgeous towers are positioned around Piazza Angelo and the Venus de Milo Statue; which is the largest statue in San Francisco.  The City's newest tourist attraction sprouts in the center of this beautifully landscaped courtyard and public art space.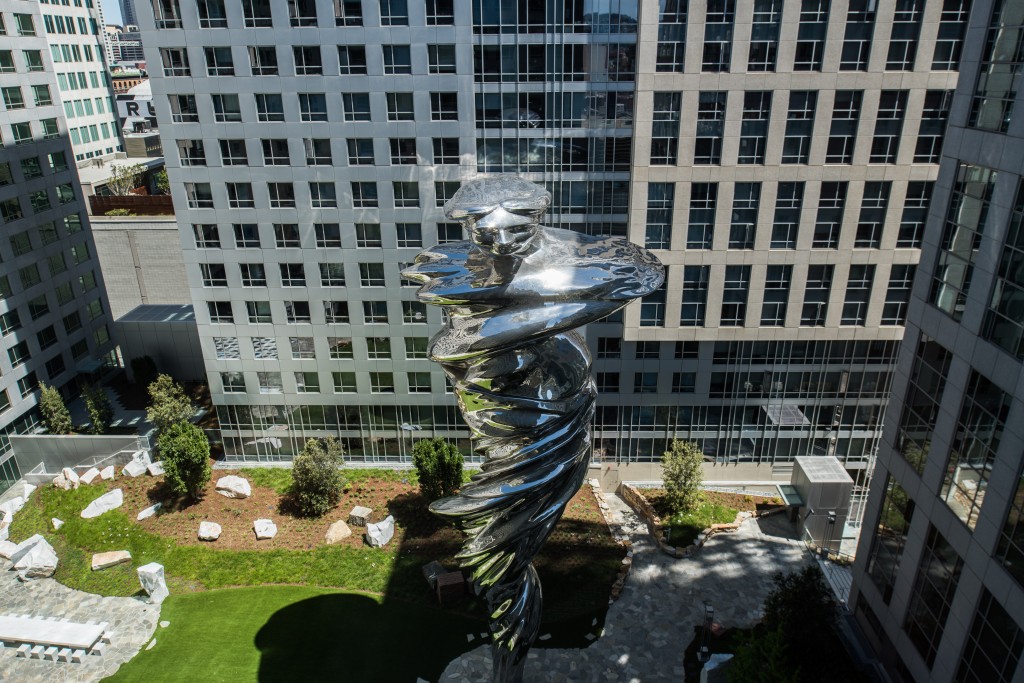 Even if you aren't interested in an immaculate fully-furnished downtown apartment, we highly recommend you come view this tremendous piece of San Francisco. Transportation to Civic Center is a snap due to both a BART station and Muni lines available in the UN Plaza.  Also, the area is commonly packed with vendors during the weekly Heart of the City Farmers' Market.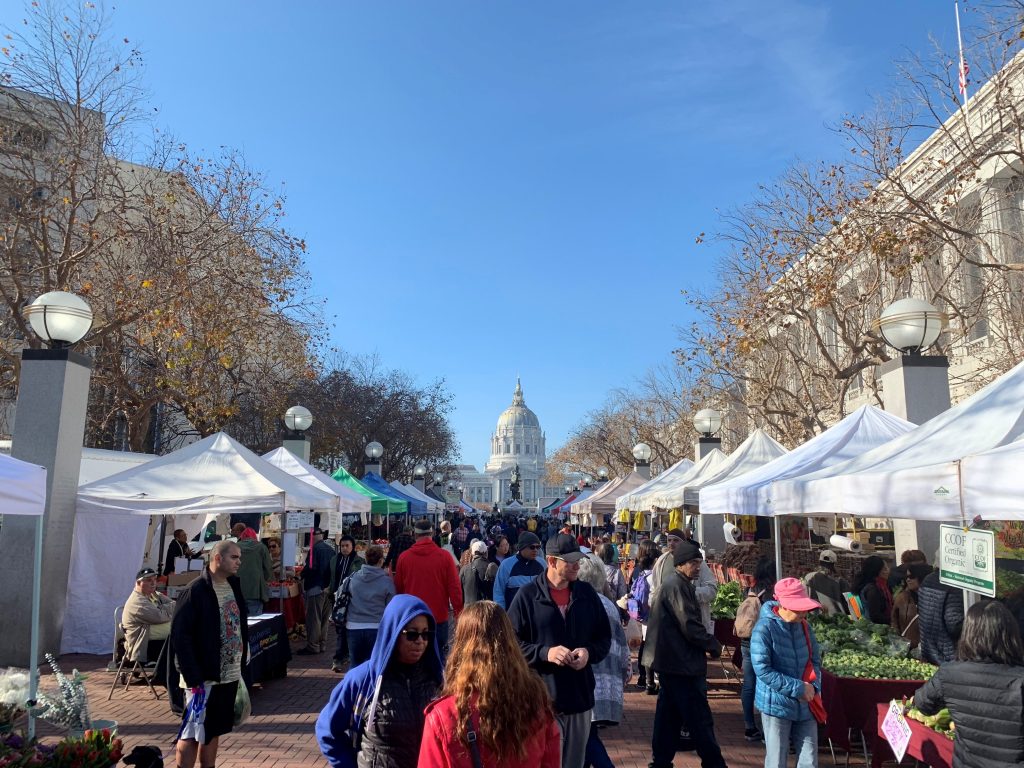 Civic Center/Mid-Market is an area booming with activity and positioned to grow immensely in the coming years.
Back to Blog