Sports Bars in SF
March 2, 2022
Sports fans of all teams can come together in agreement that San Francisco has some pretty great venues to enjoy the game. Whether you're looking for an intimate dive bar to watch with close friends, or a multi-story megabar to see the game with half of The City gathered around, there is a place for you! Come see the Giants, 49ers, Warriors, or whichever team you root for at wonderful venues around SF.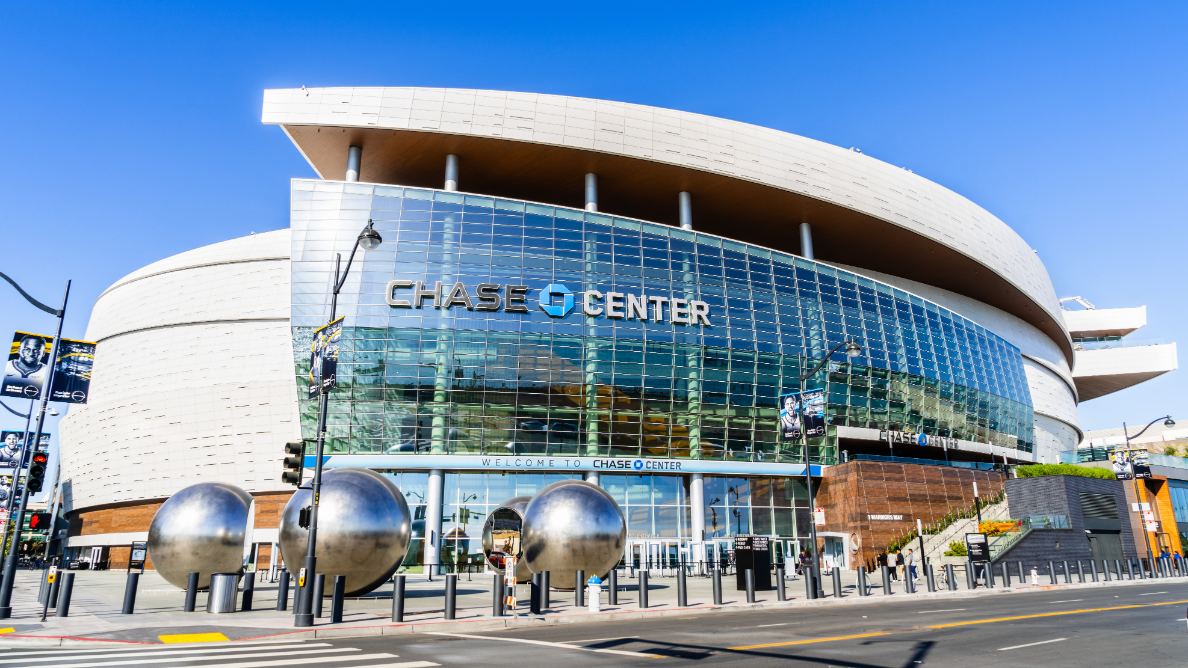 View this post on Instagram
The South of Market region is San Francisco's fastest-growing section of the city, with more and more residents moving in daily. Check out our studio through 2-bedroom availability in the neighborhood today! This development includes 500-brand new apartments directly above the largest Whole Foods in SF, next door to The City's tallest statue and additional retail. Although a sports bar is not included within Trinity Place, you have plenty of nearby options that should suffice.
View this post on Instagram
Let's next take a look at sports bars in the nearby Civic Center area. Close to BART and SFMTA lines, this neighborhood is filled with local workers, residents, and visitors to Union Square looking to enjoy a day in the city. Easily accessible from the downtown Trinity Towers apartments, these bars are in the center of the city and popular with fans from everywhere. Head to Polk Street or Union Square to enjoy each game with a raucous crowd!
View this post on Instagram
San Francisco's ever-trendy Mission District has some of the best food in the city as well as fantastic dive bars. Put these two factors together, and you are sure to find a wonderful time in The Mission. While music, culture, and excellent parks tend to be the most common draw in the Mission and neighboring Castro District, each of these locations is sure to suit even the biggest fans. Check out availability near sunny Mission Dolores Park at 230 Dolores and 240 Dolores.
View this post on Instagram
The elegant and scenic Pacific Heights neighborhood isn't just home to some of San Francisco's most beautiful homes. Multiple awesome bars on Fillmore and in the Cow Hollow area are a short walk for residents at 2000 Broadway or Clay Park Tower. Head to Lafayette Park or Alta Plaza afterward, and you've got yourself a lovely afternoon!
View this post on Instagram
If you're a sports fan in San Francisco, you are probably already aware The Marina is the most popular spot to watch a big game. With a packed bar on every corner, your options are not exactly limited. Head over to Chestnut, Fillmore, or Union Street to find some of the best sports bars in the city within walking distance of the Marina Cove apartments.
View this post on Instagram
Typically known as one of San Francisco's quietest neighborhoods, Russian Hill has plenty of nearby bars. Many of the best spots are found in Polk Gulch just a short walk from the scenic high-rise homes at 1000 Chestnut.
View this post on Instagram
Another great neighborhood to see your team is in the North Beach region and Fisherman's Wharf. While this space is typically popular with visitors from other cities, it can be quite an experience to meet so many people from different cities rooting for different teams. Many of the best sports bars in North Beach are a short walk from the 2133 Stockton apartments on Bay Street a few blocks from Pier 39.
View this post on Instagram
Closer towards the Financial District, the Telegraph Hill area boasts some of the best Italian restaurants and bars around. This neighborhood is popular during happy hour as workers finish their day downtown and head for a drink at the many local watering holes.
View this post on Instagram
While many more than five great sports bars exist within the vast Sunset and Richmond Districts, check out some of our favorites in the area. San Francisco is and always will be a great sports town, so make sure to comment with your favorite sports bars in SF that we may have missed!
Back to Blog