Wake Up and Dance!
August 19, 2022
Imagine starting the day off with yoga, music, and a massive dance party at an iconic spot in The City. Daybreaker is a multigenerational community driven by breaking the day with dance, energy, intention, and joy. Launched in 2013, Daybreaker has built a community of 500,000+ humans who have broken the day at the White House in Washington, DC to the Sydney Opera House in Sydney, Australia. On June 11th, 2022, Daybreaker held an exciting celebration of yoga and dance at our Piazza Angelo. Check out these photos of love and mischief in San Francisco!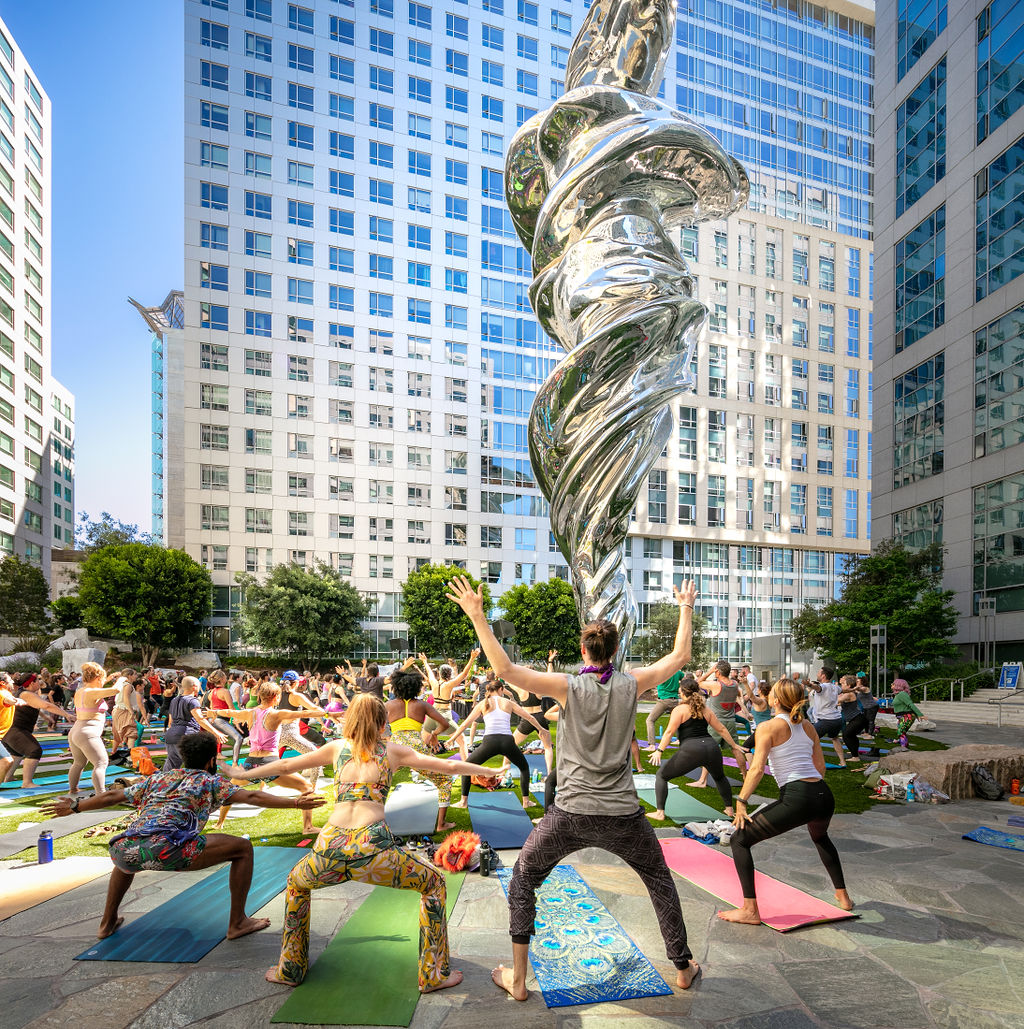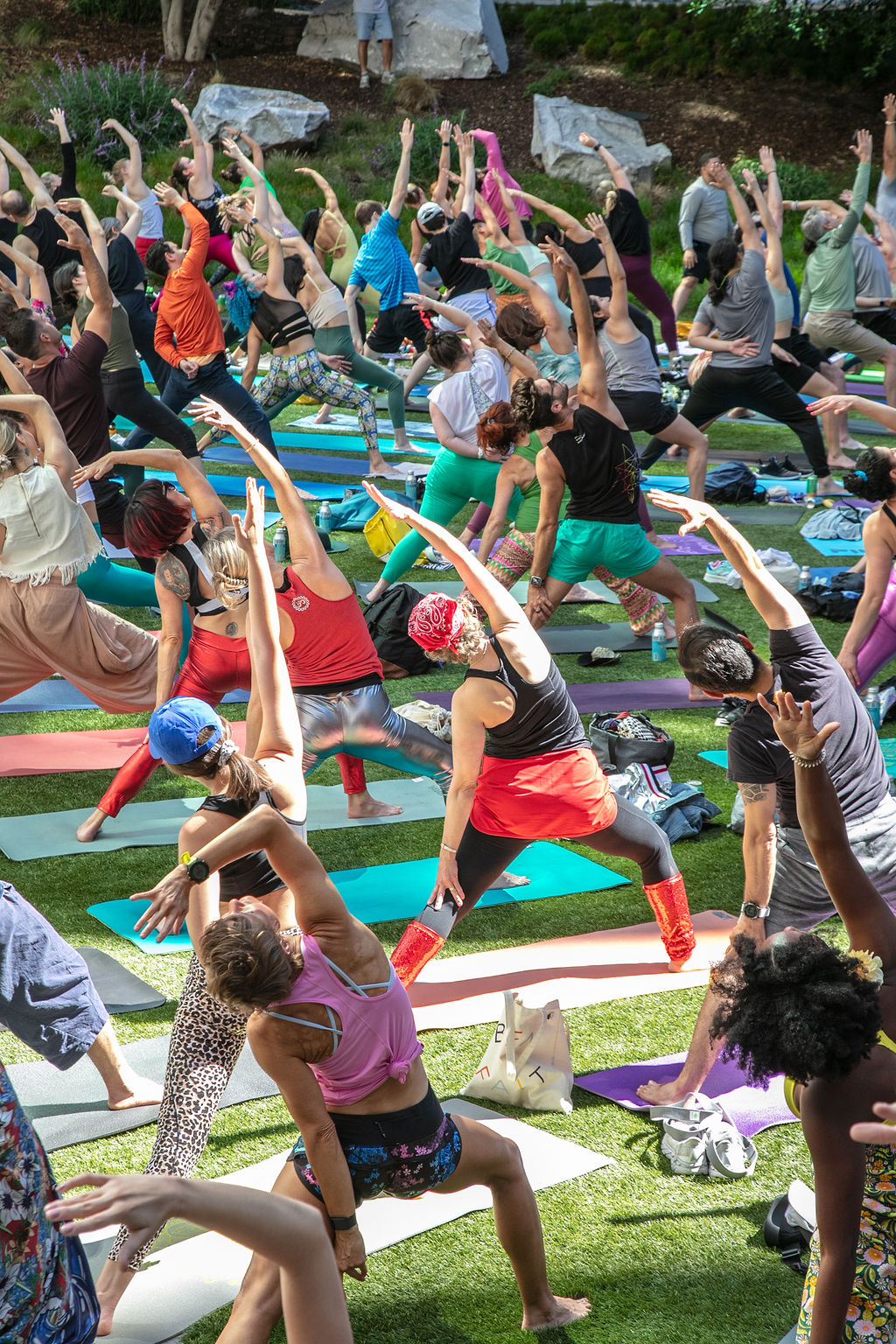 The celebration at Piazza Angelo kicked off with yoga accompanied by live musicians at 9 am. The Daybreaker community got to enjoy this magical yoga practice with a stunning view of Venus. An immersive dance party and a theatrical show followed and complimentary beverages and bites were provided. Daybreaker welcomes people of all ages and backgrounds, with no alcohol served at the events. Just bring a mat and get ready to dance!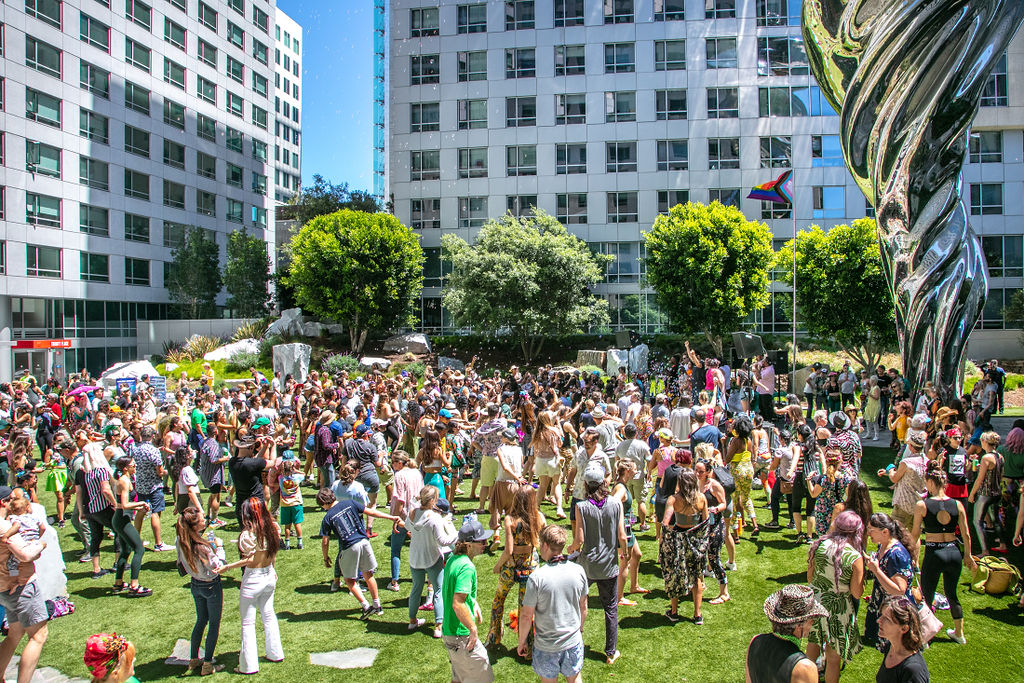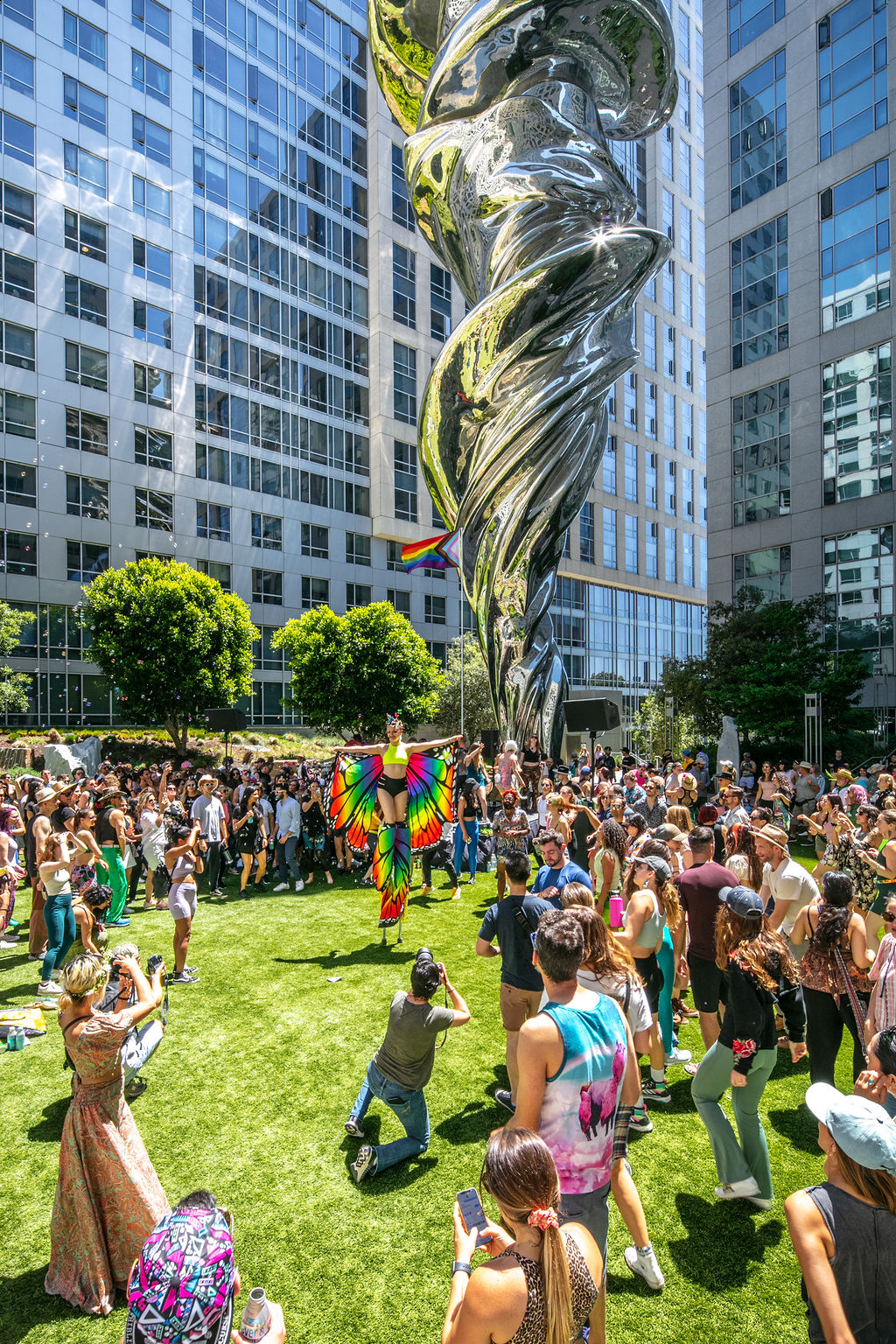 Celebrating community events has been missed in San Francisco over the past few years. Trinity SF is honored to host Daybreaker at our beautiful Piazza Angelo for their special NATÜRE tour and bring this magical community together. Want to take part in the next sunrise dance party? Stay up to date with Daybreaker and get ready to join a community like no other.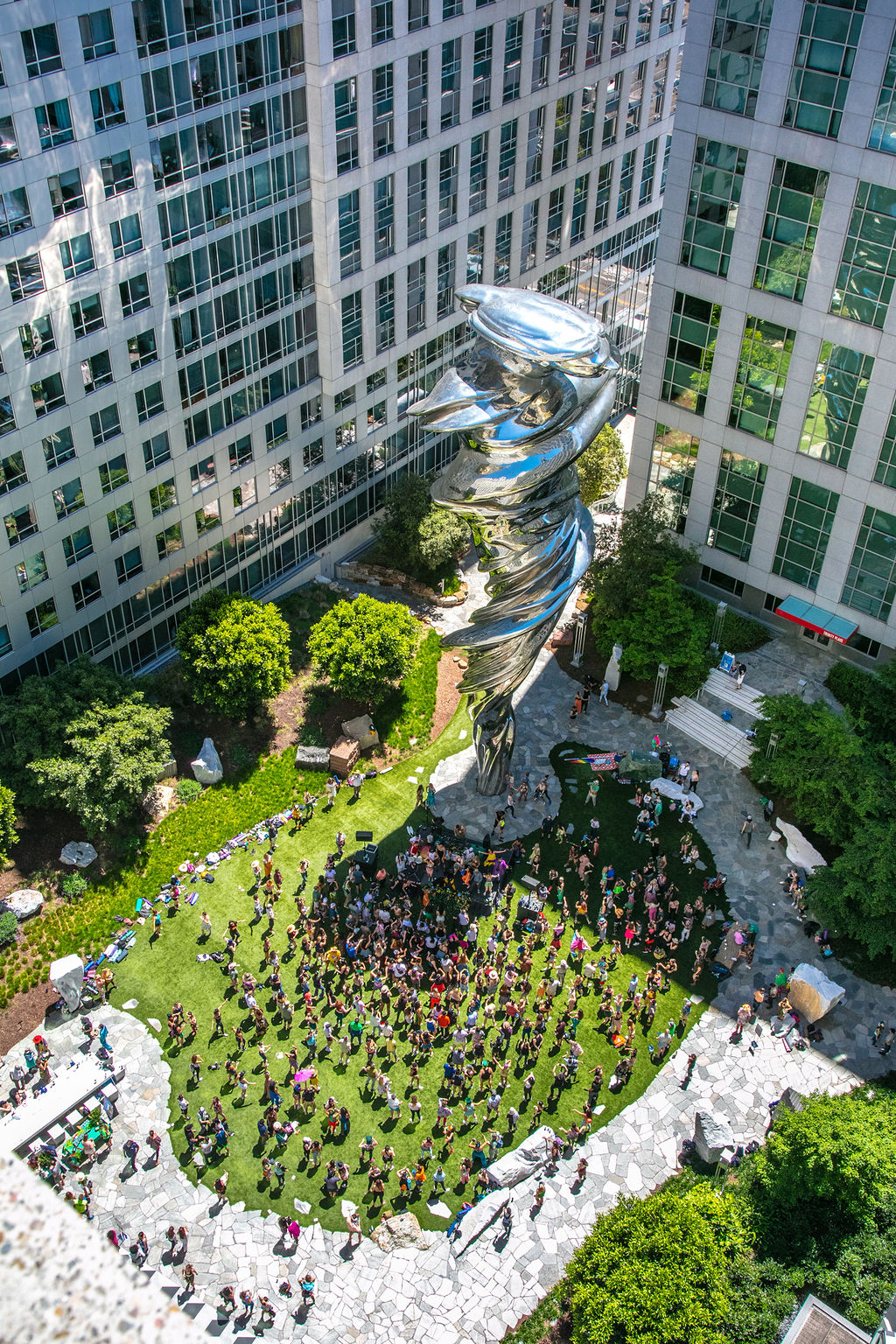 Back to Blog