Where to Watch the World Cup: Best Soccer Bars in SF
June 11, 2018
UPDATED 6/25: our readers wanted to add some of their favorite spots! Check them out in italics below.
The World Cup is here and even though the U.S. didn't make it, it's still an awesome excuse to gather with friends and have a good time. Remember, there are always things to look for in a sports bar: grit, heart, open early, and good beer. You can find all of that and some more at the pubs below, let us know if we missed your favorite!
Neighborhood: Haight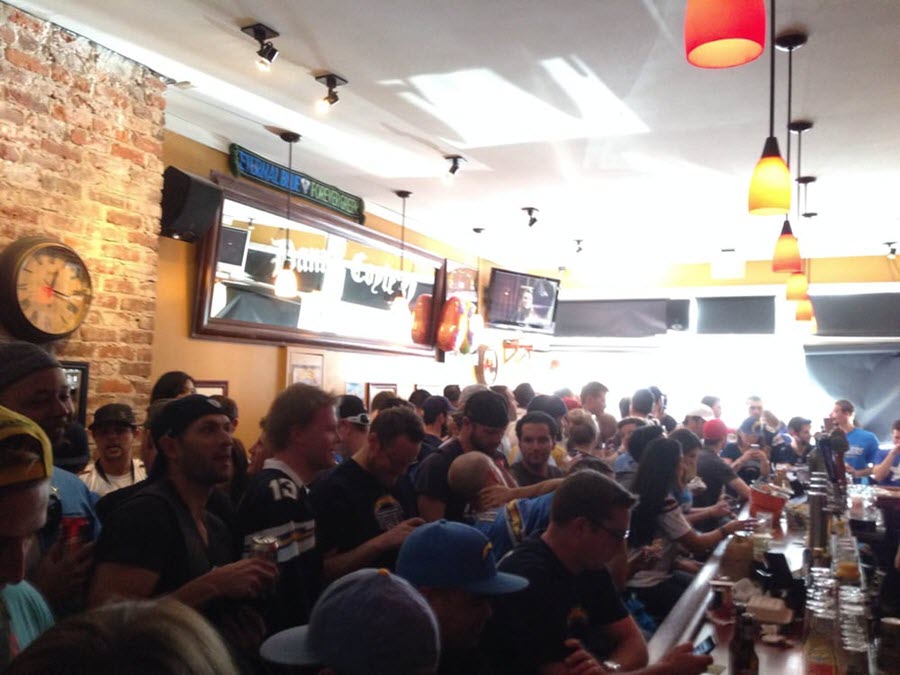 Die-hard soccer fans, especially the Tottenham contingent, can be found here jumping up and down to Harry Kane goals throughout the year. With the World Cup here, fans can catch HurriKane with the English team and all the games at this pub in the Haight! Lots of TV's, friendly atmosphere, and fans from all over the world, Danny Coyle's is a must.
Neighborhood: Haight
The obvious choice, Kezar Pub is one of the Bay Area's best sports bars and will be buzzing even in the wee hours of the 7 am games. Always a good time, especially with Messi on the tube, you'll probably leave so inspired you'll be practicing bicycle kicks at nearby Kezar Stadium.
*Open for all the games (but maybe not the 3 am game, might open at or after 6 am).
Neighborhood: Lower Pac Heights
Huevos Rancheros and futbol anyone? Located in Lower Pac Heights, San Francisco Athletic Club offers a great atmosphere, breakfast menu, and 20+ tvs.  Plus, you can make a reservation ($100 non-refundable deposit and minimum charge required). But hey, if you're catching all 3 games that day, it might be worth it.
*Call for the schedule but should be open for the 8 am games.
Neighborhood: Mission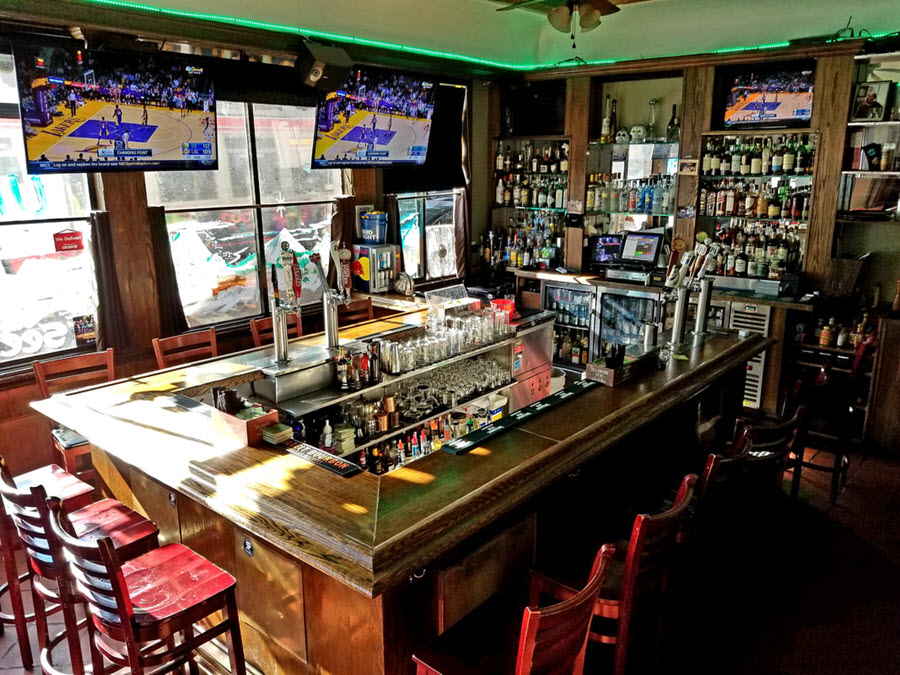 Oh, a favorite for any sporting event, The Napper Tandy is located just off the 24th & Mission BART station and is open as early as 6 am. With several TV's, a projector, and mouthwatering bar food (tater tot nachos!),  you won't miss a minute of the World Cup.
Neighborhood: Fisherman's Wharf
12,000 square feet. 13 TV's. Brand new. This local brewery in Ghirardelli Square is open for business and will have plenty of seats to witness Ronaldo and co. score some golazos this summer.
Nearest Trinity apartments: 1000 Chestnut Apartments
Avaya Stadium in San Jose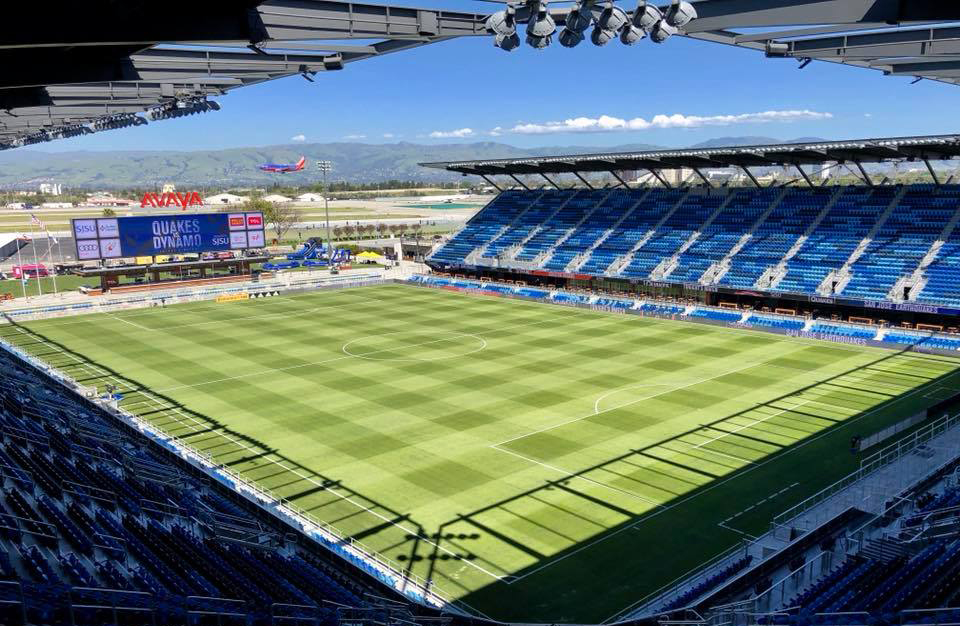 Ok, ok, we know this is not in the city but this is a must try experience in the Bay Area. Avaya Stadium, home of the San Jose Earthquakes, has been a roaring ruckus and the epicenter of World Cup fandom in the Bay Area. Every single game has been shown on their giant scoreboard, including the 3 am France game, and they will continue to show every game through the final. Grab a beach chair, park it on their amazing lawn, and enjoy this wonderful tournament amongst hundreds of fans. Oh, and yep, the longest outdoor bar in North America will be open and ready to serve cold ones.
How to get there from the city: take Caltrain from AT&T, it drops you off right at Avaya.
North Beach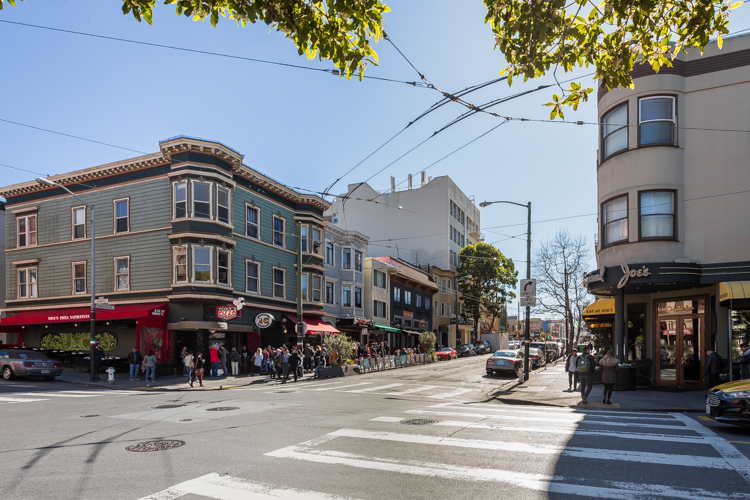 Any dive bar in North Beach would be a good bet to catch the World Cup. San Francisco's Little Italy is a popular destination for soccer fans, where you'll often find Arsenal and Chelsea fans roaming the streets on Saturday mornings. North Beach is especially a great option if you're looking to bounce between bars, just head on over to the Grant and Green intersection and bounce away.
Nearest Trinity Apartments 350 Union Apartments & 2140 Taylor Apartments
Back to Blog