What's Near Marina Cove Apartments?
March 30, 2018
Moscone Softball Fields (Across the street on Bay)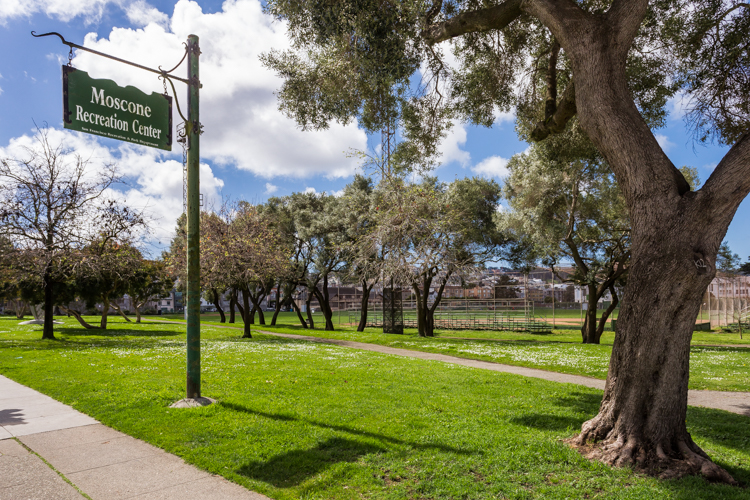 Just across the street and in front of Marina Cove Apartments is a softball field where you can play a few innings with friends and keep your 1000 batting average up. If softball isn't your thing, you can get your Pete Sampras on and play tennis at one of the two courts. Not bad for a front lawn…
Great Meadow Park (Across the street on Laguna)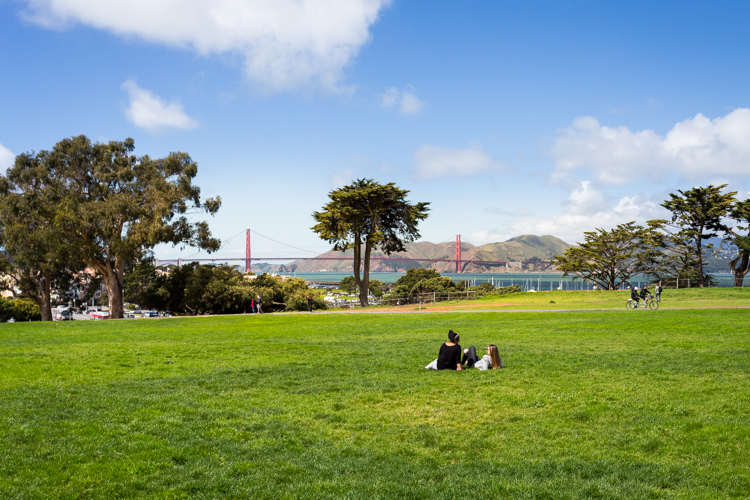 Across the street and east of Marina Cove, is another great park in Great Meadow at Fort Mason. The park sits on a grassy hill providing a gorgeous view of the Golden Gate Bridge, making it perfect for a Saturday afternoon picnic or your Instagram Story.
Chestnut Street (0.4 miles away)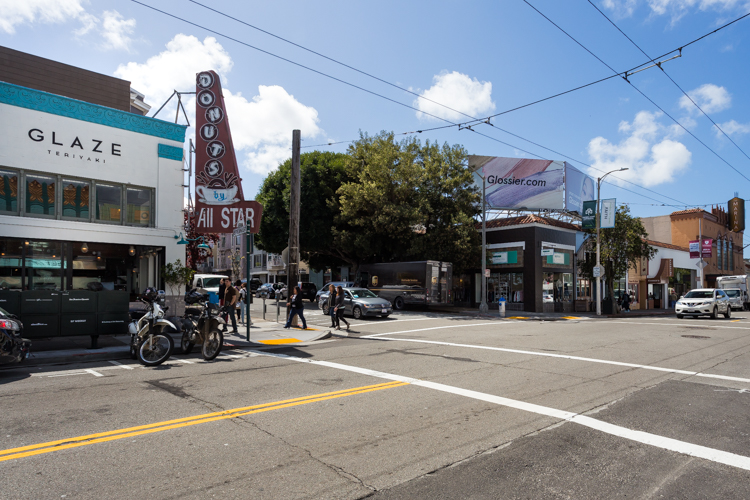 After your picnic at Great Meadow Park, it might be time to grab a drink on Chestnut Street. You'll have plenty of fun pubs to choose from, including wine bars, sports bars and even taco bars. The ever-popular street is always buzzing and also features plenty of shopping, from Pottery Barn to Apple and more.
The Palace of Fine Arts (1.1 miles away)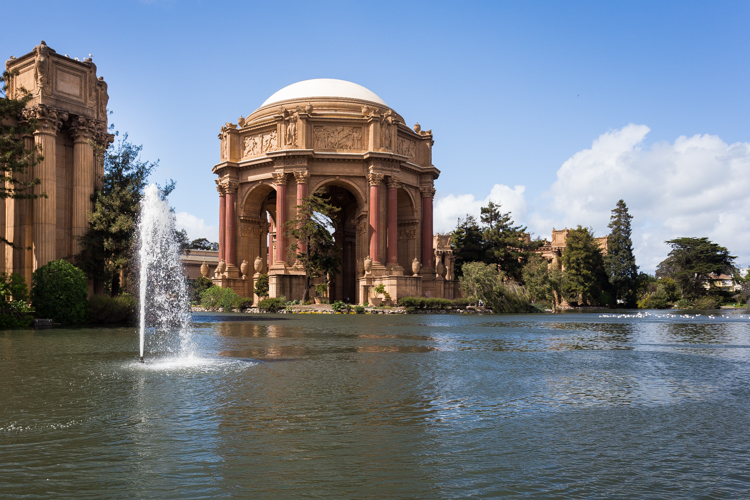 Serene, tranquil, and architecturally one-of-a-kind, don't be surprised if you see a wedding or photo shoot taking place here. Grab a book, some coffee, and a seat, this is a can't miss.
Union Street (0.4 miles away)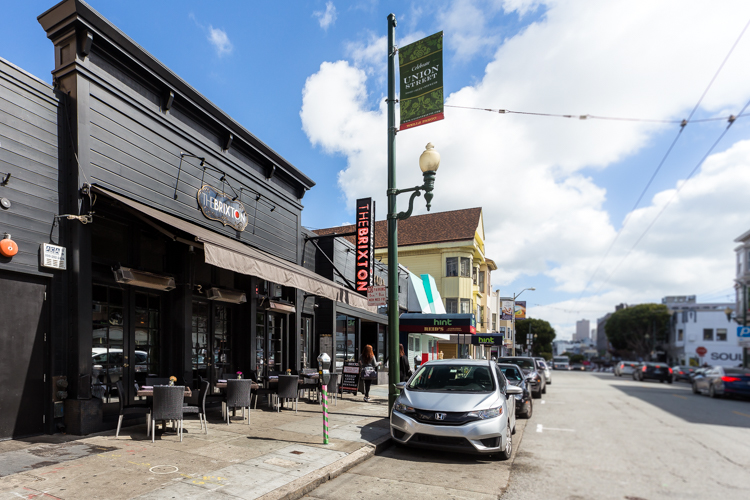 Perfectly located near Chestnut Street and Union Street, your weekends just got a lot better. Brunch-friendly, shopaholic friendly, and perfect for happy hour enthusiasts, Marina Cove is near all the fun.
Back to Blog