Indoor Activities in San Francisco
November 14, 2018
San Francisco is a city that is made for outdoor fun, and it is always disappointing when you can't hike your favorite trails or sail around the bay on a nice day.  Luckily, there are a variety of options for those looking for fun indoor activities in San Francisco on a bad weather day.  Everyone knows about Pier 39, Coit Tower, and Alcatraz, but do you know about these hidden gems in San Francisco?  Let's check 15 of the best out.
View this post on Instagram
Have you ever wanted to play miniature golf inside a bar with full-service food and drinks? Golf isn't just a summer sport at Urban Putt, they are serving up delicious golf-themed drinks and food all year long.  This is a perfect place to start your night out or even take the kids with you before it is closed to adults only after 8 pm.  Head over to the Mission District to check out this spot or any of our Casa Dolores Apartments in the area.
View this post on Instagram

Situated on Jefferson Street at Pier 39 near the Stockton Street Apartments, Ripley's San Francisco is sure to amaze you in one way or another.  Filled with interactive galleries and mechanisms, this is a perfect place for anyone who can't keep their hands off museum exhibits (children).  Sometimes spooky and even a little weird, this activity is great for anyone who likes things on the strange side.
View this post on Instagram

Is a trampoline too small for your liking? At House of Air, they have transformed an entire airplane hangar into a massive trampoline park.  This venue has become very popular with competitive leagues, parties, and corporate events.  A great way to exercise while having fun, House of Air is entirely indoors in a temperature-controlled room.
View this post on Instagram

If you are looking to expand your knowledge of the world around you, the California Academy of Sciences is a great start.  Located in the heart of Golden Gate Park, this exhibit includes a planetarium, aquarium, rain forest, natural history museum, and much more.  This impressive venue is not just for appearances, the California Academy of Sciences is "a powerful voice for biodiversity research and exploration, environmental education, and sustainability across the globe."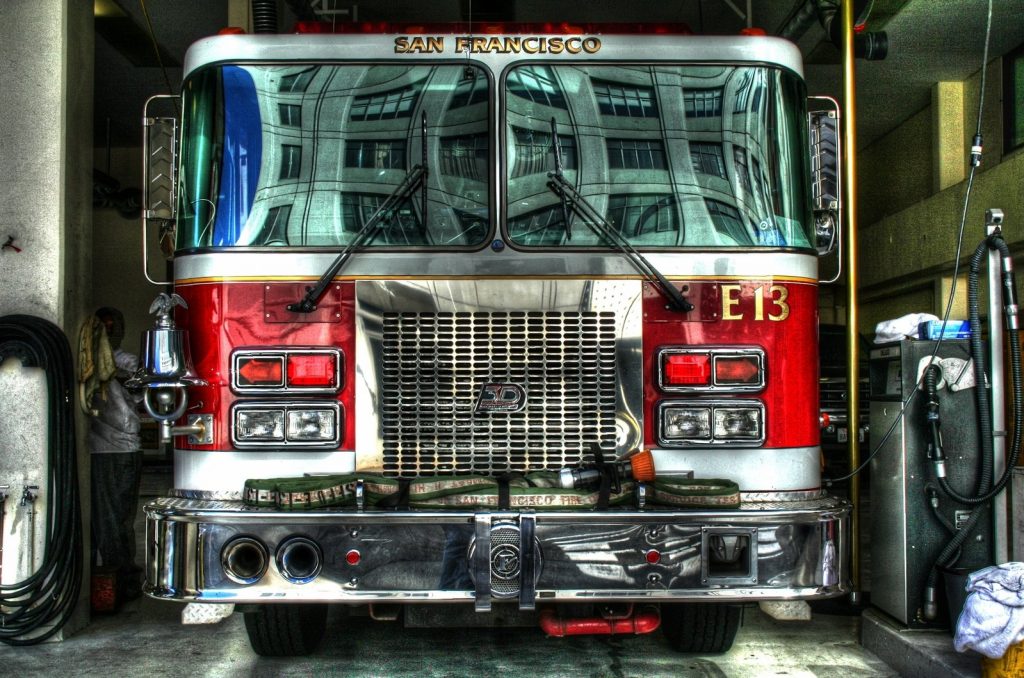 San Francisco's Coit Tower is one of the most popular attractions on the peninsula, and the SFFD Fire Museum explains how it came to be.  Erected as a monument to remember those lost in the 1906 Earthquake and Fire, Lillie Hitchcock Coit donated money to build the landmark after her firefighter husband passed.  Head to Pacific Heights to learn more about the tragedy in 1906 and how San Francisco was rebuilt.
View this post on Instagram

If you want to show the kids what video games looked like before Fortnite and Call of Duty, visit this classic Fisherman's Wharf museum filled with mechanical games.  Home to over 300 machines, this location is the largest privately owned collection of its kind in the entire world.  Do not worry about WiFi connection, these machines are mostly mid-20th century mechanisms.
View this post on Instagram

Like many historic buildings in San Francisco, this bookstore was built on the grounds of a former site that burned down in the 1906 Fire.  Located in North Beach on Columbus Avenue, this venue hosts a variety of well-known authors each year for readings and book signings.  If you enjoy browsing the aisles of a historic bookstore, this is the perfect place for you.  Known as a more quiet neighborhood, the Telegraph Hill section of North Beach is the location of our 350 Union Apartments next to Coit Tower.
View this post on Instagram

You may never have heard of Punch Line SF, but you'll definitely recognize many of their past performers. Comics such as Robin Williams, Ellen DeGeneres, Rosie O'Donnell, Drew Carey, Chris Rock, Patton Oswalt, and Dana Carvey all came up telling jokes at this comedy club. Just to name a few…
View this post on Instagram

Located on Mission Street in SoMa right by Trinity Place, City Beer Store is the newest place to try some craft brews in Mid-Market.  This venue recently made the move to the area and operates as a bar, tasting room, and bottle shop.  Head over to test out their unique beers and bring some home to share with friends. This place has become a neighborhood favorite for residents at 33 8th, 1188 Mission, and 1190 Mission.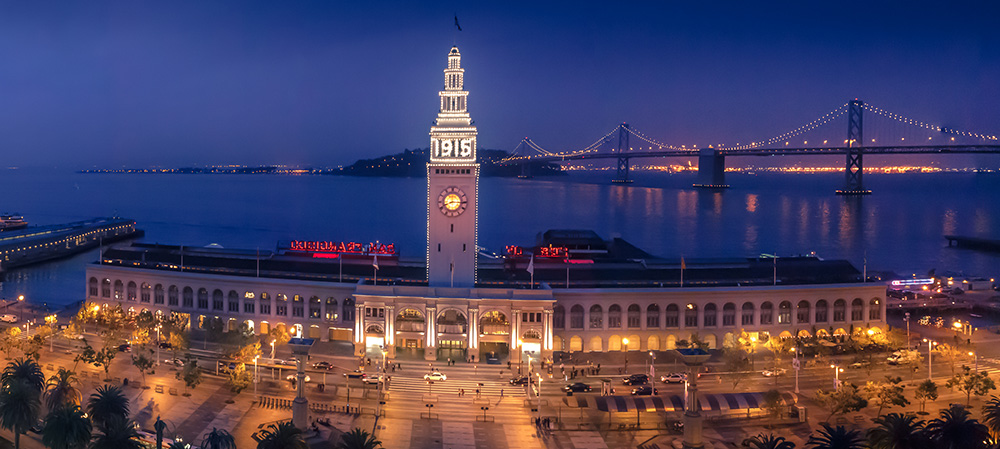 As you venture to the end of Market Street at The Embarcadero, you will reach the ferry building.  This popular transit hub houses ferries that travel to Marin, Angel Island, Oakland, Vallejo, and the South Bay.  If you aren't looking to float around the bay on a bad weather day, The Ferry Building is the perfect place for foodies.  With ice cream shops, cafes, restaurants, bars, bakeries, and much more, you are sure to leave with a full stomach.
View this post on Instagram

Opened in 2014, San Francisco is the 17th city to open an installment of the world-famous museum.  Positioned further down The Embarcadero in North Beach, this wax museum is a great place to take pictures with your favorite A-list celebrities.  You can view world leaders, musicians, and even famous local athletes like Joe DiMaggio and Tom Brady.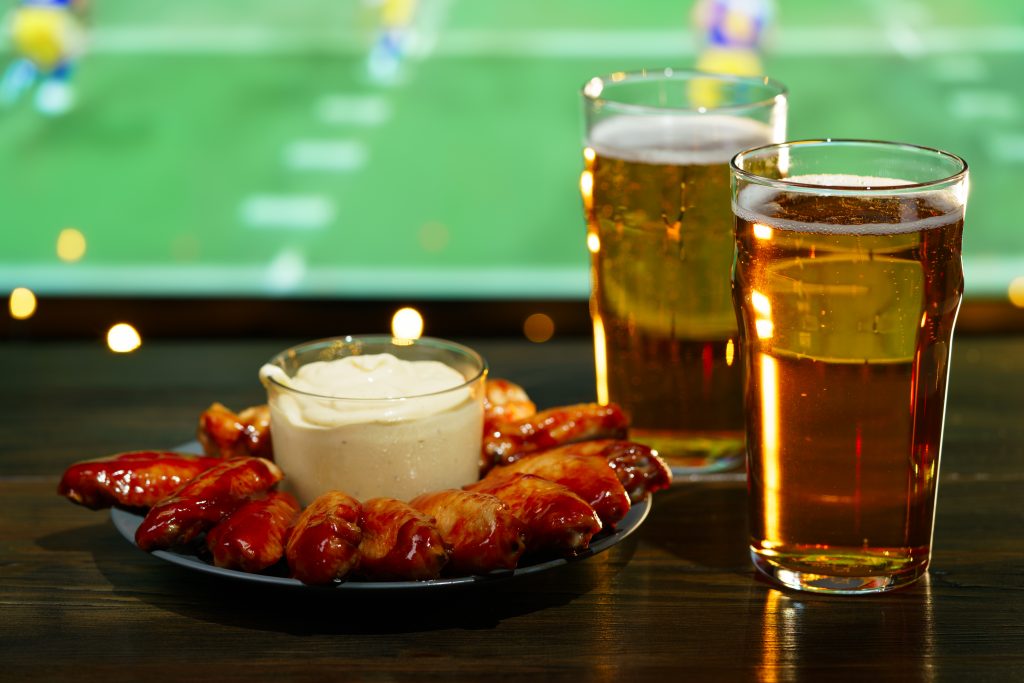 Naming only one brewery to visit in San Francisco would be just plain disrespectful.  The craft beer market here is fantastic and we'd highly recommend checking a few of these places out:
You can also visit one of the many great neighborhood sports bars in SF!
View this post on Instagram

The City by The Bay has long been famous for its delicious sourdough bread.  Carved into a bowl and filled with authentic clam chowder, this dish is a delicacy on cold San Francisco afternoons.  If you visit Boudin Bakery in Fisherman's Wharf, you will be able to see how the famous bread is made and what makes it so special.
View this post on Instagram

No matter your age, Disney characters are something everyone can enjoy.  This museum is located in The Presidio near The Golden Gate Bridge and features a 40,000 square foot room outlining the achievements of Walt Disney and his organization.  This non-profit venue screens Disney films daily and offers events that cater to both children and adults.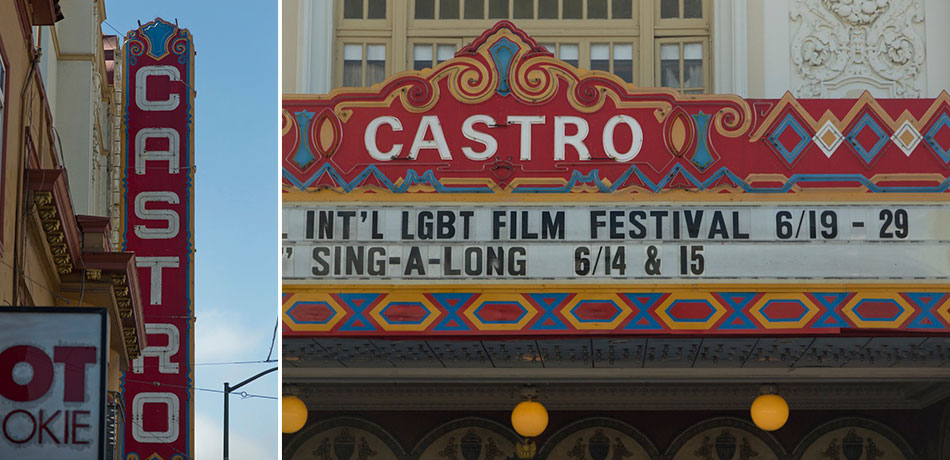 The namesake for the historic and progressive Castro District, The Castro Theatre was built in 1922 and continues to host sing-alongs, music theater, and classic plays to this day.  The neighborhood also has a plethora of bars, restaurants, and shopping to enjoy while in the area.
Back to Blog