How to Enjoy San Francisco in 2020
July 10, 2020
Live your best life by exploring the countless outdoor options in San Francisco! Learn how to enjoy San Francisco in 2020 at the many parks and patios in the best neighborhoods perfect for picnics and pretty pictures all year long.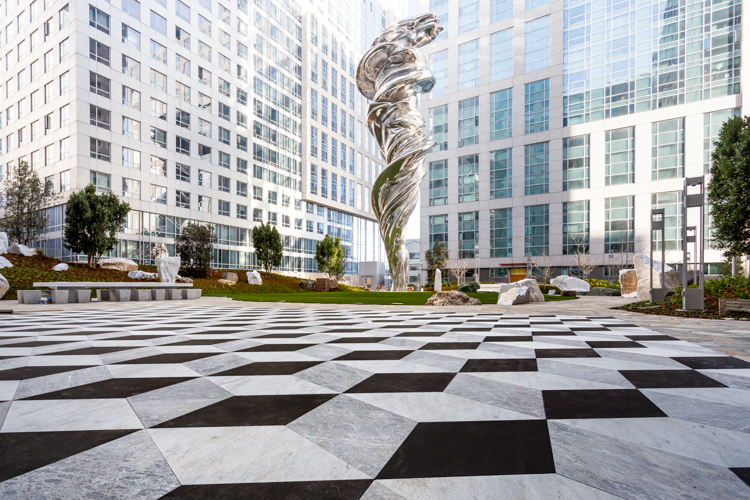 Residents of Trinity Place have access to the ultimate urban oasis in Piazza Angelo. This one-acre courtyard enclosed within the 1188 Mission, 1190 Mission, and 33 8th apartments are found within in the heart of San Francisco. The 33 8th roof-deck also offers plenty of outdoor space to spread out and take in panoramic glimpses all around. You will even notice the in-progress 1177 Market apartments next door that will include multiple roof-decks, public spaces, and retail, including SF's largest Whole Foods. Take a tour today to see one of San Francisco's newest and most eye-popping areas. Public parks in the area include SoMa's Yerba Buena Gardens just a few blocks over and next door to the Moscone Center.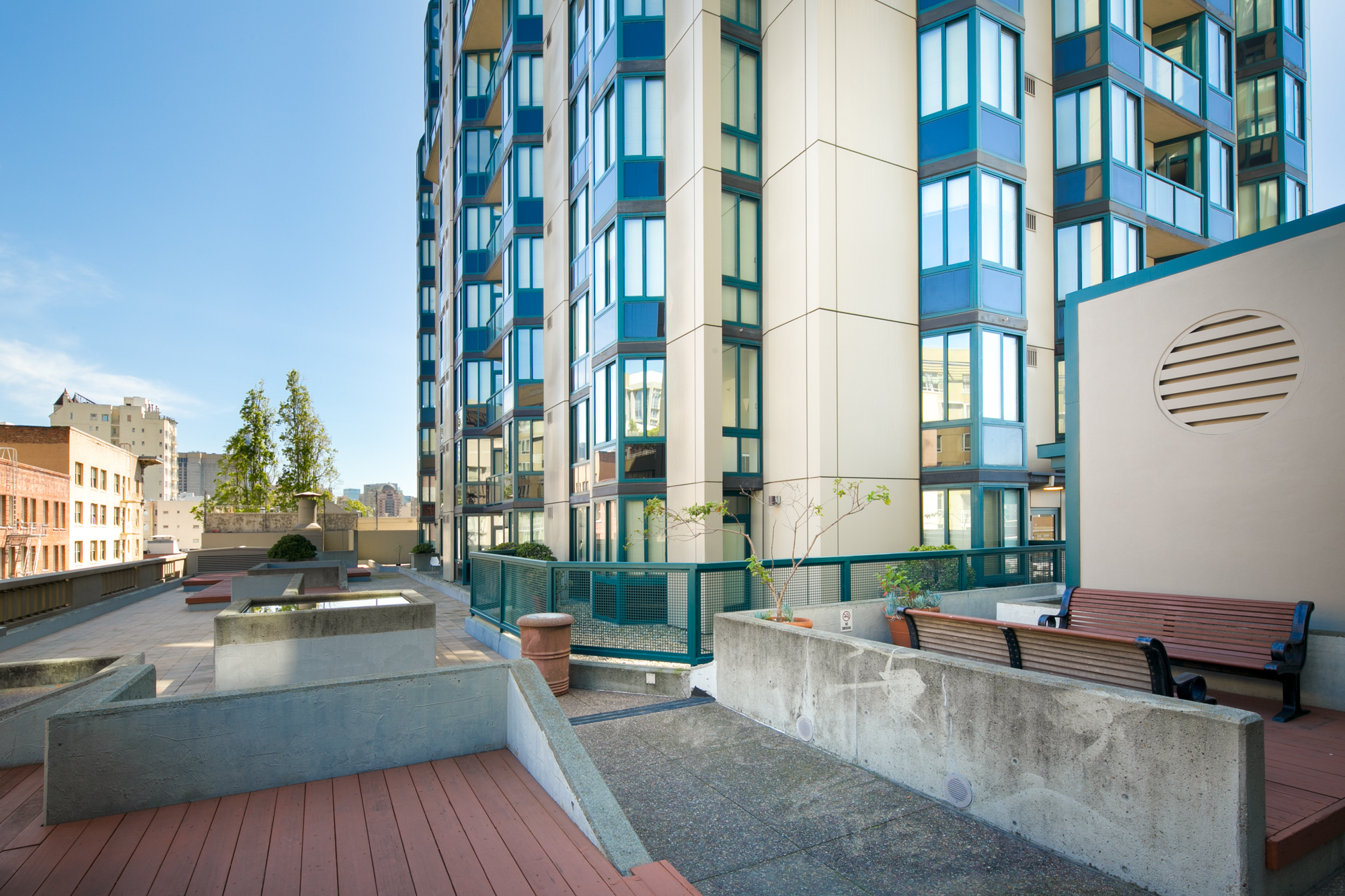 The Trinity Towers apartments at the corner of Polk and O'Farrell offer much more than lovely floorplans near downtown. While the pool remains closed, the spacious pool-deck gives space to spread out and catch some rays. Many local establishments within Polk Gulch also give you some excellent options for take-out or dine-in on their street front patios.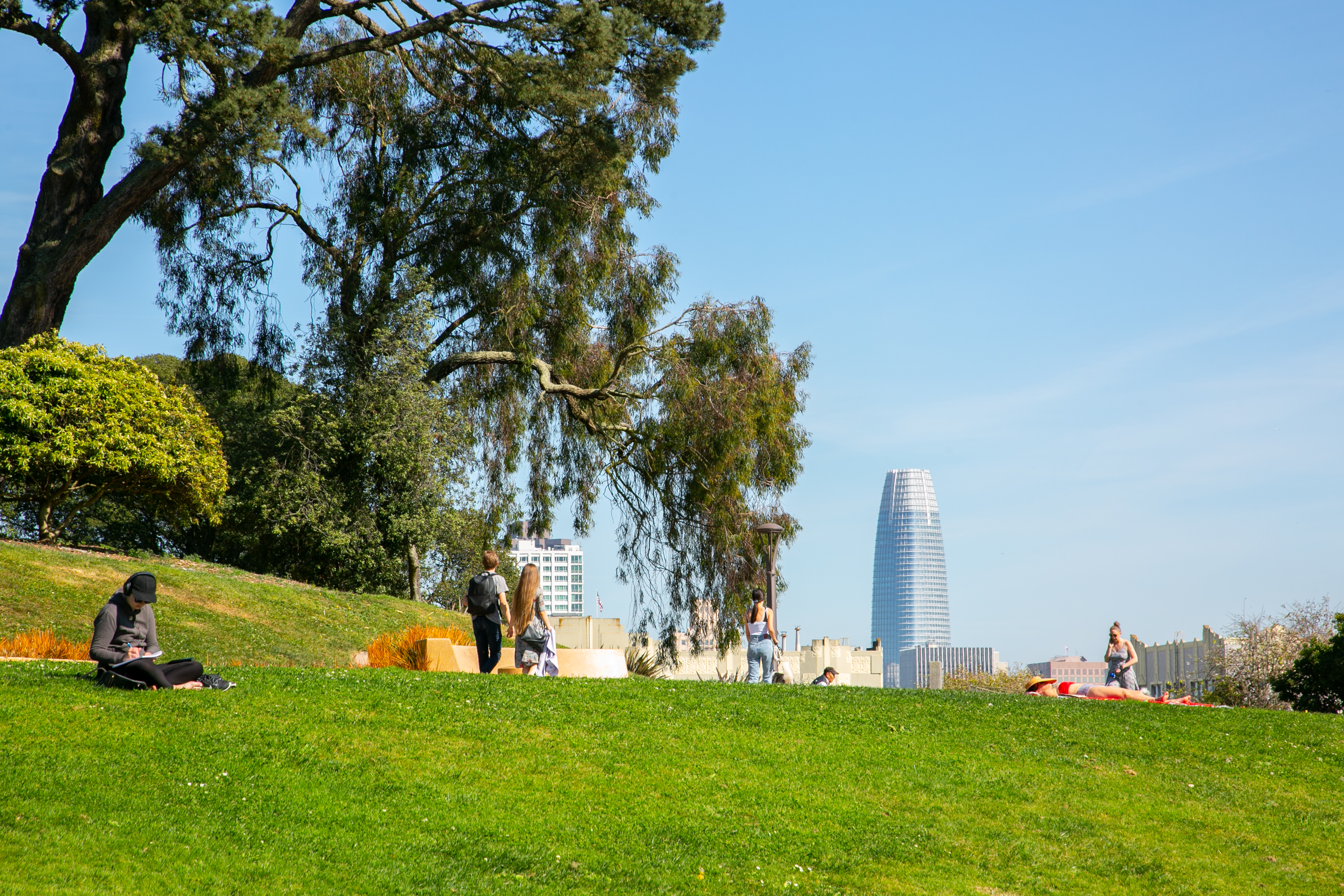 Finding a more picturesque place than Pac Heights isn't easy, and Trinity is pleased to offer both furnished and unfurnished apartment homes in the neighborhood.  The 1890 Clay and 2000 Broadway apartments near Lafayette Park each boast spaces with stunning bridge, bay, and skyline views. Other options include 2200 Jackson or the 2380 California apartments in The Fillmore adjacent to Alta Plaza Park. Both Lafayette and Alta Plaza Park have substantial room to spread out and create a socially-distant summer in The City, or you can even explore the many trails within the nearby Presidio of San Francisco.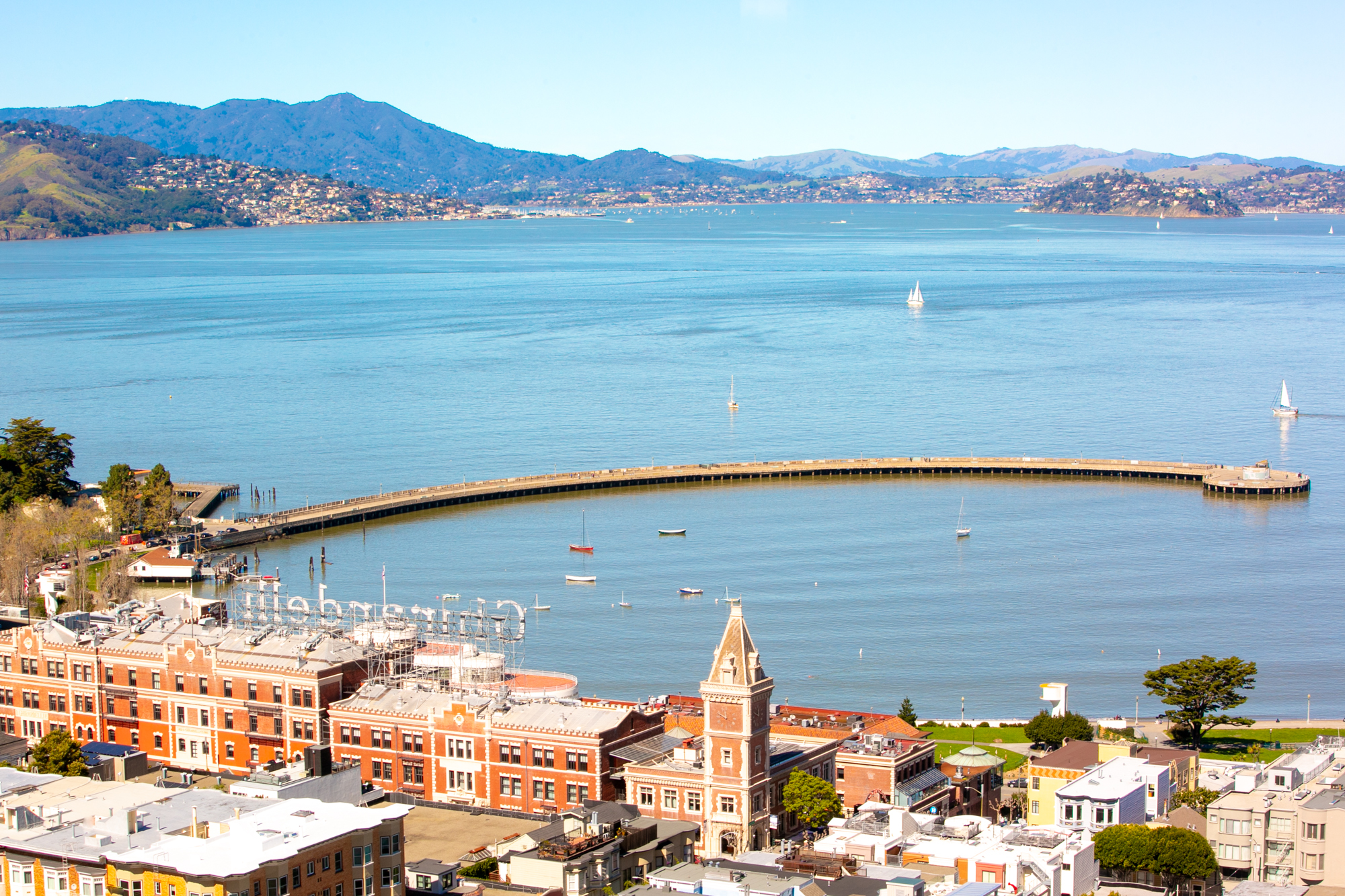 Exciting developments are in the works atop Russian Hill next door to the 1000 Chestnut apartments. Francisco Park is scheduled to open in late 2020 right between 1000 Chestnut and the Ghiradelli Square/Aquatic Park area. This already iconic neighborhood is only going to get better with the addition of expansive parkland for Russian Hill residents to recreate. With Fay Park, George Sterling Park, and Michelangelo Park already available to all, the Russian Hill neighborhood will have plenty of outdoor options to enjoy.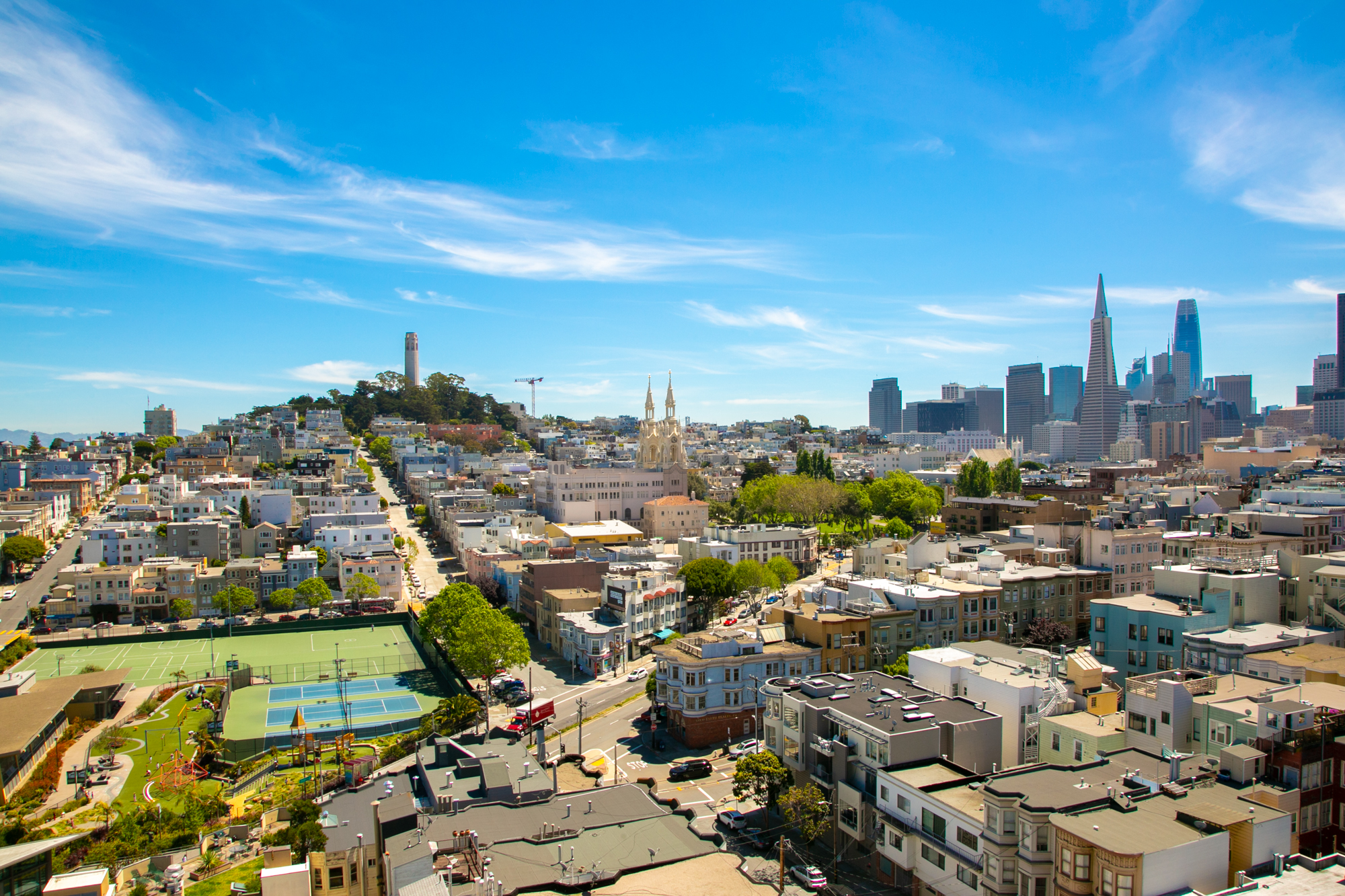 Nowhere else can you find an array of outdoor eateries and public spaces safely open to all quite like SF's North Beach District. With the streets of Little Italy and Chinatown making room for outdoor seating, you can enjoy your meal in the San Francisco sunshine without feeling cramped! The area surrounding Washington Square is filled with food options and just a short walk from the 2133 Stockton and 2130 Stockton apartments. North Beach's Telegraph Hill is also just around the corner and offers a park with tremendous views next to Coit Tower. The Telegraph Hill apartments at 350 Union Street give you the best of both worlds with an unbeatable location near the Financial District and all the fun in North Beach. The neighborhood's only high-rise, Crystal Tower, also provides furnished or unfurnished apartments with a private deck and lovely views at 2140 Taylor Street. If the views from your deck aren't enough, Ina Coolbrith Park on Taylor Street gives you quite the glimpse downtown and across the Bay to Oakland.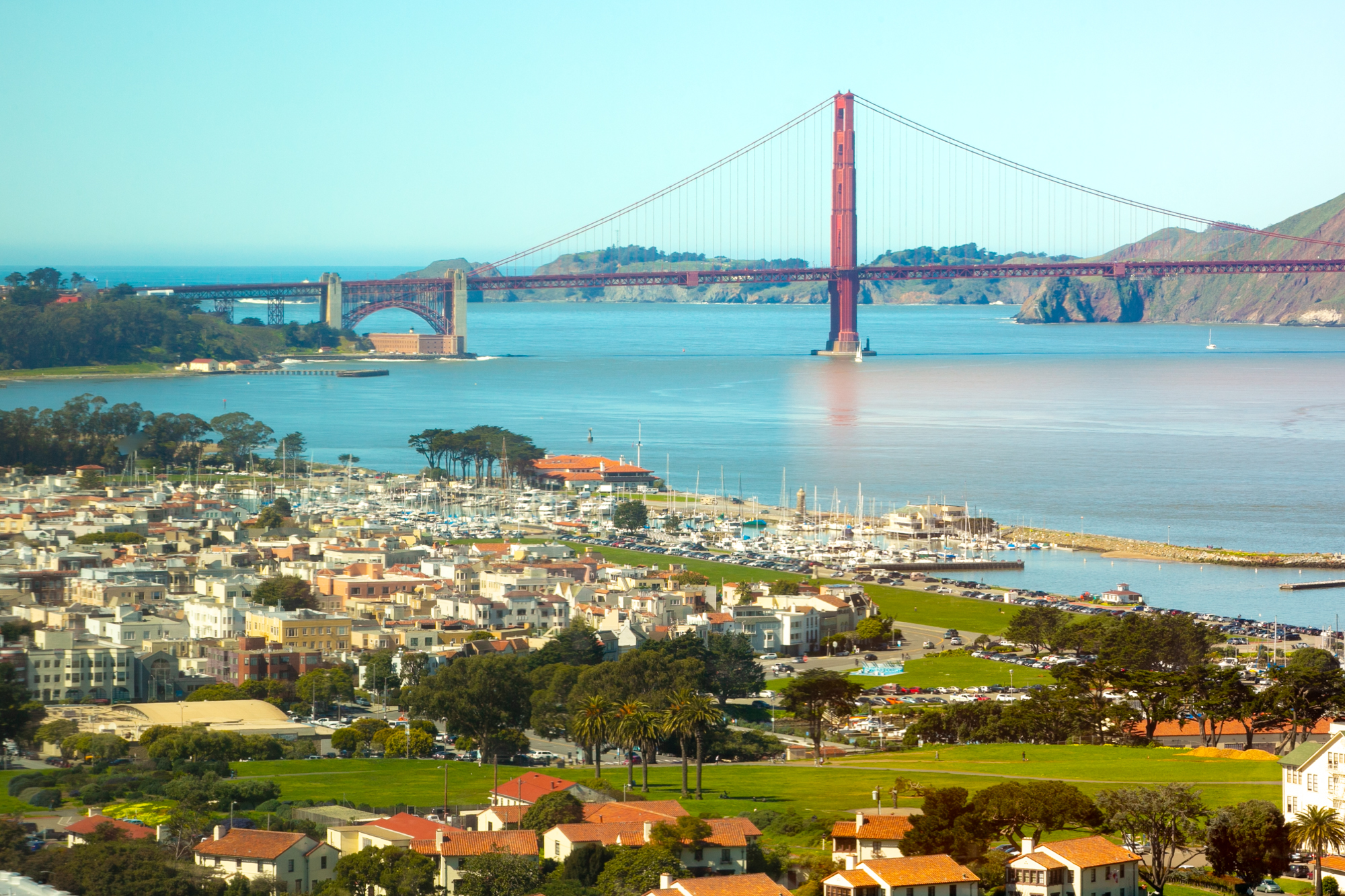 San Francisco's ever-popular Marina District attracts visitors and residents of all kinds due to its sweeping Golden Gate views, parks, food, and nightlife. While social distance remains a vital part of our safety, The Marina is an excellent place to get outside and exercise or relax in the pleasant weather. Popular locales include Fort Mason, Moscone Park, The Marina Green, Crissy Field, and The Palace of Fine Arts, all within proximity to the Marina Cove apartments. With a plethora of local parks and outdoor eateries open on Chestnut Street, there are plenty of options for dining or picnics in The Marina.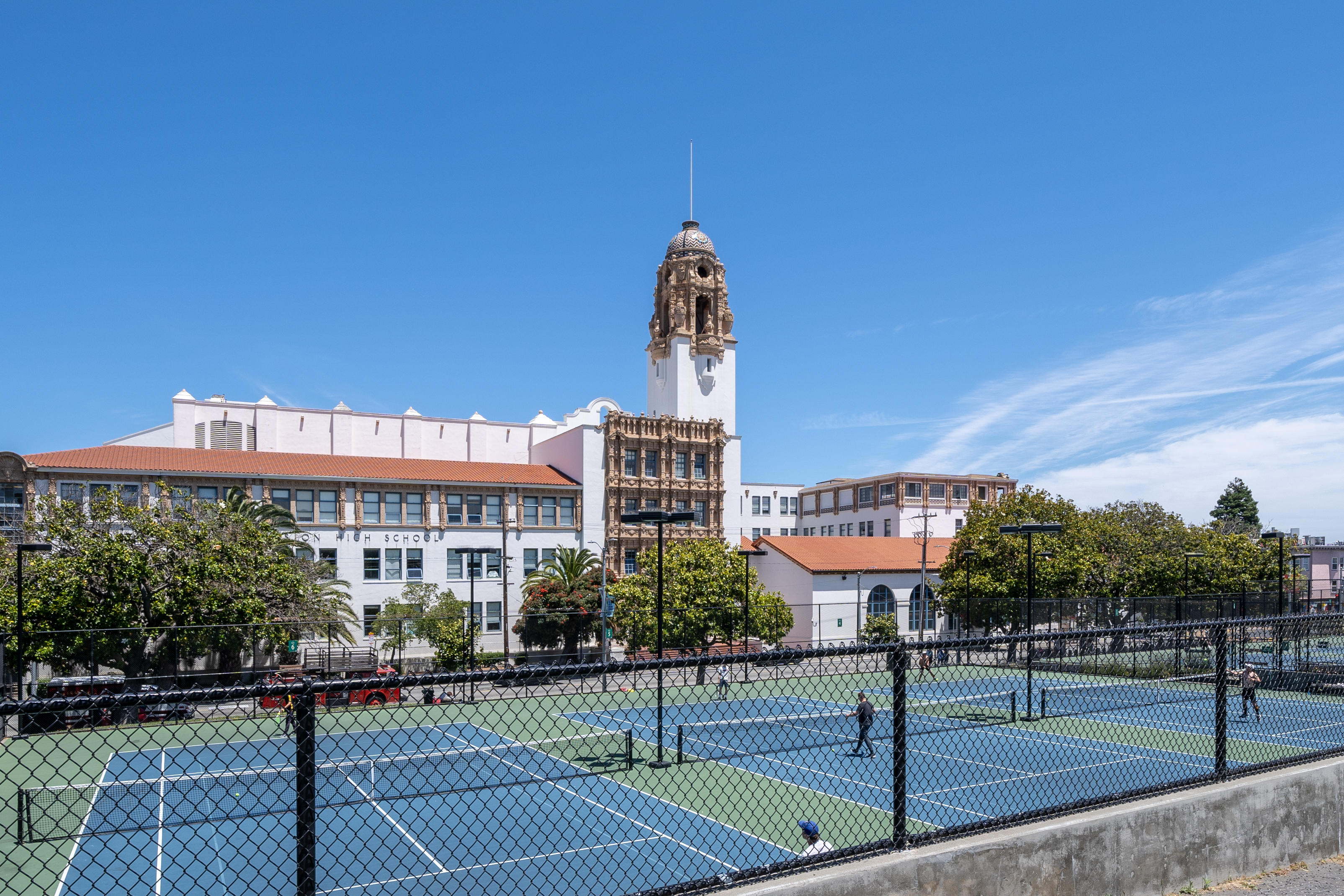 The City's sunniest park, Mission Dolores, can be found in the often-warm Mission District. This historic neighborhood is home to San Francisco's oldest building and the dreamy 240 Dolores apartments just two blocks from Mission Dolores Park. Known for its moderate microclimate, The Mission attracts daily visitors to enjoy the sun and beautiful views of downtown. City officials have even painted "social-distancing circles" across the lawns to encourage safety among groups of visitors. This park is known for picnics, and you have no shortage of taquerias, delicatessens, ice-cream carts, or bakeries to chow down on your favorite foods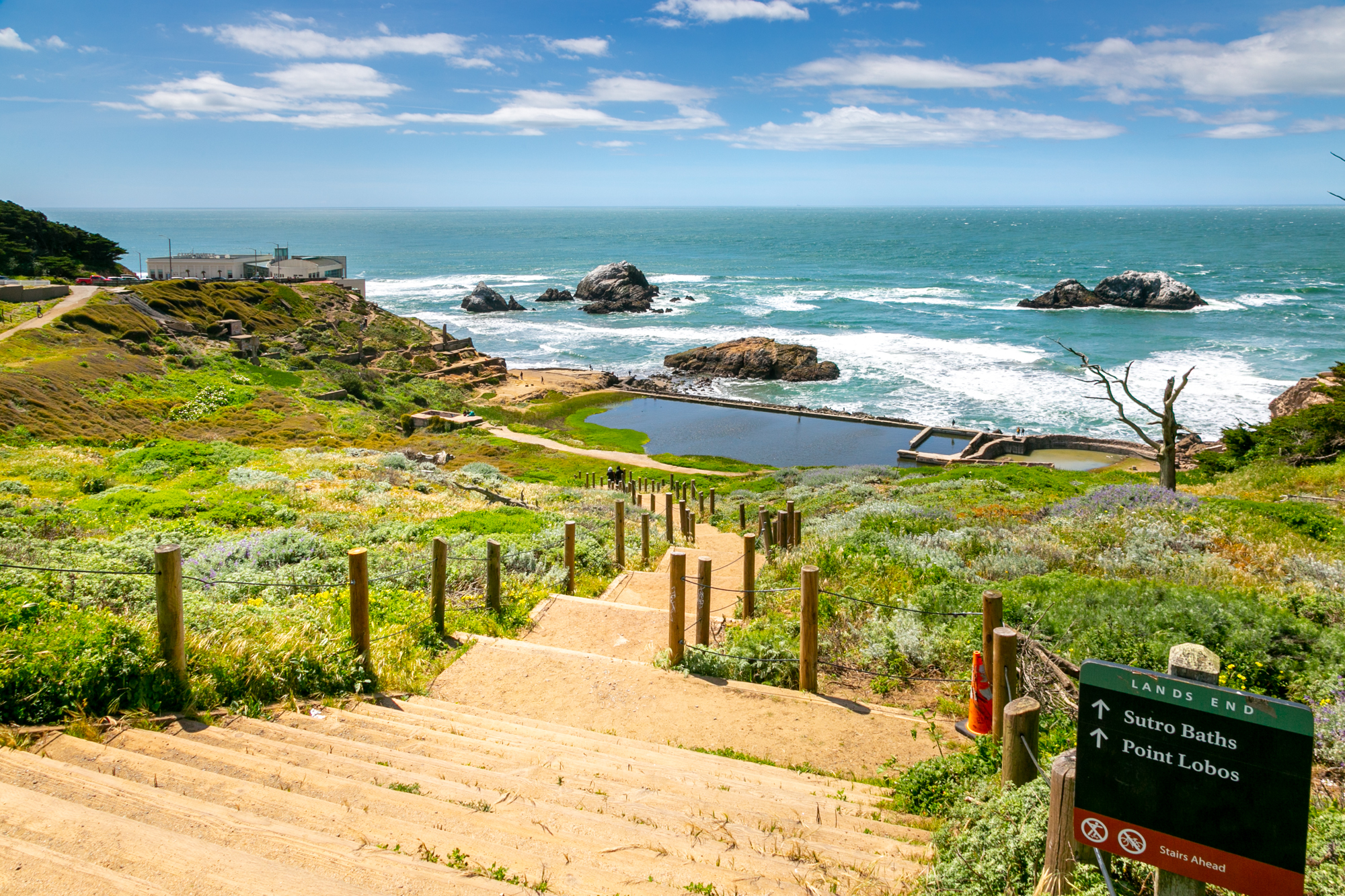 If you're looking to leave downtown but still like being close, The Richmond is an excellent option. This expansive region borders stunning outdoor destinations, including Golden Gate Park, The Presidio, Lincoln Park, Sutro Heights, Lands End, and Ocean Beach. Truly an outdoorsman's paradise, The Richmond's proximity to the water gives way to a fresh ocean breeze and the iconic San Francisco fog. No matter which outdoor activity you enjoy most, The Richmond's location makes urban recreation easy and awesome.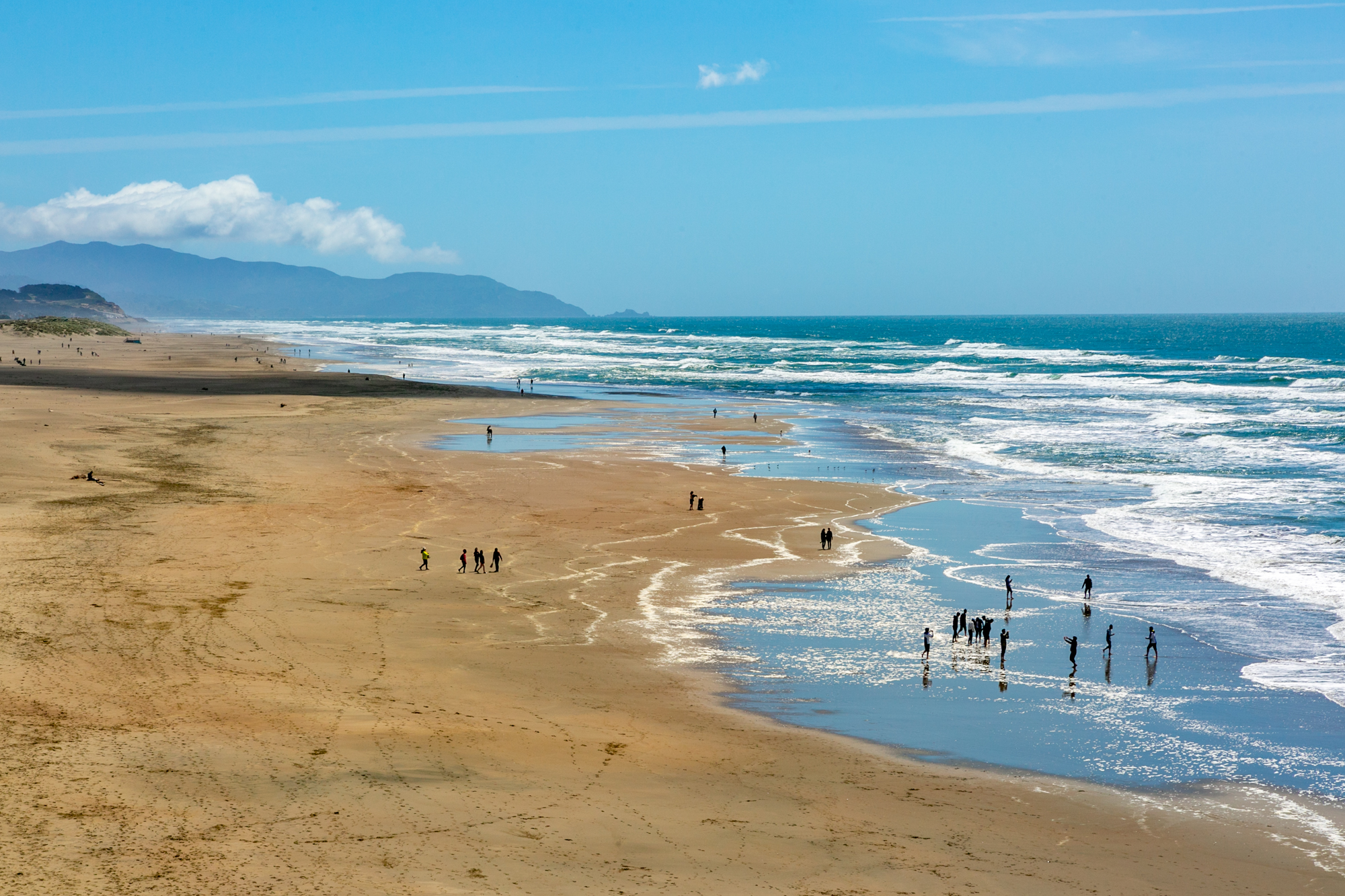 Just south of Golden Gate Park and also bordering Ocean Beach, The Sunset is aptly named for its magnificent nightly views of the sun sinking into the Pacific Ocean. With impressive views present across the neighborhood, you can also enjoy the pretty colors in the sky from Grandview Park, Golden Gate Heights Park, or Hawk Hill Park. It's safe to say that no matter where you live in San Francisco, there are outdoor options available for you to enjoy safely!
Back to Blog